Child's play at the Forteresse de Salses
---
Event Navigation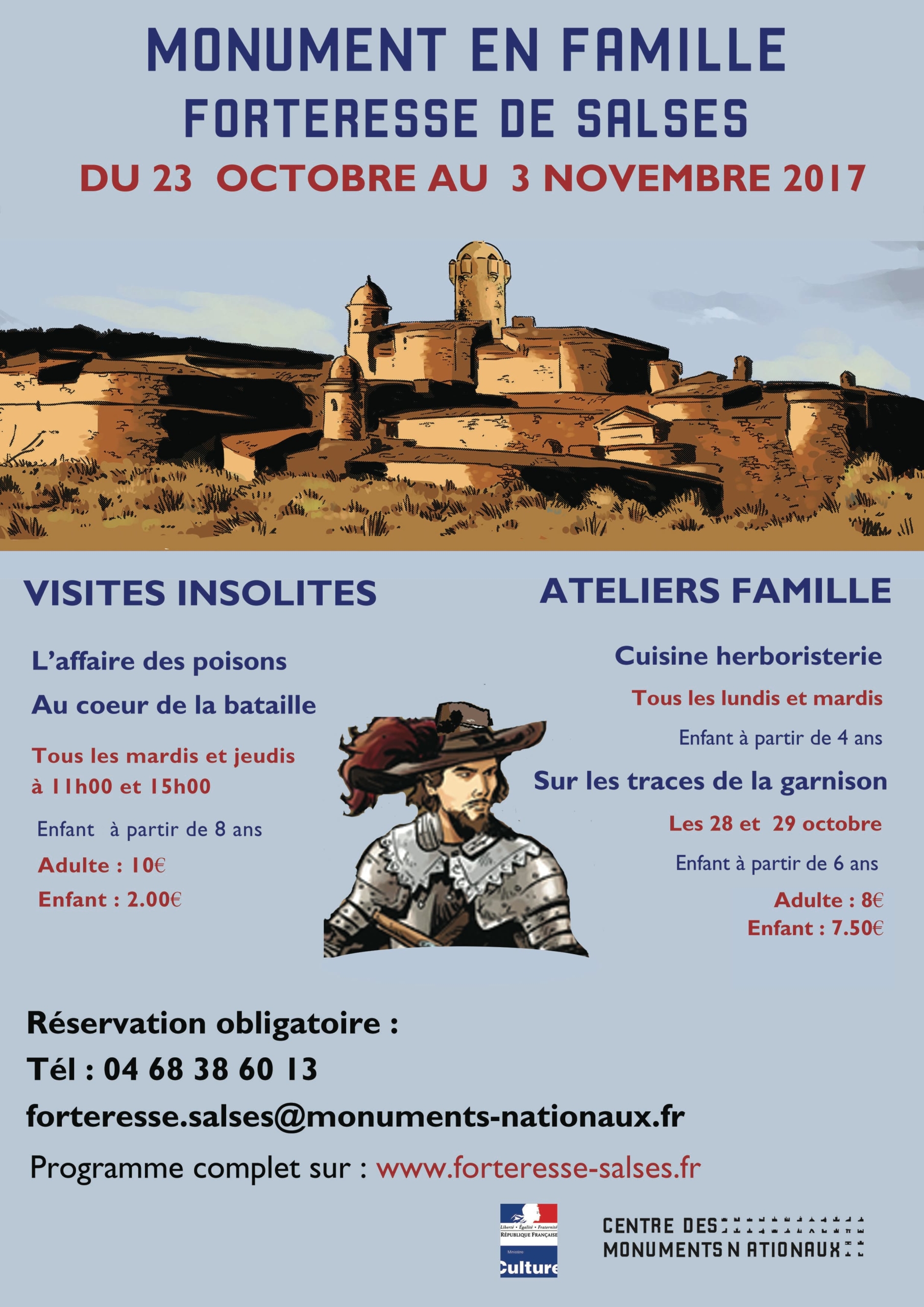 Learning about history is child's play!
The Forteresse de Salses is one of the region's best loved heritage sites, attracting thousands of visitors from all over the world each year.
During the Autumn half term, the Centre des monuments nationaux is organising interactive, educational activities, designed especially for the little ones.
Bringing the Medieval architecture to life with creative workshops, olden-day games and magic shows, learning about history has never been such fun.
And with free entry for kids and reduced entry (6.50€) for accompanying adults, there's really no reason not to go back in time.