Le Bourgeois Gentilhome, Théâtre des Aspres
---
29th April 2017 at 20h30

-

22h30

|

12€
Event Navigation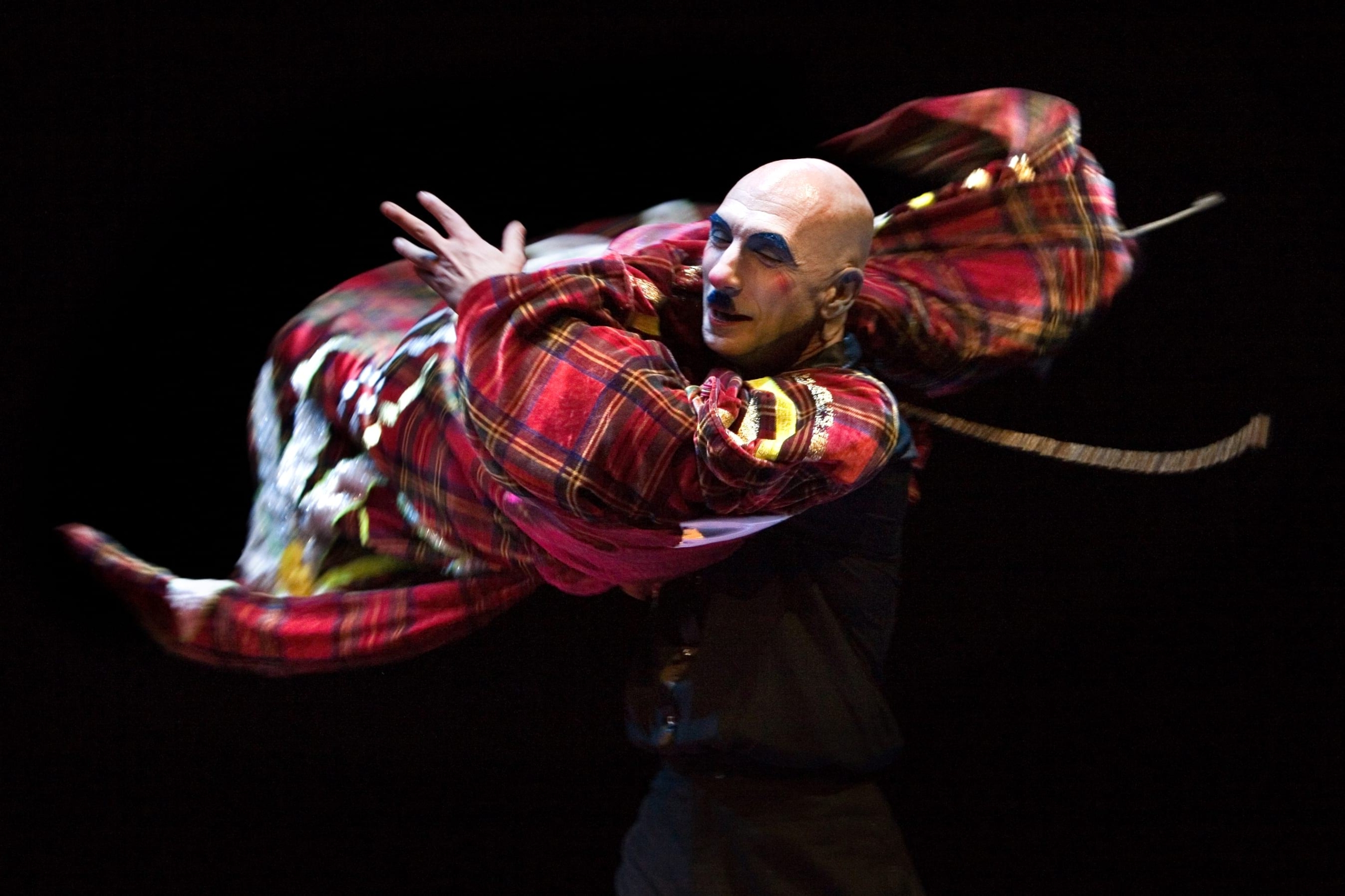 Does Molière still give you exam shudders? Allow the Théâtre des Aspres to reconvince you of his literary worth!
Un Bourgeois Gentilhomme, as one of Molière's most famous works, was on the curriculum for many students of French across the decades. The mere mention of his name conjures memories of sweaty palms and sleepless nights!
However, Philippe Car and his talented team at l'Agence des Voyages Imaginaires have reinvented the tale, originaly created to entertain the court of the Sun King, Louis XIV, in 1670. For 30 years Car has been adapting classical texts into his trademark "fairy tale" style; combing mime and music to bring the pages to life.
Expect a musical firework display covering funk, the waltz, rock, pop, classical and plenty of other surprises too. The mise-en-scène too is a far cry from the bourgeois trimmings of Versailles… inspired by Japanese culture the setting is ultra-modern; the charater of Dorante is played by a remote-controlled robot!
Despite the vast differences in interpretation, the innovative production remains true to Molière's capacity to blur the lines between reality and invention; effectively portraying his penchant for the surreal nature of existence.
So forget what you think you know about Molière and discover this furiously modern adaptation.