NEW ARTISTS REVEALED : Les Déferlantes D'Argelès 2017
---
8th July 2017

-

11th July 2017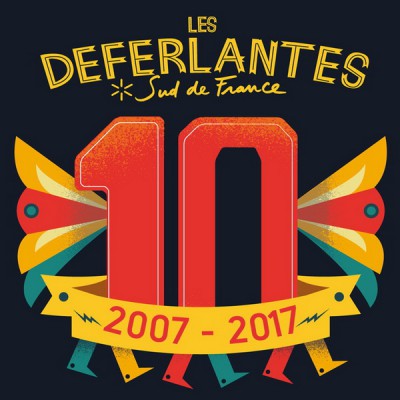 Les Déferlantes – breaking waves or surf
(and in this case, breaking news!)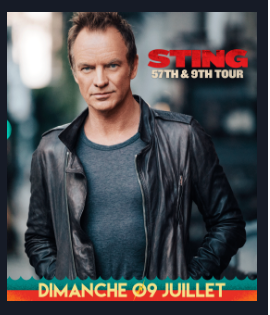 Yes, you heard us right… ladies and gentlemen, we're VERY excited to reveal that none other than STING will be headlining on Sunday 9th July!

The festival "Les Déferlantes d'Argelès-sur-Mer" is back in 2017 and celebrating its 10th birthday in the magnificent grounds of Valmy.
HOT OFF THE PRESS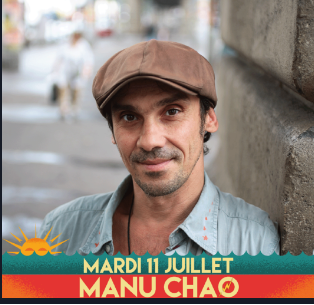 Another name released : Manu Chao
Globe-trotting soloist from original band Mano Negra finally sets down his suitcase in Argelès for what promises to be Terrific Tuesday (11th July).
This year, at the top of the bill, will be Iggy Pop, Die Antword….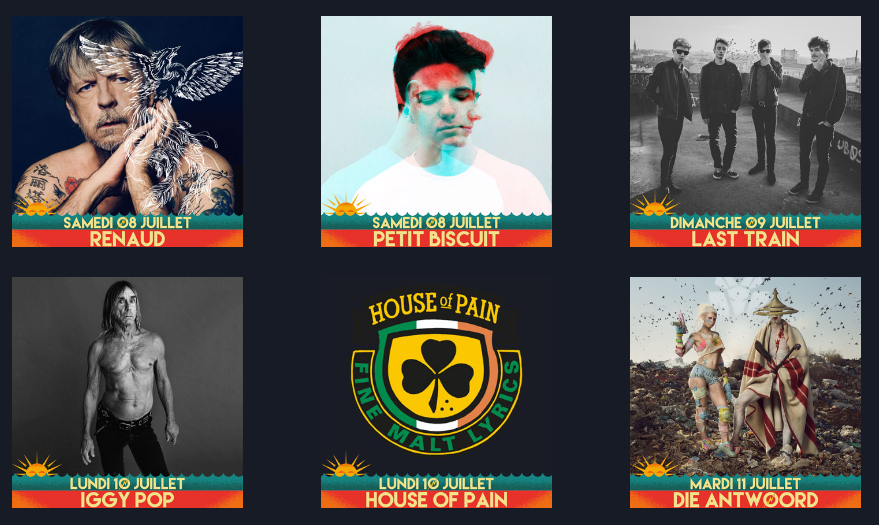 More artists to be announced soon- watch this space!