Les Déferlantes 2019 Gig Guide
---
5th July 2019

-

8th July 2019
Event Navigation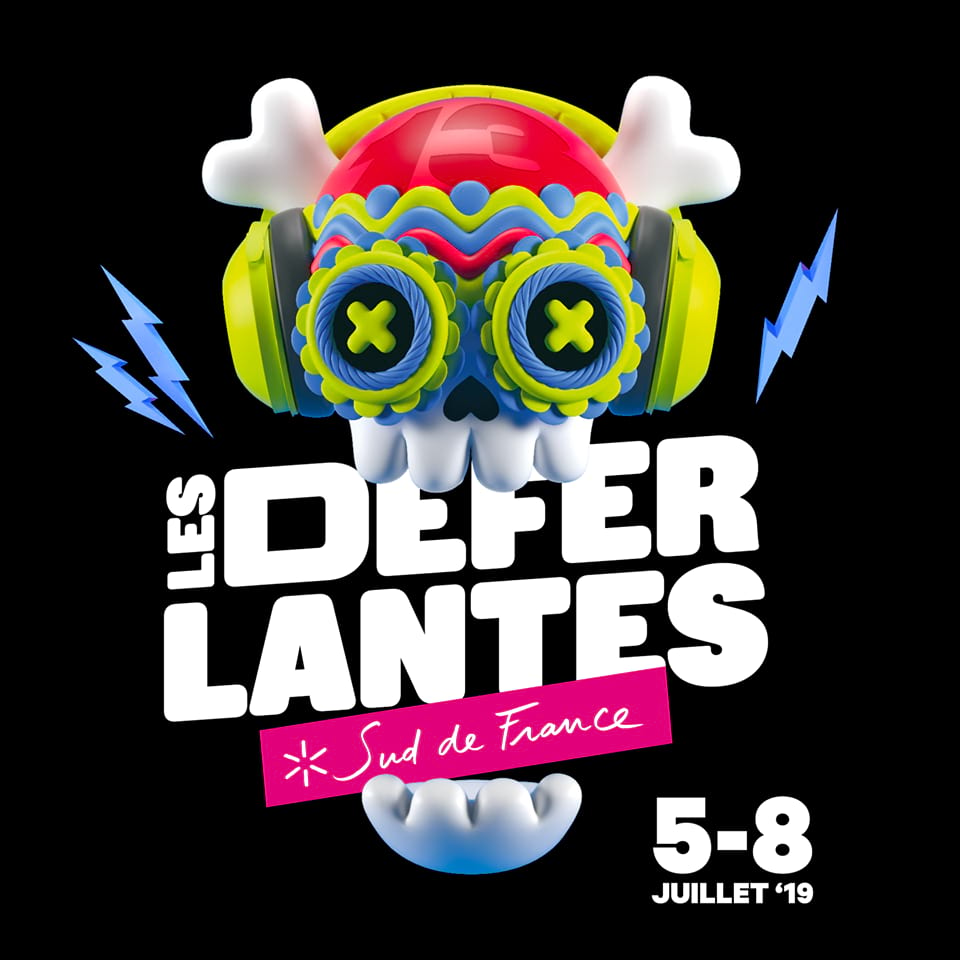 Do you like funky reggae rhythms ?
Do you prefer thumping techno beats ?
Or is it good old rock and roll
That makes you move your feet ?
Whatever your musical preference
Don't miss out on a single song
Use this handy gig guide as reference
And hit the dancefloors all night long.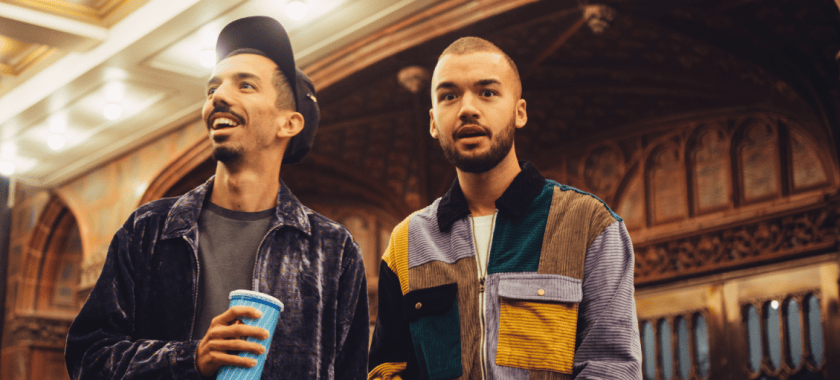 BigFlo & Oli (rap)
Two huge names on the French music scene, these brothers are far removed from the usual vulgarity and violence of modern rap. Poetic, thoughtful and able to connect with audiences of all ages and backgrounds, expect happy vibes to radiate across the Valmy gardens.
Listen here.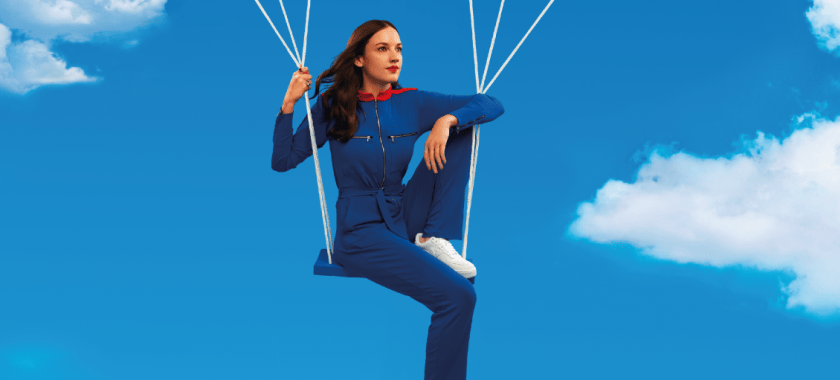 Jain (pop)
The addictive sound of this French artist has seen her lighting up stages all across Europe. Smiles, dancing and a unique voice that will grab your attention, you know that "Thing's are gonna' be alright' when Jain hits the stage.
Listen here.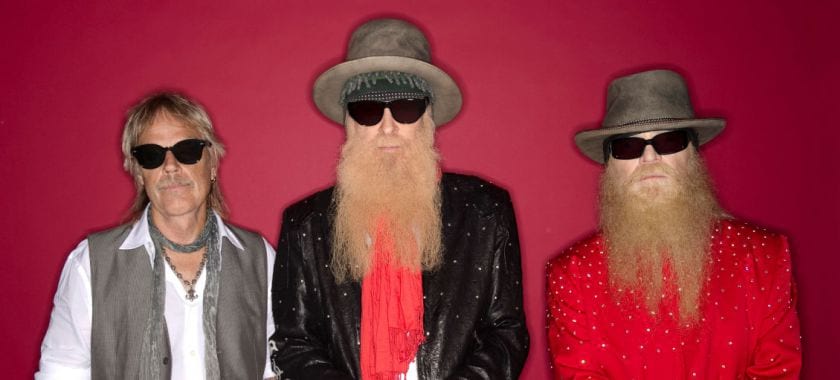 ZZ Top (rock)
A band that needs very little introduction, these cowboy rockers have been delighting audiences worldwide since 1969. As they celebrate 50 years together, make sure you're part of the very special anniversary tour.
Listen here.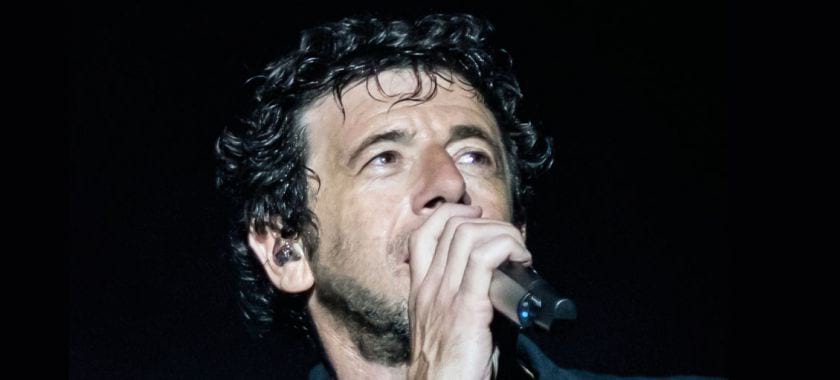 Jacques Brel (chanson française)
Million of albums sold, mega global tours, Jacques Brel is a pillar of the chanson française genre. Eternally curious, this singer-songwriter remains relevant and at the top of his game year in, year out.
Listen here.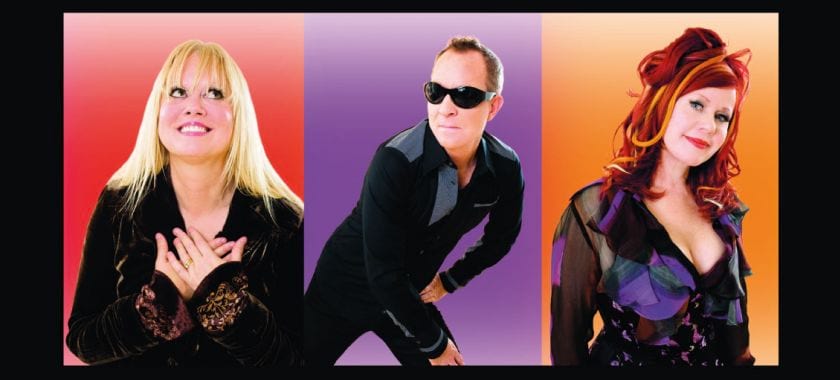 The B-52s (new wave)
Described as one of the most subversive bands coming out of the States, The B-52s take inspiration from 50s rock to create their iconic sound. "Love Shack", "Planet Claire", "Rock Lobster"… excpect all of your favourite anthems!
Listen here.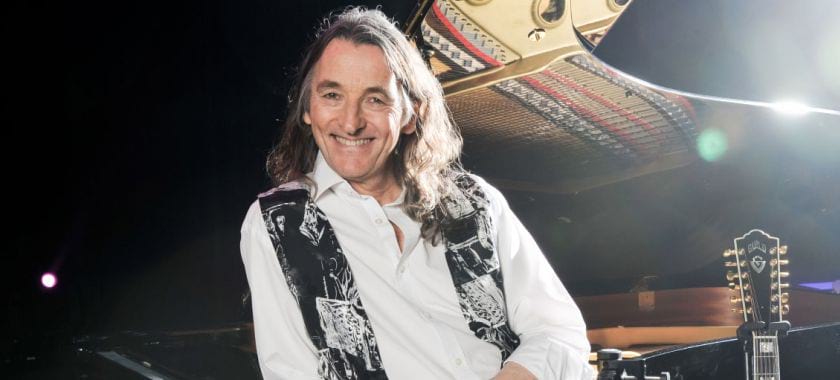 Roger Hodgeson (rock)
As part of Supertramp, he secured his place in the Rock Hall of Fame. As a solo artist he continues to wow audiences around the world with greats from the band as well as original tracks in his own signature style.
Listen here.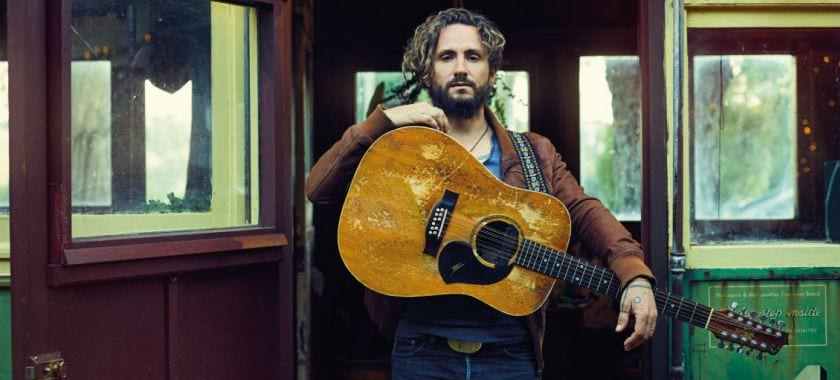 John Butler Trio (folk)
If a big weekend has left you feeling a little jaded, or you just fancy something light to kick start your week, there's nothing better than the John Butler Trio and their poetic creations full of life and joy.
Listen here.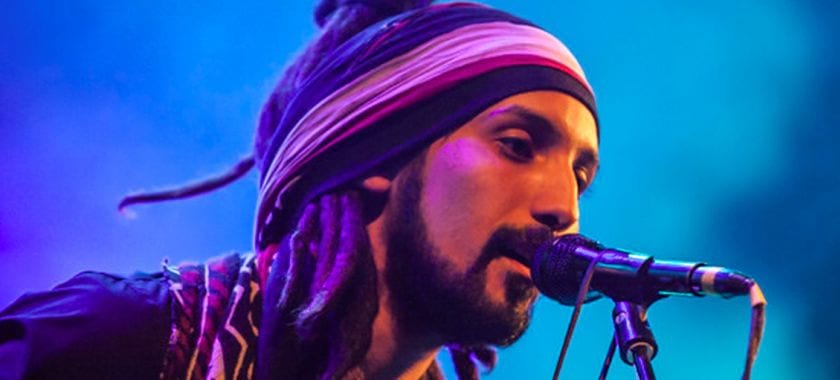 Aywa (world)
An explosive meeting between the East and the West, Aywa gives traditional north African vocals a modern electro-rock twist. Expect talented musicians, an infectious rhythm and seriously good vibes.
Listen here.