La Soirée Casot, Estagel
---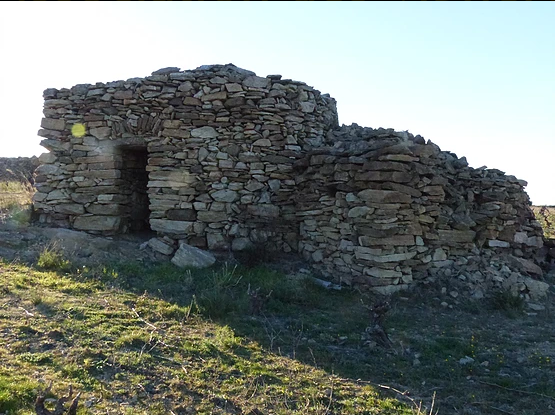 Casot (ka-zow) is the French pronunciation of the original Catalan word for the small cabins, often built of stone, that can be found across the P-O. The Catalan dictionary defines a casot as a small and uncomfortable abode but their cultural importance, not to mention charm, has led to many being done up, refurbished and protected as heritage sites.
Each year, the Avin d'Estagel association, hosts a festival celebrating both these tiny dwellings, and the fantastic wine that is produced around them. La soirée castots brings together seven local vineyards for an evening of heritage discovery and tasting.
The evening kicks off at 6pm with a communal apéritif at the Casot Pux Baly before the gourmet meal, specially prepared by Gilles Bascou from the Loges du Jardin d'Aymerich in Claira, with musical accompaniment in the Chapelle Saint Vincent.
Participating domaines:
>Domaine des Schistes
>Pons Gralet
>Comelade
>Bousquet
>Mas Camps
>Vinci
>Deveza
Reservations and Enquiries
06 26 67 08 68
avindestagel@gmail.com