Sacred Music Festival
---
21st March 2018

-

31st March 2018
Event Navigation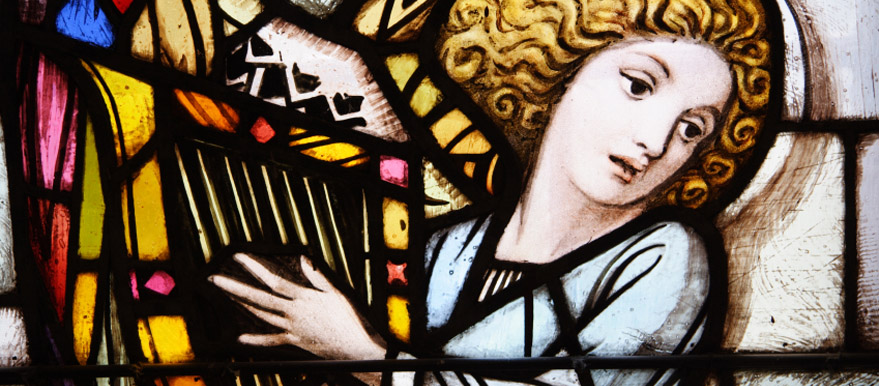 Festival de Musique Sacrée
Every year, as the Easter Holy Week approaches, venues across Perpignan host the annual Sacred Music Festival. Choirs, orchestras and soloists present their interpretations of sacred repertoires from some of the world's greatest composers.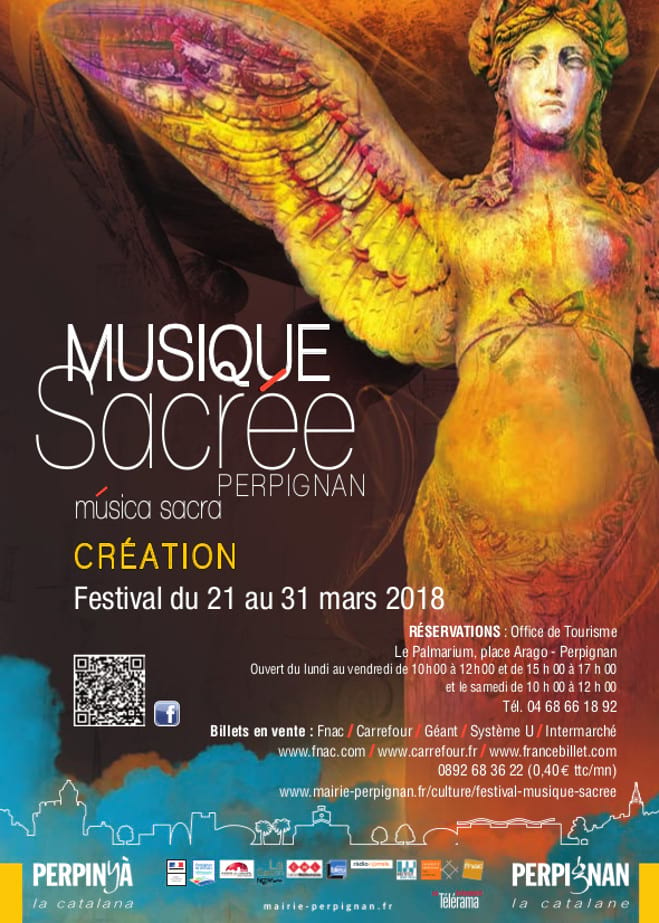 HIGHLIGHTS
Friday 23rd 6.30pm

Cathédrale Saint Jean Baptiste
Prière
Clarinet and organ duet that brings together the respective talent and culture of each musicians. The traditional Jewish prayer on clarinet is accentuated by the traditional Christian organ in this exceptional sacred experience.
Saturday 24th 6pm

Cathédrale Saint Jean Baptiste
Die Schöpfung
The chef d'oeuvre from Viennese composer Haydn interpreted by the Orchestre Perpignan Méditerranée. The work, inspired by Bible stories and poems from British poet, John Milton, takes audiences on the magnificent journey from Creation to Paradise on Earth.
Sunday 25th 6pm

Eglise des Dominicains
Nuit du Monde
During the course of this evening entirely dedicated to women's voices, two young singers transport audiences from the Fado traditions of Portugal to the south of Syria.
Tuesday 27th 8.30pm

Eglise des Dominicains
Move Upstairs
The Como Mamas are a quintessential example of gospel in the United States; pure, authentic and full of sacred joy.
Wednesday 28th 6pm

Couvent des Minimes
Dialoque à 4 voix
An innovative combination of tradition and modernity, this performance brings together spiritual choral singing and visual arts to explore the mystery of Creation.
Friday 30th 8.30pm

Théâtre de l'Archipel
Requiem
Performed by the Ensemble Aedes and Orchestre les Siècles, Gabriel Fauré's timeless masterpiece combines spiritual luminosity and humanity.
Saturday 31st 6pm

Eglise des Dominicains
Metamorphoses / Polyphonies
The festival will close with a magnificent double concert. The first performance by 8 cellists will evoke a musical voyage across the centuries, celebrating the constant evolution of humanity. The second concert celebrates the traditional art form of Corsican singing.