Northern Soul in Perpignan .
---
Event Navigation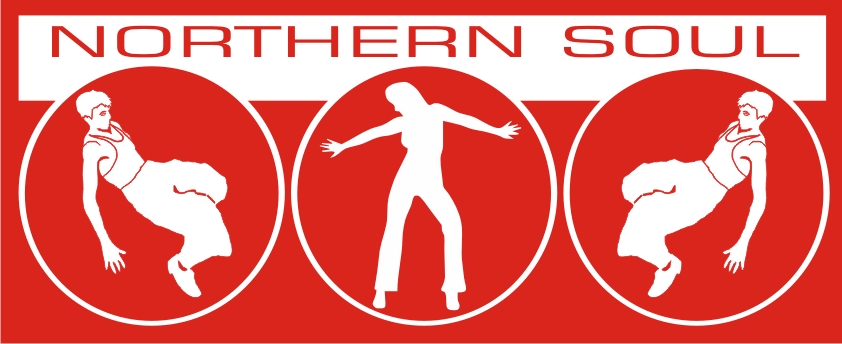 An Allnighter in the South of France with music that will make this night unique. Eight hours with your favourite soul sounds played on original vinyl by an International line-up of DJ's for your pleasure only.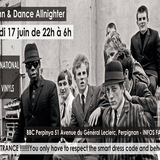 Saturday, 17 June,

22h00 to 06h00 .
From Jazz to Black & White 6ts RnB , with a spice of Jamaican ska & reggae, and footstompin Northern Soul and Motown played by the smartest DJ's around.
ANDY BELLWOOD: UK . 'A cellar full of soul'. Whitby Soul Northern Soul Weekenders , Hull City Hall , Dekka's Roots Room etc .
PAUL RIDLEY: UK & Colioure . Wigan Casino survivor
FAST Eddy France :Palmarium Scooter Club
Roch daMod VIDAL: Beat 66,les Minets & le Mans goes MOD
Antoine NASSIER :3 Button Club
Laurent Vidal : Ska gang 66, Canigo soul Club & Palmarium Scooter Club….
And a SPECIAL GUEST from the grave :Lionel MATTHIEU:Extreme Elegance.
Respect the smart dress code and behaviour
Scooter Ballade organised by the Palmarium scooter club
More infos to come. Contact Laurent Vidal laurentvidal@hotmail.com
sary.