Perpignan during the First World War
---
5th November 2018 at 11h00

-

2nd December 2018 at 17h30
Event Navigation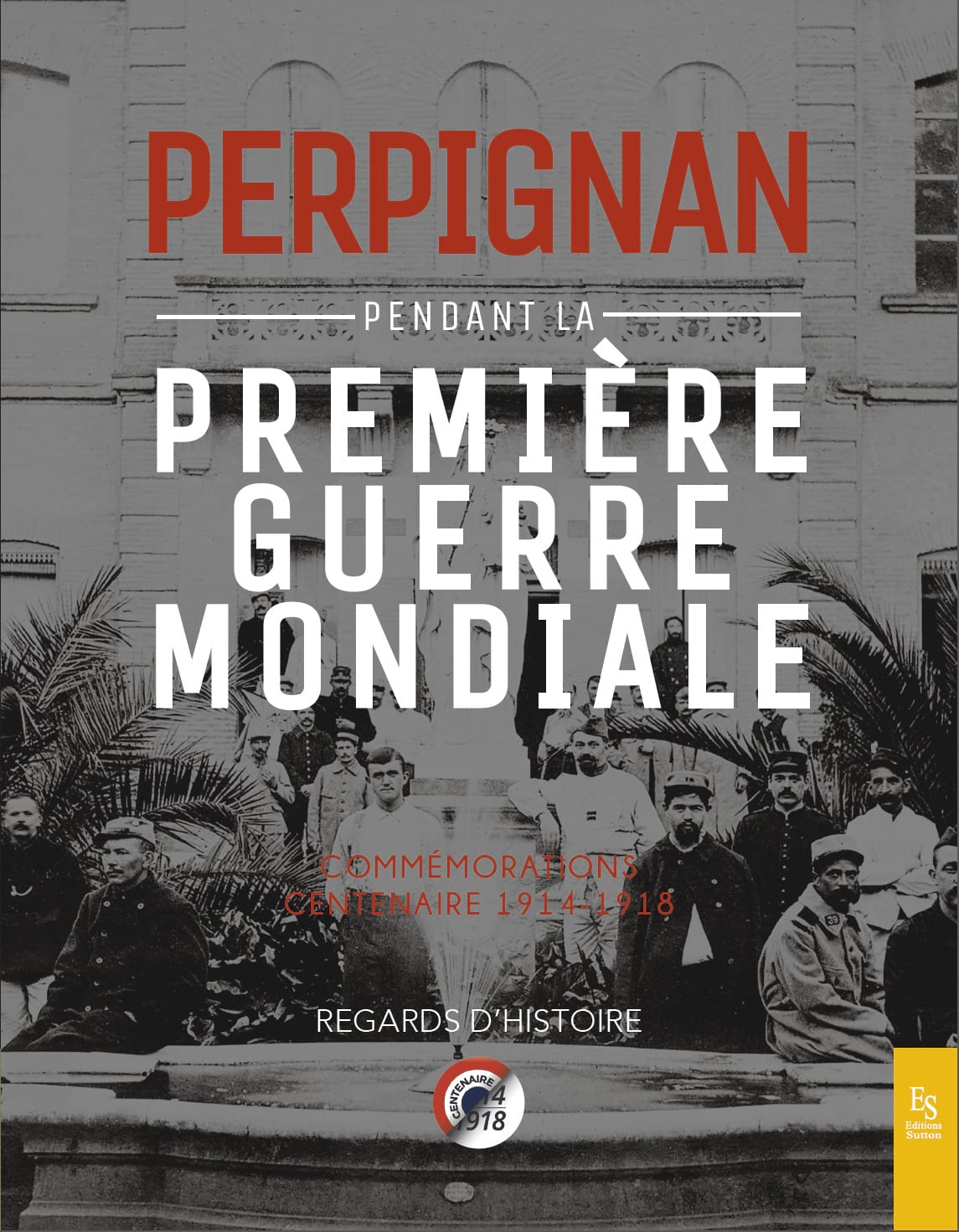 Exhibition : Perpignan during the First World War
Celebrating the 100 year anniversary of the end of the First World War, archives have been compiled into an exhibition entitled "Perpignan in the First World War".
A century ago, the people of Perpignan, under the leadership of Mayor Joseph Denis, Bishop Jules de Carsalade du Pont and the Red Cross, mobilised all their resources in support of the war effort.
Visitors are plunged into the Roussillon capital of 100 years ago with this documentary collection presenting numerous and varied exhibits.
Acts of voluntary commitments, mayoral decrees, postcards and letters from the front, war diaries, clothing, costumes and objects are but a few of the moving items on display.
Public archives and items donated by private individuals help to reconstruct the context and experience of our recent history.
Entry is free.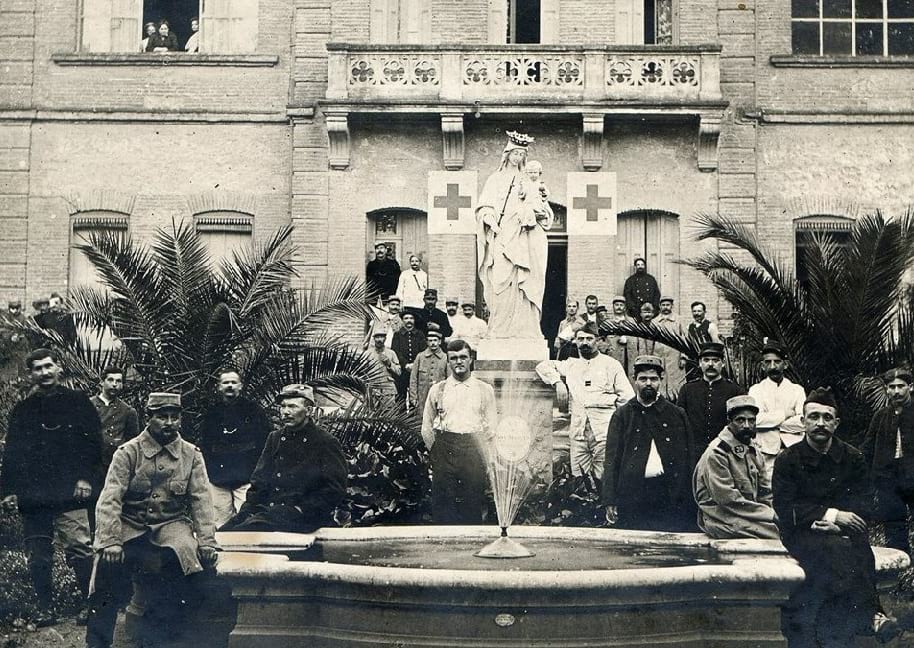 Housed at the Couvent des Minimes, the exhibtion runs parallel to the publication of a collective book of the same title, "Perpignan during the First World War", published by Sutton Editions.
The book is a tribute to the fighters and the healers of the wounded.
Couvent des Minimes
24 rue Rabelais
66000 Perpignan
04 68 51 25 63
---
Opening Hours
17th October – 2nd December
Tuesday – Sunday
11am – 5.30pm