Piribus- interactive fun at Tautavel
---
14th May 2019

-

26th May 2019
Event Navigation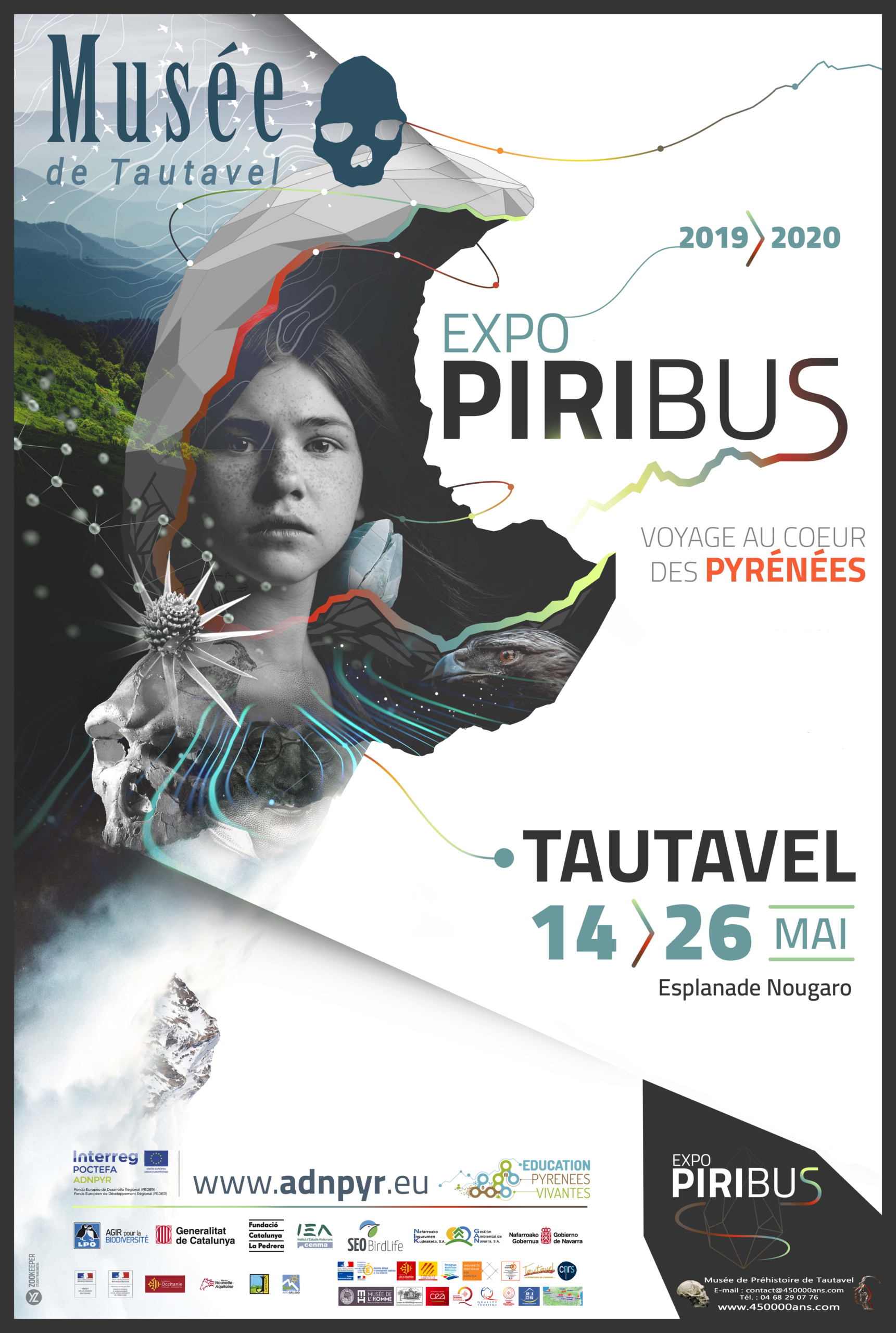 Piribus, Tautavel
The PIRIBUS is coming!! Parked on the esplanade Claude-Nougaro in Tautavel from 13th – 26th May, don't miss out on this unique adventure.
The Piribus is a 70m² travelling exhibition housed inside a truck! And Tautavel is the first stop out of the 32 proposed in the Pyrenees.
Come and discover our region's spectacular mountain range through four main domains:
Geology (formation of the Pyrenees chain)
Landscapes (diversity and evolution)
Biodiversity (origin of animal and plant species, human impact)
Man (testimonies of famous people and economic & heritage aspects)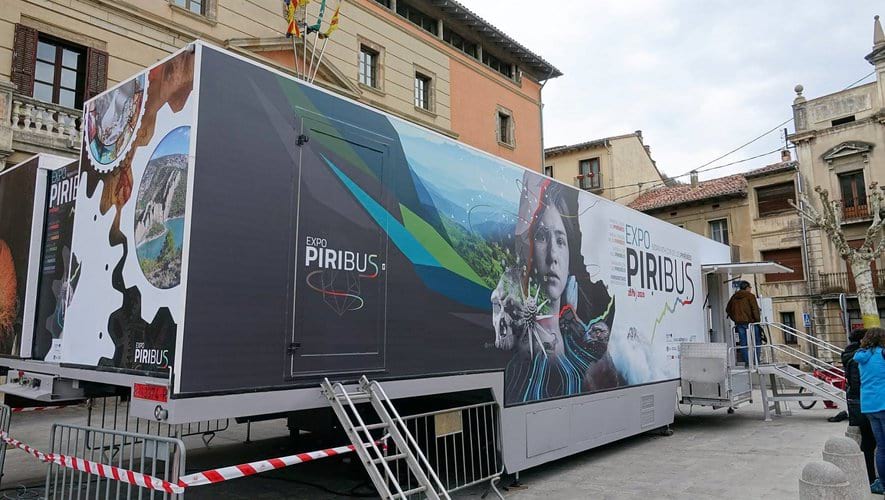 The exhibition is multilingual (although not in English!). Each exhibition is presented in French, Catalan, Basque, Spanish and Occitan, the languages used on either side of the Pyrenees chain.
It is the result of three years of work by the Réseau éducation Pyrénées vivantes, which brings together more than sixty structures, including the Tram66 (departmental environmental education network).
Visitors will find panels, sound animations, virtual reality headsets, tactile tablets with animations and explanations for each theme.
Activities around the Piribus will be developed with the help of local stakeholders, making each stop unique, specific to each municipality.
Here are the other planned stops…