by Helen Férrieux
---
My cousin Adrian Kaminsky
Hell's Bells 1: From Salford to Saint Nazaire
Hell's Bells 2: Scandals & skeletons in the cupboard
---
Beccy's older sister, Deborah Kaminsky and her husband were unable to have children so they adopted a baby boy and named him Adrian (Jewish children are not "Christened" , they are given a name plus a Hebrew name)
My new little cousin was our family's cherished blue-eyed-boy whose every desire was granted. He was a precious gift when all hopes of parenthood had vanished.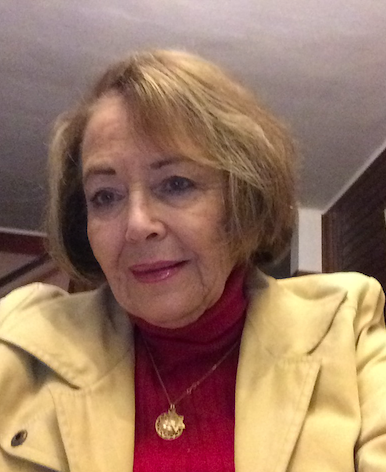 Unfortunately Adrian did not turn out well. By the time he was in his twenties he was into drugs and mixing in the worst possible company in Manchester. He was unquestionably accepted by these ruffians until he and his boyfriend, Michael Gallatinov, a convicted child-abuser, began to have violent and threatening arguments which led Adrian to ask for police protection.
On Friday nights, Adrian made a point of religiously going to have dinner with his mother. Old habits die hard.
One evening he neither came to his mother's home nor did he phone to excuse himself.
The following day, anxious about his non-appearance, Debby went to his terraced house to try to see him. No one answered the door.
The following day, Sunday, there was still no news of her 28 year-old son, so she reported the matter to the police. They were supposed to be "protecting" Adrian and therefore accepted to search the house. There was nothing suspicious, so they rounded up some of his so-called friends.
It didn't take them long to find a particular car on the road to Hull.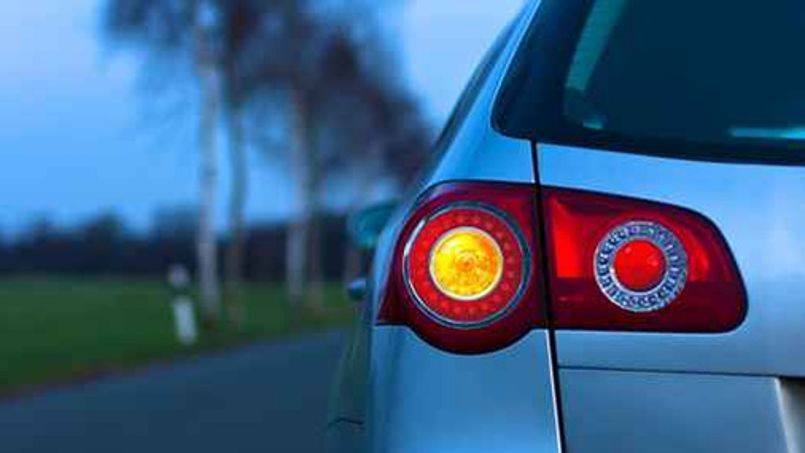 Inside the boot was the strangled body of Adrian Kaminsky.
As a footnote: Michael Gallatinov , imprisoned for 20 years, married fellow-prisoner, paedophile Mark Goodwinn in jail. Gallatinov's parents declared themselves "Joyful that their son should have a chance of happiness and love in jail".
For more information on the case: "Murder of Adrian Kaminsky" and "Killer Told Police of Murder Plot"