AND HERE IS THE NEWS…
….

a quick glance at the latest local news with Caroline Manson
Grave robbery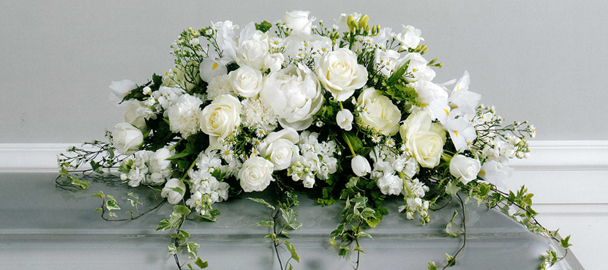 Fed up and saddened by the fact that the flowers they laid on their nephew's grave were being stolen, a couple decided to set a trap. They worked out that the robberies were taking place on Saturdays so on that day, they hid behind the grates of a vault opposite. They spotted a lady in a Mercedes who parked just beyond their family grave, and filmed her as she took a large bouquet that they had just placed. When the police went to question her in her 'sumptuous' town-house they found hundreds of floral decorations and statues. Despite being faced with the evidence and the video, the 67 year old lady denies all the charges and faces trial in September.
Hit and Run accident in Torreilles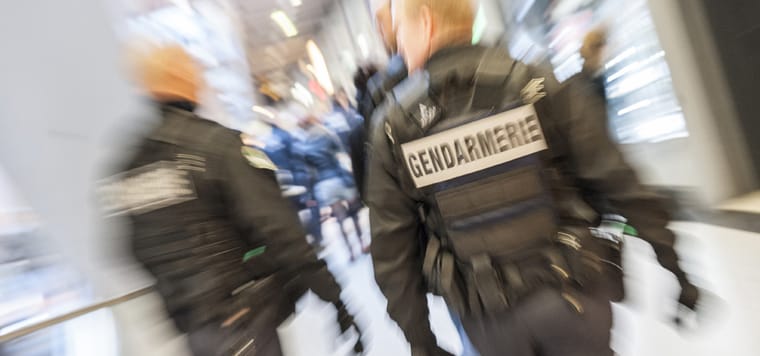 Police are appealing for witnesses to an accident in Torreilles last Monday when a motorist knocked down an 8 year old child on a pedestrian crossing outside Charles Perrault kindergarten. The young victim was treated in hospital for a dislocation, and also received stitches. The police are looking for a blue or grey Citroen DS3 which would have lost a mirror on the passenger side.
Gun discovered at the border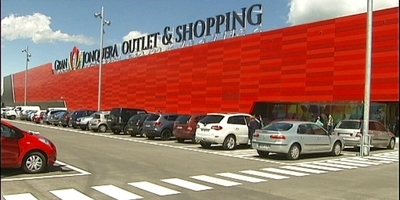 Customs officers at La Jonquera discovered a 22 calibre pistol and a lot of ammunition in the boot of a car owned by a Frenchman on his way into France. They also discovered 2 sets of false number plates. He was arrested for carrying an unauthorised weapon.
Training exercise at Argelès

At least 100 people were involved in a training exercise involving a simulated terrorist attack on a camp-site in Argelès last Wednesday. The operation lasted 2 hours and involved gendarmes, fire-fighters, a helicopter, a sniffer dog and also 50 actors who were brought in to play the part of injured victims or holiday-makers.
'Dry' January
This 'winter' has been the driest since records began – and it doesn't look as if it is going to rain anytime soon. So far this year only 19mm of rain has fallen on Perpignan – and it is normally 10 times that amount. There is not much snow left to melt, so farmers are very worried for this years crops – and in several communes the water restrictions remain in place.
And finally ….

On her way home having picked up her children from school, 'Priscilla' was stopped by 2 men in a white van who asked if she was interested in buying some fruit and vegetables. He offered her 200 apples, then potatoes, carrots and oranges, but when she protested it was far too much for her he kept talking very fast without letting her speak. While they were unloading the delivery in her house, he handed her a bank payment terminal and she was shocked to see the price amounted to 548€. When she says it is too expensive he says she can pay in 3 instalments – and for some reason she agreed. She was very surprised that neither the bank, nor the gendarmes were sympathetic and warns others to be careful of this 'scam'!