Simon Says
In a previous life I was a teacher, as was my wife Lizzie. I was given my full pension years before I was ready to retire so we decided that a change was in order. We had several places on our list of "possibles" and it was on our way back from a fruitless summer in southern Spain that we chanced upon the Pyrenees-Orientales.
We rented a small isolated cottage high above Prades for four months in 2002 and that experience taught us a great deal. Yes, we wanted to live in this part of the world, no we didn't want to be living in a steep sided valley. After all, what is the point in living in a part of France with more than 300 days of sunshine per year if you spend more than half of it in shadow?
We returned to UK, sold our house in Poole, put the money in the bank and returned to P.O. In the spring of 2003, we found a house in which we thought we could spend the rest of our lives, bought it and moved in at the end of May that year.
After many years of competitive sailing round Poole Harbour, Lizzie and I needed something to fill the void. When U3A was born, we joined the organisation with a view to playing golf and have been doing it ever since. It is a lovely group of people and we feel very privileged to be a part of it.
I can honestly say that we have both found peace, harmony and happiness in this wonderful part of the world, not to mention an anecdote or two, which I am happy to share with you here.
Simon Bridges April 2020, Terrats.
---
Taste
For almost seventy-five years I have been compiling a list of things I like to eat. This list is stored electronically in a tiny part of the four-pound lump of spongy matter kept inside my cranium. In one way it is a bit like my computer – turn off the power, even for a short while and all is lost – the brain is like that. It uses vast amounts of the body's energy but without that constant power supply, it loses its ability to function – it dies.
I do rely upon this list of food likes and dislikes (there aren't many of those) so that when Lizzie says, "What would you like for dinner?" I can give her a considered response and expect to sit down to something I know I am going to enjoy. She makes a stunning Bolognese sauce, but I prefer my spaghetti with grated cheddar on top rather than the traditional Parmesan.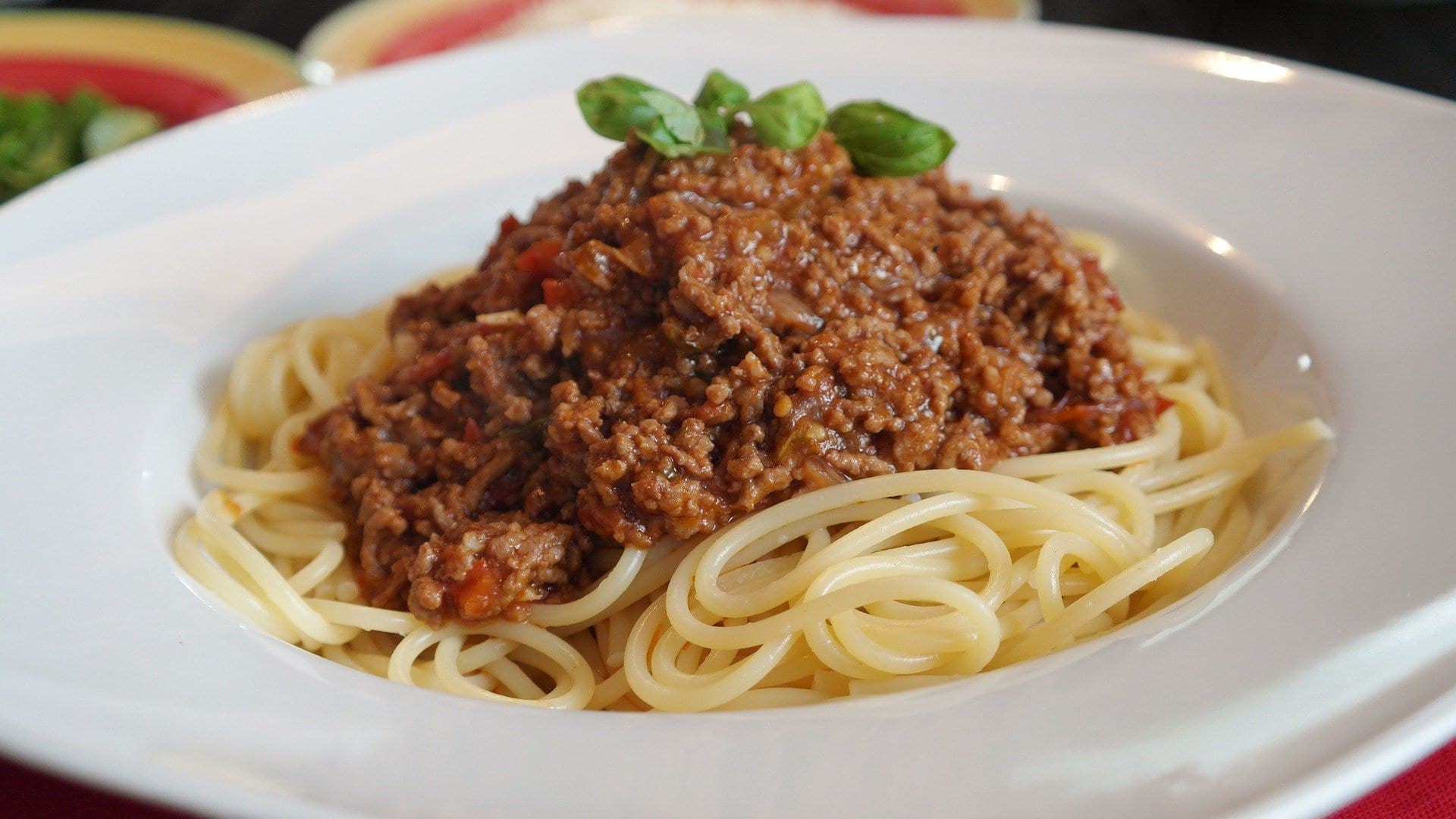 My little food memory electrical synapse has that logged in and gets it right every time. In another way it is the same when I walk past a butcher's shop – If I see some lamb shanks for instance, I will buy eight or so because they are not always available and I can pop them in the freezer and produce something quite acceptable at a dinner party. I know I will like them slow cooked for almost eight hours until the meat is falling off the bone and the sauce is thick, rich and exceedingly delicious.
I also love a proper lamb vindaloo… made with fresh ginger, fresh chillies (Not simply mindless amounts of extra hot chilli powder thrown in) and all the other spices necessary to achieve that fabulously rich taste.
I mention all this because I have recently fallen down Alice's rabbit hole and the world is no longer as I used to know it. Lizzie served up a delicious winter stew a few weeks ago – it may well have been one I had made and frozen earlier in the year but when the plate was in front of me, I hated it. I actually went into the kitchen, opened a tin of chopped tomatoes, heated them up, put a couple of fried eggs on top and had that instead with some of the mashed potato meant to accompany the stew.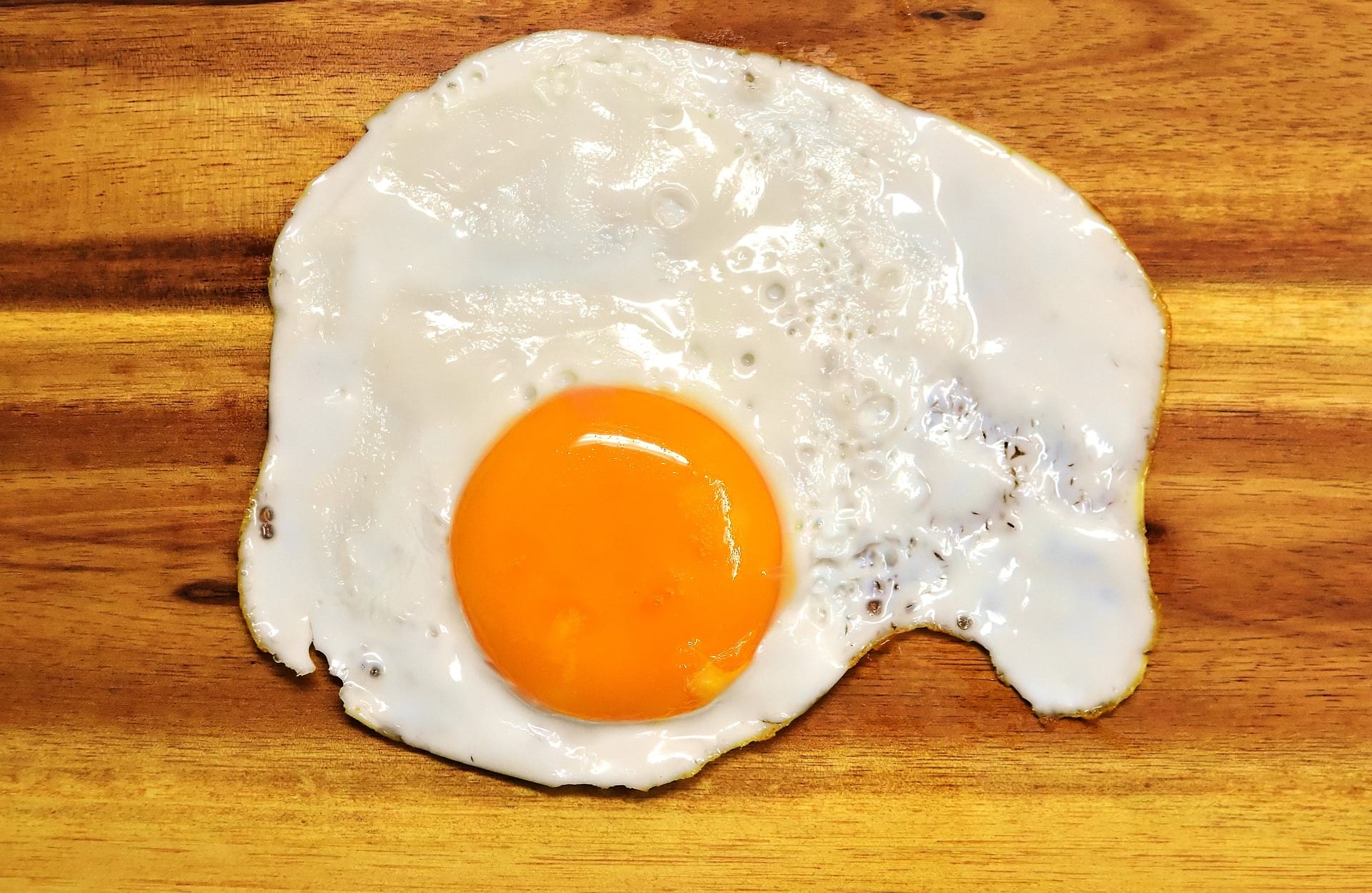 What on earth is going on with that tiny bit of wiring inside my brain? I no longer know what food I like and can't seem to predict which meals will please my palate and which I will find nauseous. The medical profession in Perpignan refer to these as effets secondaires. To me these are life changing alterations and by no means superficial to what goes on in my head and I can see exactly why I was ascribed my own personal psychologue at the hospital.
I have always thought of myself as fairly strong mentally but in all honesty, this treatment has really knocked me for six in a way I would never have thought possible. I am sure I will get over it when the treatment ends although my consultant was a bit cagey when I asked her how long these things went on after completion of treatment.
Some effects such as the feeling of electric shocks in your hands when you touch something cold are relatively easy to come to terms with but the things I find hard are the things which go on in the wiring of the spongy lump inside my head. One great loss is my love of wine. I just don't like it anymore. I have tried and tried with even with a very small half glass of white the other day I couldn't enjoy it. This was despite ruining a nice Chablis by adding lots of Cassis to mask the taste. Sad or what?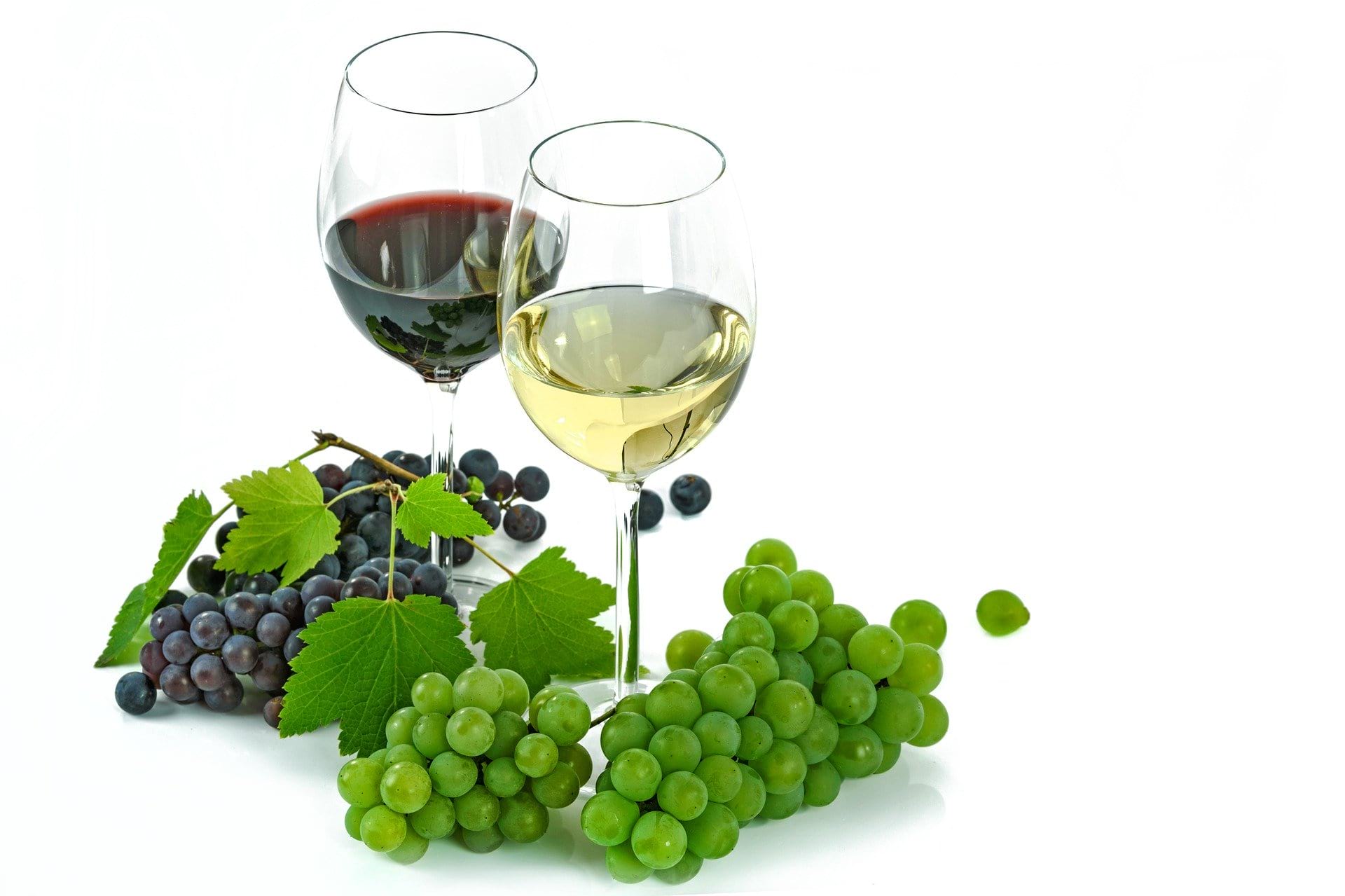 The staff at the hospital do get angsty with me because I am losing weight but what do they expect? They get the scales out at every visit and do a fair bit of finger pointing but it is hardly surprising. I am consuming at least a thousand calories less per day in the form of wine and probably losing quite a few more because my food portions are much smaller. OK, I am forcing down two or three marmalade sandwiches every day because they make me feel better but I am a shadow of my former self… well four or five kilos!! Anyway, just in case you think I am going slightly loopy – Yes, is the answer.