2nd and 3rd November 2012
Welcome Winter Llívia 2012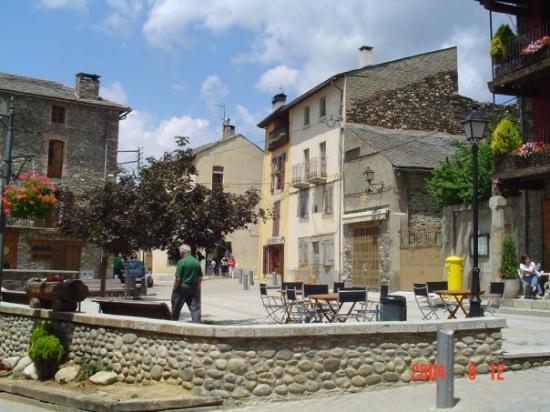 A two day 'snow show' with the first runs of the season, introduction of this season's new equipment and clothing, live music, great atmosphere…
Presence of all ski resorts in the French and Catalan Cerdagne Capcir.
Book your package, your material, watch the new trends for this season!
Big Airbag, pistes open to the public, mushing exhibition, simulation of mountain rescue by the "Guardia Civil", races, tastings, fashion show….
ABOUT LLIVIA
It is surrounded by France, but the commune of Llivia remains resolutely Spanish.
With the signing of the Treaty of the Pyrenees in 1659, the present day borders were formed between France and Spain, and after centuries of fighting and disagreement the Pyrenees were named as the true border bringing Roussillon, the Vallespir, the Conflent, Capcir and thirty-three villages of the Cerdagne under French rule. By a strange quirk of fate it was decreed that Llivia, in the Cerdagne, was not a village but a town, and as the treaty stipulated that only villages were to be ceded to France, Llivia remains, inside France, a small enclave of Spanishness.
Fortified XVII century church and the "Oldest Pharmacy In Europe", founded at the beginning of the 15th century and now a small museum with antique drugs, and one of the largest collections of prescription books in Europe.
More info: +33 (0) 468 63 77 05