A few more of those familiar words and expressions, which are not quite rude, but probably best to avoid in polite company to be on the safe side!!
1 Quel bourrin
2 Il pète plus haut que son cul
3 A poil encore?
4 J'ai les boules
5 Il est faux cul
6 Il raconte des conneries
7 C'est de l'arnaque
8 Il faut faire gaffe!
9 Tu me gonfles
10 Ca va chauffer
a He's talking bullsh-t!
b I'm worried
c He's two faced
d Be careful!
e What an oaf!
f You're getting on my nerves
g He thinks a lot of himself!
h It's getting dangerous/exciting
i It's a con
j Naked again?
SCROLL DOWN A BIT FURTHER FOR ANSWERS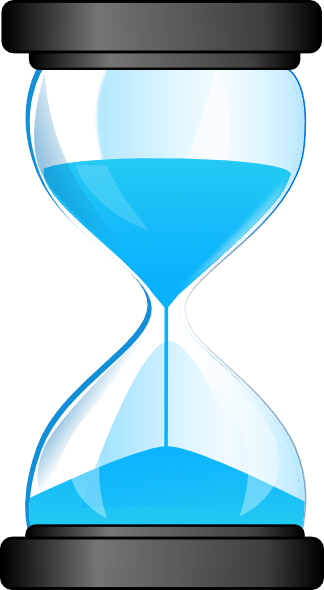 ANSWERS
1e 2g 3j 4b 5c 6a 7i 8d 9f 10h