Test your French and have a bit of a giggle at the same time!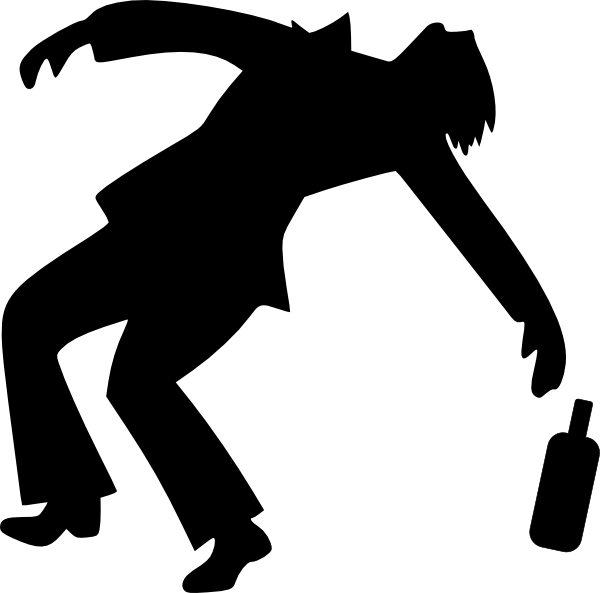 Push Off!
Un mec complètement bourré vient sonner avec insistance chez des gens
en pleine nuit.
L' homme de la maison se lève et demande furieux:
"Qu'est-ce que tu veux?"
Le mec répond :
"Viens me pousser! Il faut que tu viennes me pousser"
Excédé le propriétaire de la maison lui dit :
"Je ne te connais pas, et en plus il est 4 heures du matin, alors dégage
d'ici et ne me dérange plus"
De retour dans la chambre, il se remet au lit, mais sa femme qui a tout
entendu, lui dit :
"Quand même tu exagères, cela t'est déjà arrivé d'être en panne la
nuit, tu aurais pu le pousser ce pauvre type !
– Ouais, mais il fait froid et en plus il est bourré !!!
– Raison de plus pour l'aider, il ne va pas y parvenir tout seul.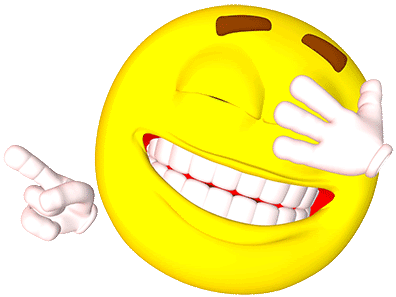 Vraiment, je suis très déçue de ton
attitude."
Pris de remords, il se rhabille et descend.
"Hé mec. C'est d' accord, je me suis habillé exprès pour venir te
pousser. Tu es où?"
Et le mec bourré répond:
"Ici, sur la balançoire!"
---
Un mec – a guy
bourré – drunk (vulg)
Viens me pousser – come and give me a push
Il faut que tu viennes – you have to come….
Excédé – infuriated
propriétaire – owner
Je ne te connais pas – I don't know you
en plus – what's more…
dégage d'ici – get out of here
De retour – back…
Quand même – really!
cela t'est déjà arrivé – has it never happened to you
être en panne – to break down
ce pauvre type – poor guy
tu aurais pu le pousser – you could have given him a push
Raison de plus – all the more reason
il ne va pas y parvenir – he'll never manage it
déçue – disappointed
pris de remords – overcome with remorse
se rhabille – dresses again
C'est d' accord – I agree (I'll do it)
exprès – specially, deliberately
la balançoire – the swing