Saturday 20th – Sunday 21st December 2014
SALON DE LA MODE VINTAGE
Palais des Congrès, Perpignan.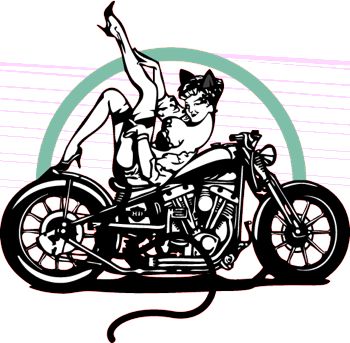 A weekend of vintage fun at this retro salon, which will take you back to your youth.
Alongside over 50 stands of vintage furniture, clothes, and objets d'art, there will also be Harley-Davidsons, bikes and scooters, retro hair styling, shows and live music.
PROGRAMME
Saturday
15h
Défilé d'ouverture
16h-17h
Atelier coiffure rétro femme
avec Saskia de Jong d'Early Swing
18h30-19h
Show burlesque avec Rétro Times de Montpellier
Soirée privée rétro le samedi soir de 21h à 2h, terrasse panoramique du Palais des Congrès avec Dj's Fasteddy, Seb Pagel, Cayenne… Dancers Hall et la compagnie Happy Swing.
Sunday
11h30
Show burlesque avec Rétro Times de Montpellier
14h-15h
Atelier coiffure rétro femme
avec Saskia de Jong d'Early Swing
16h
Show burlesque avec Rétro Times de Montpellier
18h
Défilé de fermeture