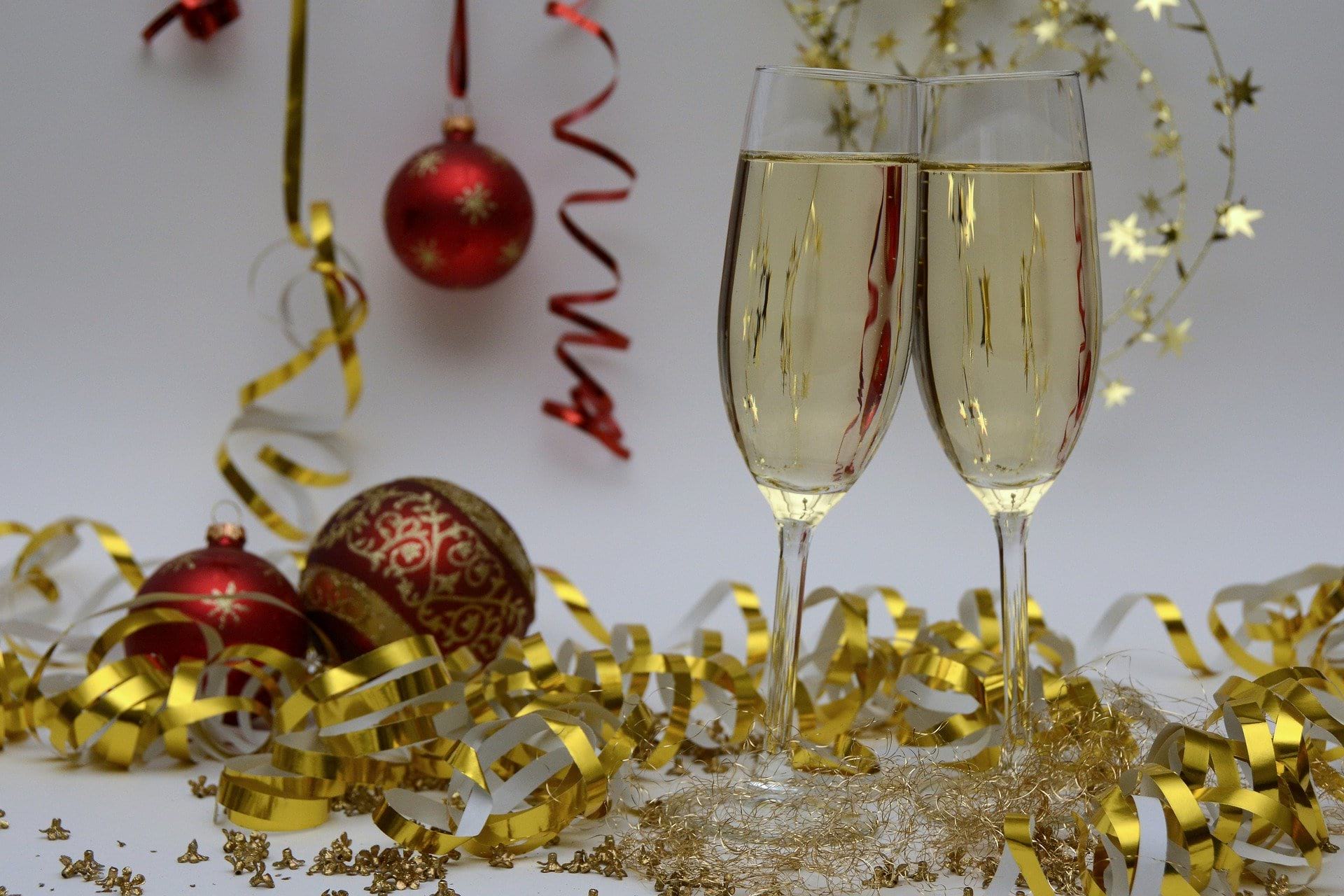 Don't miss out on the very best in entertainment!
All the very best
All your favourite channels
Christmas & New Year TV programs
and Movies (yes, it's nearly that time already!)
Your favourite music from local radio stations
And even a karaoke section to get the party into full swing!
Grab a local artisan beer, (there are some great ones around now) a Roussillon wine and a bag of crisps or popcorn, and settle down to 2020/20 with webTV4me
Whether you want to watch live TV or dive into our ON DEMAND library, the choice is unbelievable with a huge selection for your entertainment – over 100,000 titles
And if it's not in the library we'll try our hardest to find it for you
Most TV programs are available for 14 days on Catch-Up
So, what are you waiting for?
There's still plenty of time to make this the finishing touch for Christmas 2019 and for less than
1€ per day
You know it makes sense!