Our New Year's Resolution
is to give you the best Resolution
on your TV
It's all here in France – UK and Irish TV programs Films and so much more!
Our service is delivered over your Internet connection and requires no computer. It's probably the best TV service available and includes 14 days catch up. This means there is no need to struggle with VPNs and accessing KODI streams to watch your favourite programs.
We have different packages for different tastes and a massive library containing over 70,000 movies, box sets, and documentaries.
Not only is our service delivered via our Eurobox, but we also have solutions for owners of Smart TVs and mobile devices – and we can arrange a demonstration or 48 hour trial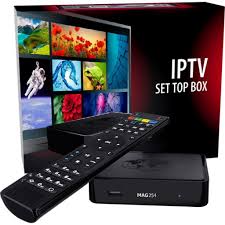 Find out more by calling 06 82 26 31 54 or visit our website www.webTV4me.com.
A Happy New Year to you all