Visa Pour l'Image 2017
---
2nd September 2017

-

17th September 2017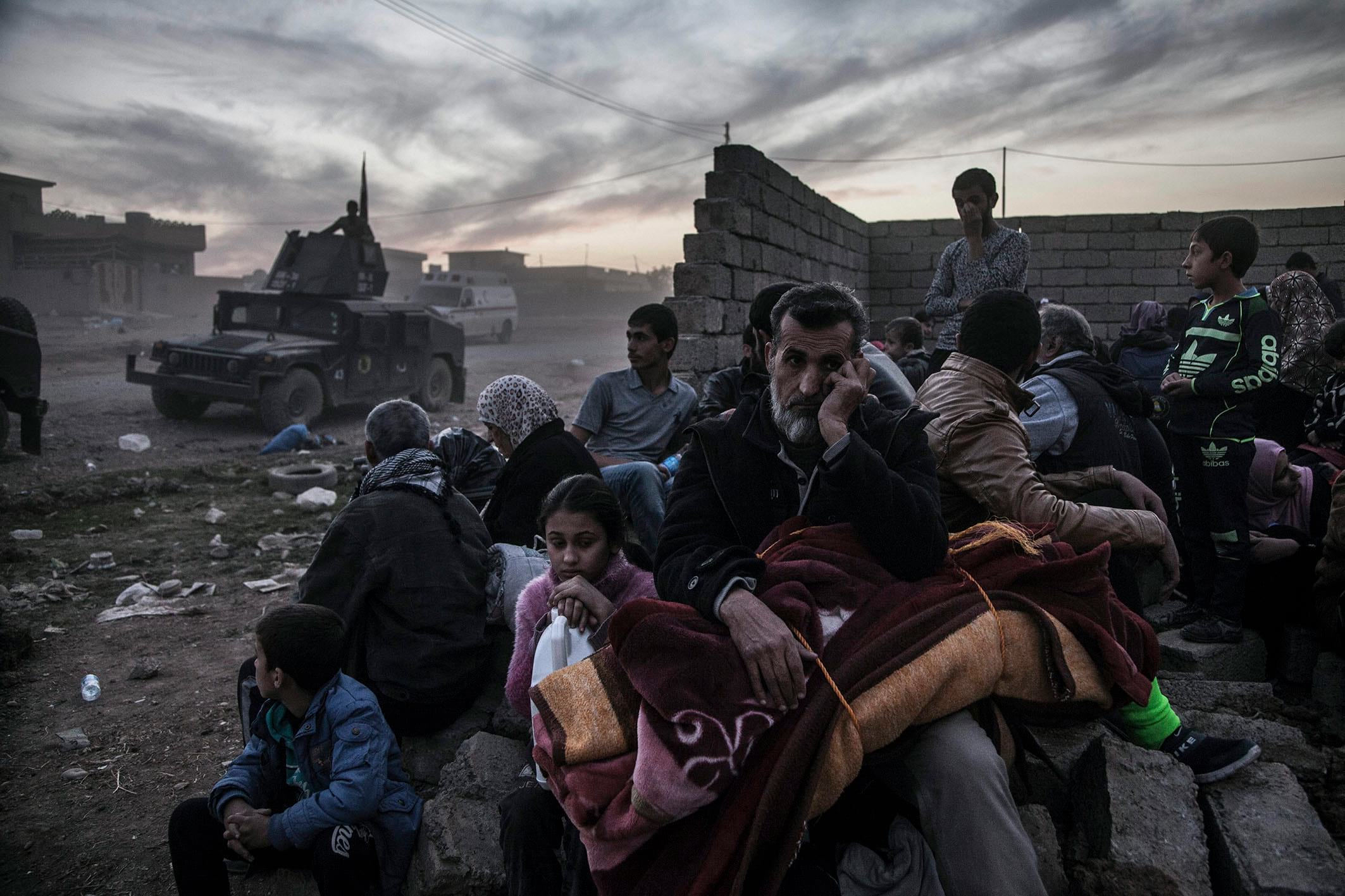 Festival International du Photojournalisme 2017
Perpignan is once again the proud host of the renowned International Festival of Photojournalism, VISA Pour L'Image. From Saturday 2nd – Sunday 17th September, this 29th edition promises to
be bigger and better than ever before.
With a wry smile, Mayor Jean Marc Pujol quipped that he dreams of a time when VISA will no longer be relevant : when the whole world is at peace, free of war, exploitation and discrimination. Until such a time occurs, however, it is with great humility and a sense of responsibility, that he, and the Perpignan community host this important event.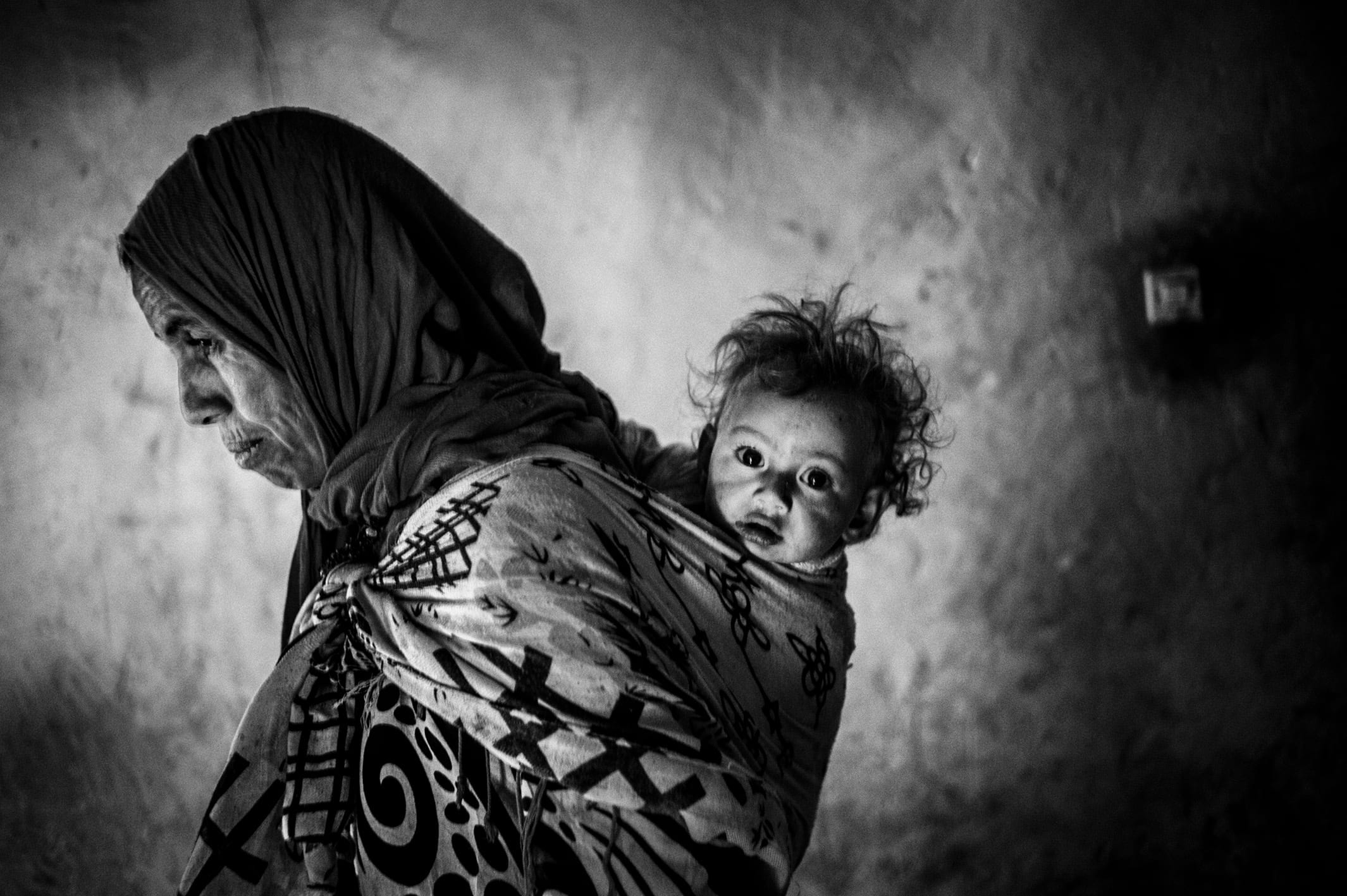 BERBERS IN MOROCCO, RESISTING AND DEFENDING THEIR CULTURE
The Berber culture is one of the oldest cultures in Northern Africa. Refusing to adhere to the nation-state, nor affiliate themselves with any of the established religions, means it is also the least-known and most threatened. Often accused of heresy, dispersed and persecuted, the Amazigh people defiantly refuse to abandon their traditions and customs. Each day is an act of resistance, a struglle for liberty.
© Ferhat Bouda / Agence VU'
As another year passes, VISA continues to consolidate its reputation as vital in providing a forum of discussion and bearing witness to the difficult truths of today. Whittling down the thousands of worthy applications to just 25 finalists is no mean feat and goes to show the calibre of work on display.
From Isadora Kosofky's documentation of emprisoned minors in Albakerky, New Mexico (Mineurs: la vie en prison et après la détention) to Lu Guangs' report on the escalting pollution crisis in China (Développement et polluton), 2017's competition is set to be fierce.
Afghan refugies in America, Mosul, the Chronic Kidney Disease epidemic, ostracised widows, the drug and alcohol-riddled American Indian community of Pine Ridge: clear your diary and wear comfortable shoes because there is more than enough material for even the most avid photojournalism fan.
Free entry, guided tours, discussions with the photographers themselves; what better excuse do you need to explore our beautiful city?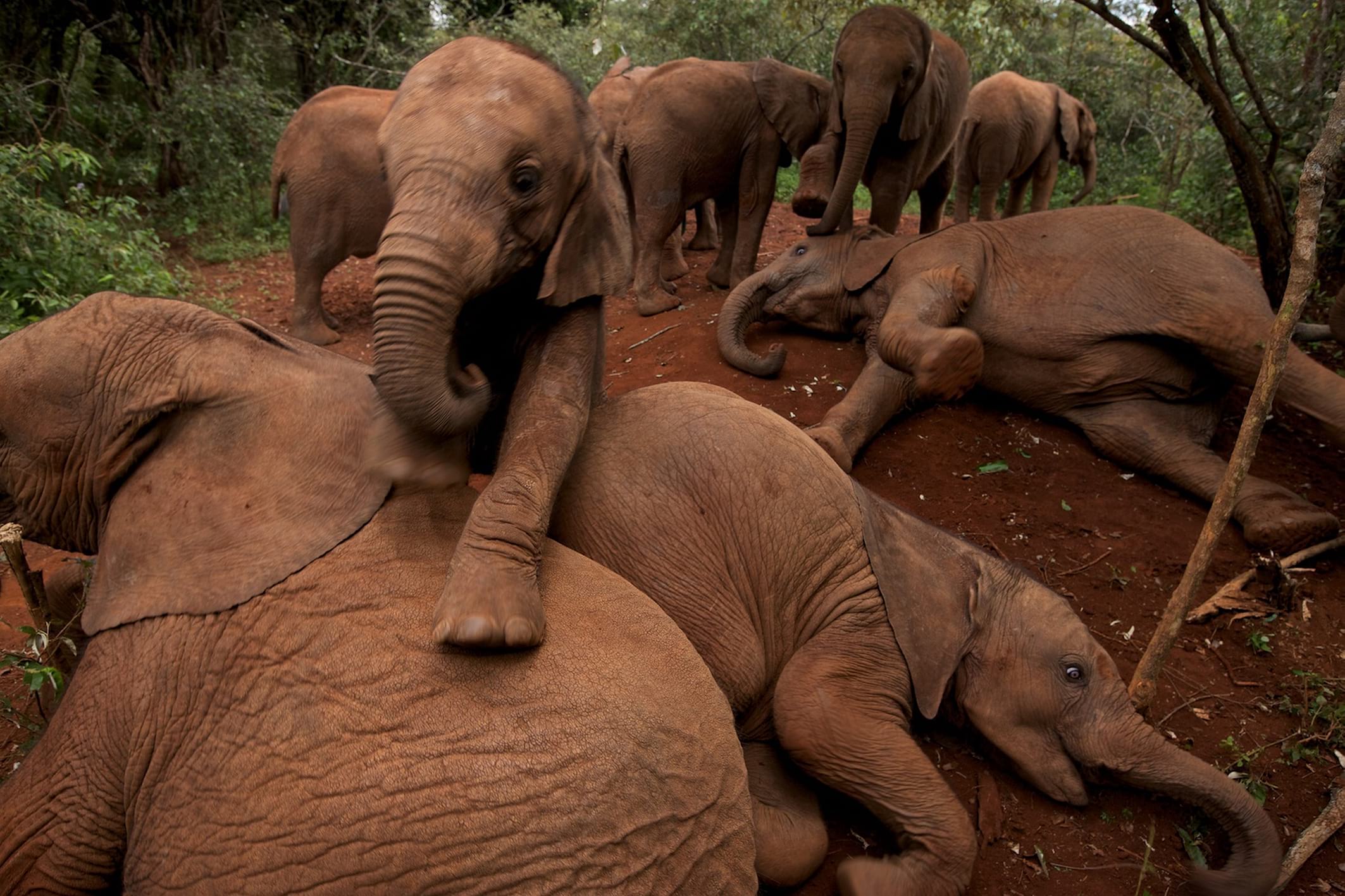 A WILD LIFE
Exploring the interaction between man and nature, this exhibition looks at the human impact on natural habitats, both directly and via policies on land use. Hunting and poaching, safari culture and zoos, raising in captivity and releasing into the wild, this series of photographs invites spectators to reflect on the ethical code behind wildlife photography itself.
© Michael Nichols/ National Geographic Creative
Exhibitions are presented in the following historical and cultural spots of Perpignan
1 Couvent des Minimes
2 Eglise des Dominicains
3 Couvent Sainte Claire
4 Le Castillet
5 Palais des Corts
6 Caserne Gallieni
7 Ancienne Université
8 Chapelle du Tiers-Ordre
9 Arsenal des Carmes
10 Palais des Congrès
EVENING SCREENINGS IN PLACE DE LA REPUBLIQUE, EVERY EVENING FROM MONDAY TO SATURDAY THROUGHOUT THE 2017 FESTIVAL.
Featuring in the 2017 Festival program (subjects may change)
☛ News stories of the year across the continents: war, crises, politics, unusual and remarkable events, sport, culture, science etc.
☛ Refugees at Europe's Doors and World Immigration
☛ Status reports: Irak, Syria, ISIS
☛ Famine in Eastern Africa
☛ Fidel Castro retrospective
☛ The environment and global warming
☛ American Elections
☛ 1917: Russian Revolution
☛ Tributes (including Chuck Berry, Leonard Cohen…)