Staying at Home with Tony Goodman
Chablis
Burgundy is possibly the world's best wine region. A complex terrain of vines, terroir and reputations. Within the Bourgogne AOC, set slightly apart from the main body of vineyards is Chablis. Using only Chardonnay grapes, the terroir produces powerful, yet approachable flint dry chewable white wines that work brilliantly with rich seafood dishes and for me hard salty late night fireside cheese.
As someone on a modest budget the Grand and Premier Cru remain untroubled as I cruise the wine shop shelves. AOC Chablis is what I look for, price is usually a good guide, Be prepared to pay around 20 – 25€. Colour is another guide, I look for a pale straw wine with a faint hint of green.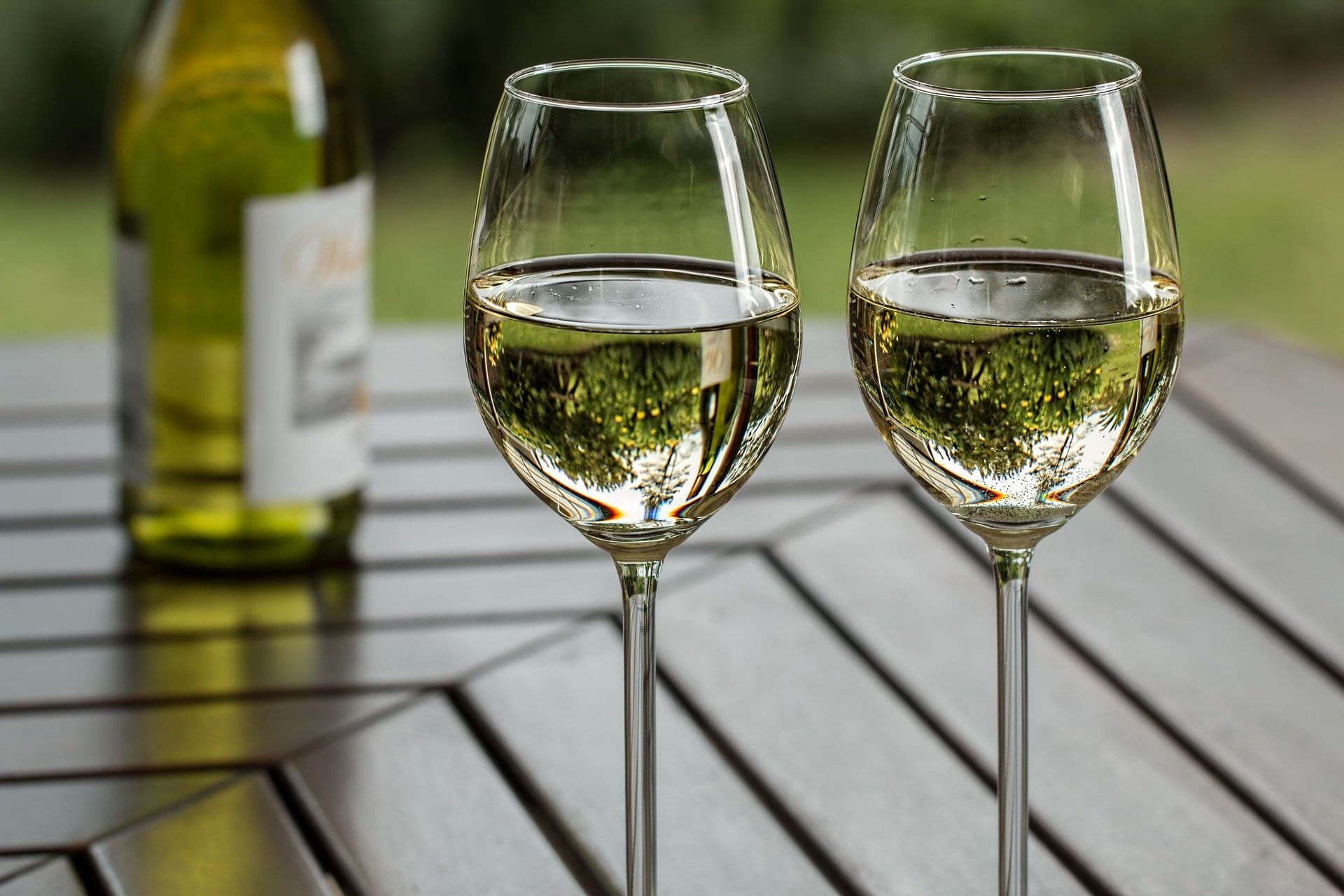 Opera Wednesday
Tannhauser has never really appealed. The opening ballet section seemed disruptive, though I appreciate that's actually the point. The second act felt just a bit too Wagnerian, a bit too pompous, as if Wagner threw everything at a blank score sheet. The final act just seemed to drag despite the tragic events and final resolution. That was until I came across an August 1978 Beyrouth production, The act 1 ballet seemed to be more coherent than indulgent, Act 2 seemed kinder and Welsh soprano Gwyneth Jones in Act 3 was sublime.
Happy birthday
Residing no more than 40 meters from our terrace is our good friend Michel Sarazin. An artist whose work has been exhibited around the world. Vibrant without being gaudy, he is Perpignan's Marc Chagall. Fast approaching his ninth decade we wished him well telephonically with a promise, when circumstance allow that will enjoy a small verre together.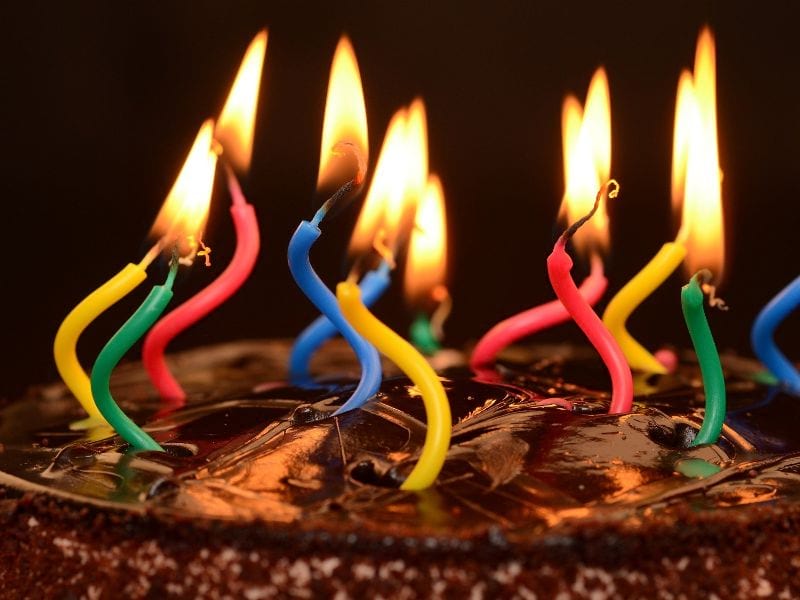 Garden duty
Over the last three weeks I have tended a neighbour's terrace garden while they were undertaking further professional studies. It was quite delightful to have an additional space to enjoy for 30 minutes a day as I watered, pruned and more importantly took in the view. A simple but a quite satisfying distraction.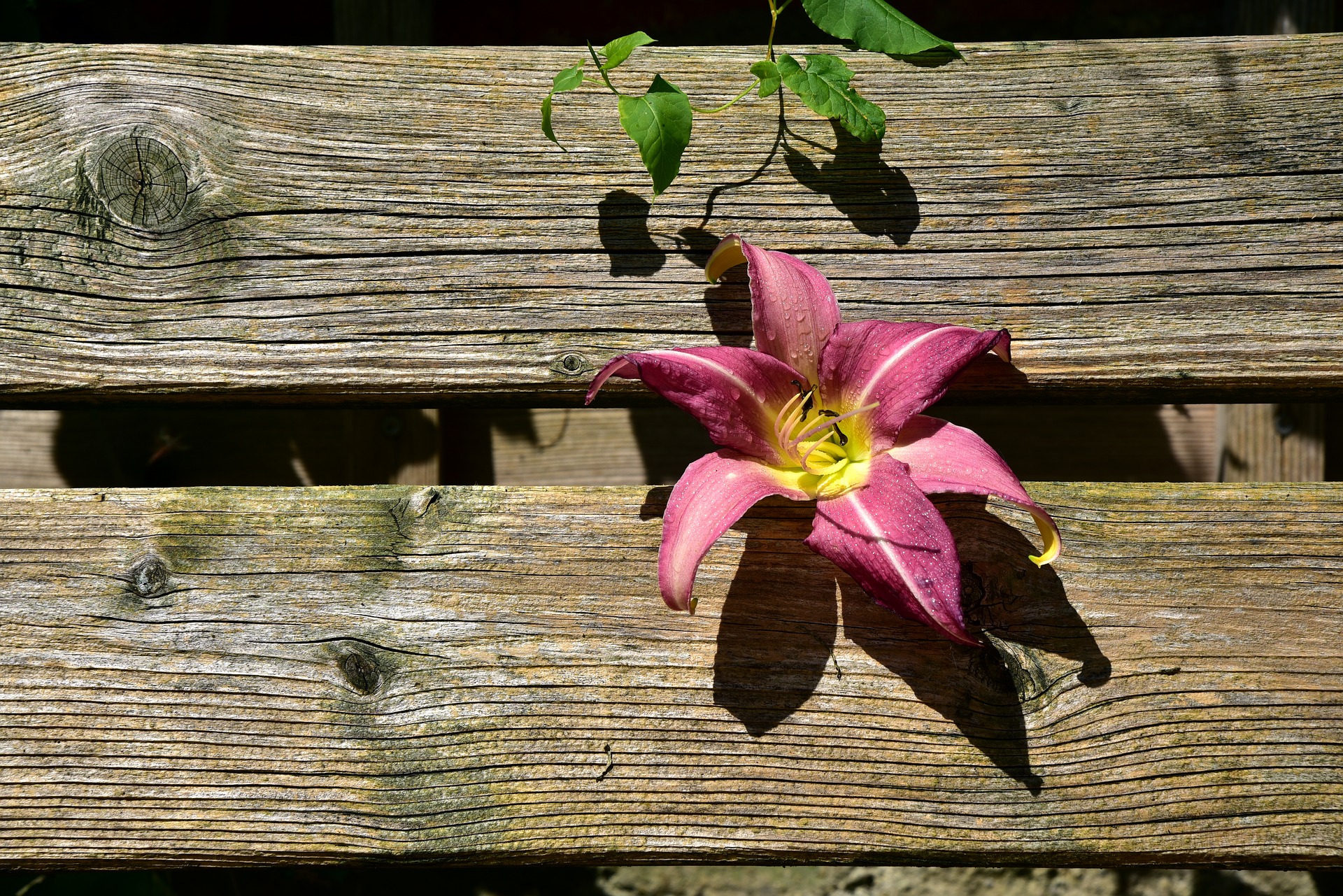 Marche Place Belgique
Our local market is now twice a week, Thursday and Sundays. The Sunday market this week offered hot spit roast chickens, an enlarged selection of fresh fruit and vegetables and a Tahitian food truck offering treats from the south pacific. From now on Sunday lunches are sorted.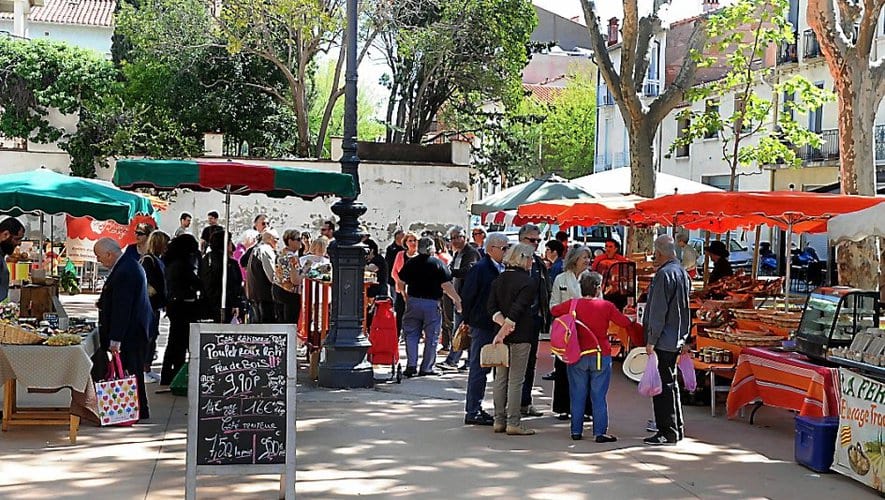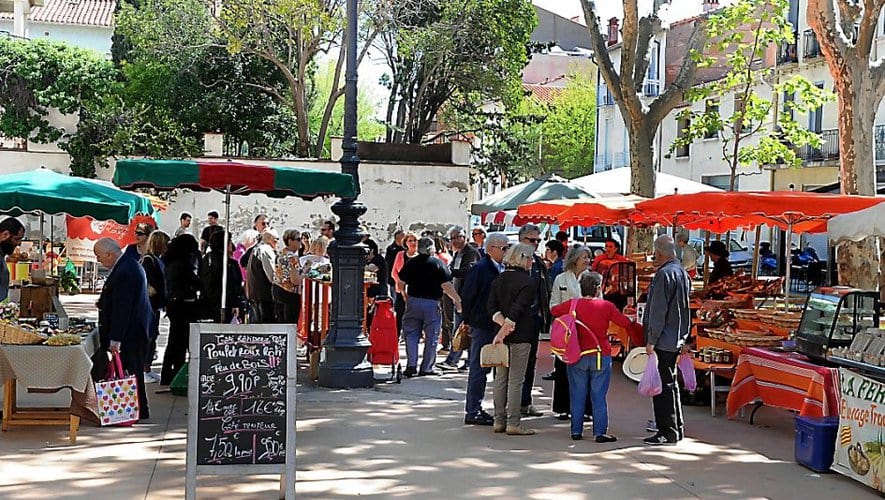 Coquilles St Jacques are back
An early stroll on Saturday morning saw us secure the services of two thick glistening salmon steaks and six enormous fresh trawled scallops.
Coquilles St Jacques and parsley butter
At this time of year there is no excuse for not buying fresh scallops. While frozen scallops can be quite good, treat yourself and get fresh.
Ask the fishmonger to clean the scallops, leaving them in their shells. Cleaning scallops is actually not one of life's joys.
When you get them home give them a light rinse and check there is no hidden grit. Place in the fridge for at least two hours before they join you for dinner.
I like to use soft butter for seafood as it usually has less salt. Carve off a good sized pat and let it soften, avoid the temptation to heat it in any way as it will clarify.
De-stem and roughly chop the parsley, flat leaf if possible and mash into the butter with a fork when the butter has softened. Mix it well.
Scatter a good amount of course salt onto a flat roast tray to help the scallops to sit level. Five minutes or so before they are needed, place a good sized knob of the butter on top of each scallops and slid them under a hot as possible grill. Leave the oven door slightly ajar as you need to monitor the cooking process, don't overcook them.
It will also allow you to enjoy the seaside aroma of butter and hot seashells. Serve with a light ground of black pepper.
Accompany with a light white, nothing too woody.