Staying at Home with Tony Goodman
Still making noise
Now every night we have a delightful five minutes or so of madness and community bonding. Drums, clapping, whistles and cheering just after the curfew siren. If anything its getting noisier, Friday night it seems is the peak performance. Lovely to see and hear.

---
Social distancing
Across the street is a large apartment building, Vacant for as long as we can remember the top floor apartment has two new residents who arrived early last month. Every night, during the clapping we've started to exchange waves and bellowed bonsoirs. We have it on our list, when we're allowed to try to make contact and share an apéro.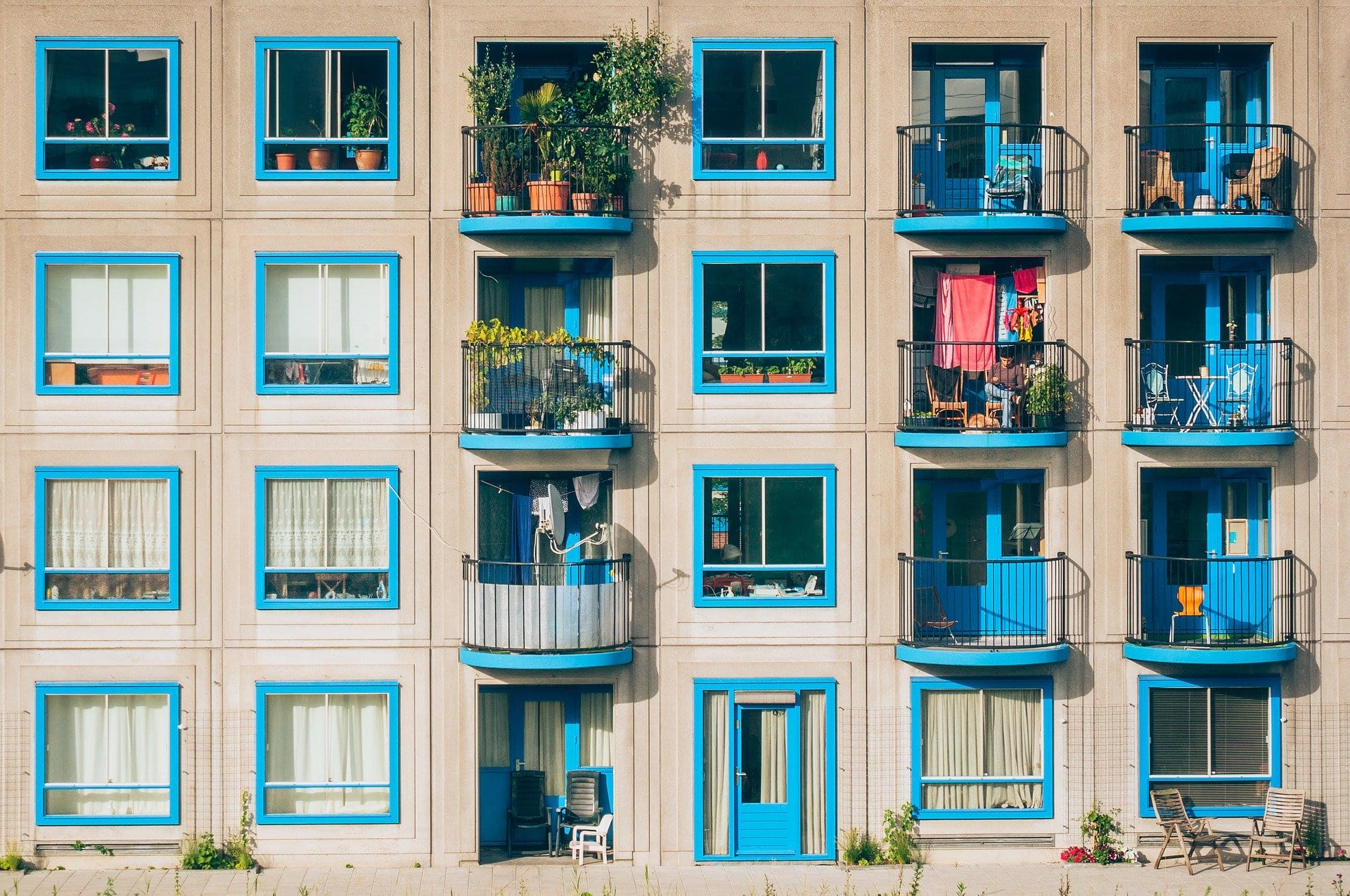 ---
National theatre
The National Theatre is now streaming their productions. A mixed collection including James Corden's One Man Two Govnors, available until 9th April, followed by Jane Eyre and Treasure Island. Watch the video below to find out more.
---
Film noir
If you are a fan of old black and white film noir- hard boiled detectives and bank heists, mysterious women, square jaws and double breasted suits- there is a wide selection of public domain movies to be enjoyed. Crosses and double crosses. Enough twists and turns to satisfy Chubby Checker.
Try Kansas City Confidential (1952) featuring a young Lee Van Cleef and Jack Elam. Then switch gear and take in The Strange Love of Martha Ivers (1946) with Kirk Douglas and Barbara Stanwyck as Martha.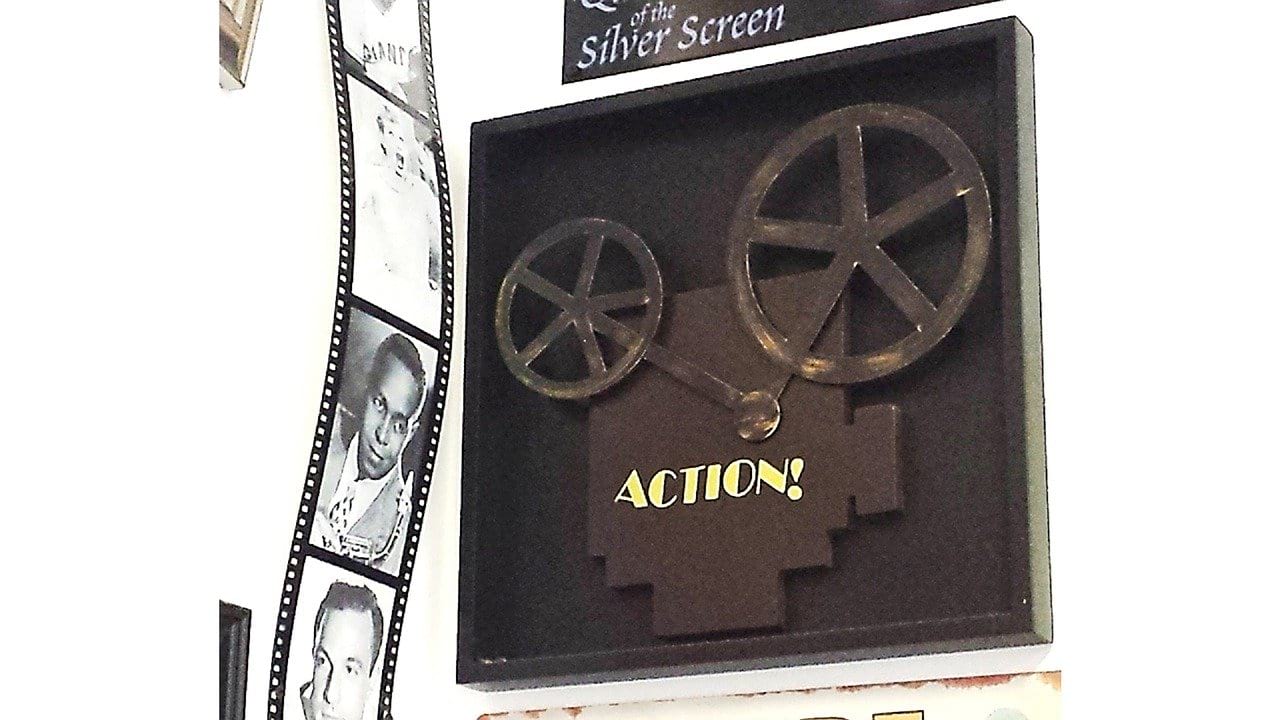 ---
Music
Printemps de l'Aspres are still hoping to present their full range of concerts. The first concert is 1st May.
If anything we are being overwhelmed by choice including operas from Paris National Opera.
---
Flying Dutchman
We found a fabulous production of a Wagner classic put on by the ENO in 1997. Willard White is a magnificently evil Flying Dutchman in a rather snappy leather greatcoat. Redemption through sacrifice, dirty dealings by moonlight, smitten maids, a huntsman called Eric and jolly tars. Sung in English, it's the ENO after all.
---
Foraging
Shopping for supplies can be something of a trial however it can also be an adventure. Restricted to our immediate area we have discovered, by taking a slightly oblique route to the small nearby supermarket, a superb bakery/patisserie.
A new venture by a young couple, they have accepted the current restrictions and challenges with energy and good humour. Their lemon drizzle cake could have come straight from Delia Smith's kitchen.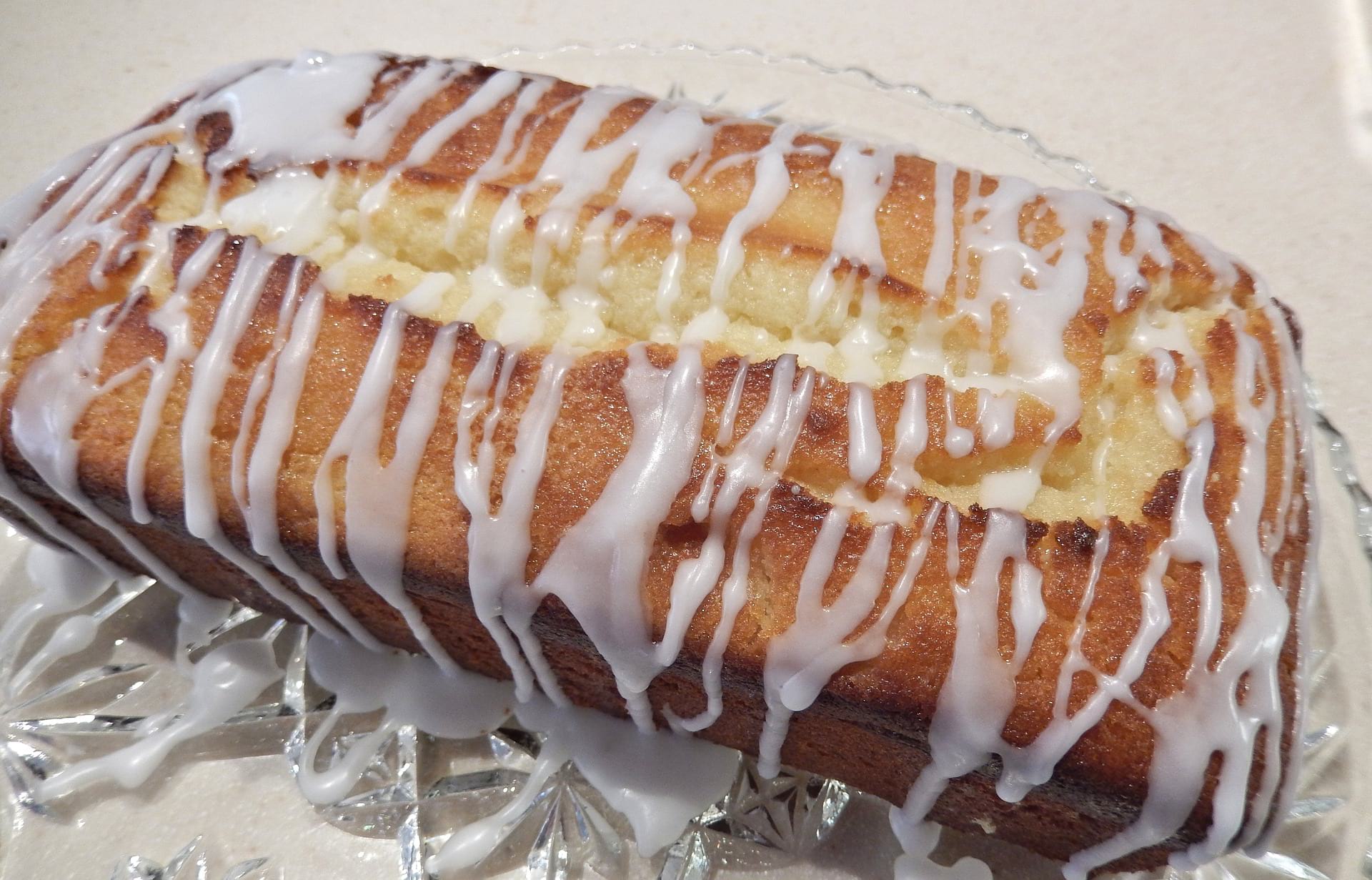 ---
Wildlife
Its become something of a morning ritual to spend a few minutes, a freshly brewed Darjeeling in hand, watching the local bird life Not being committed bird spotters, it's good fun trying to identify the various birds as they zip about.
No doubt they have always been there, it's only now we have an opportunity to observe them. Apart from the pigeons and sea gulls most confuse us, especially the very small however what does impress us is the variety including some sort of perruche/parakeet. Bright green, longish tail and makes a fingernail on blackboard screech as it flies at impossible pace through the freshly green trees.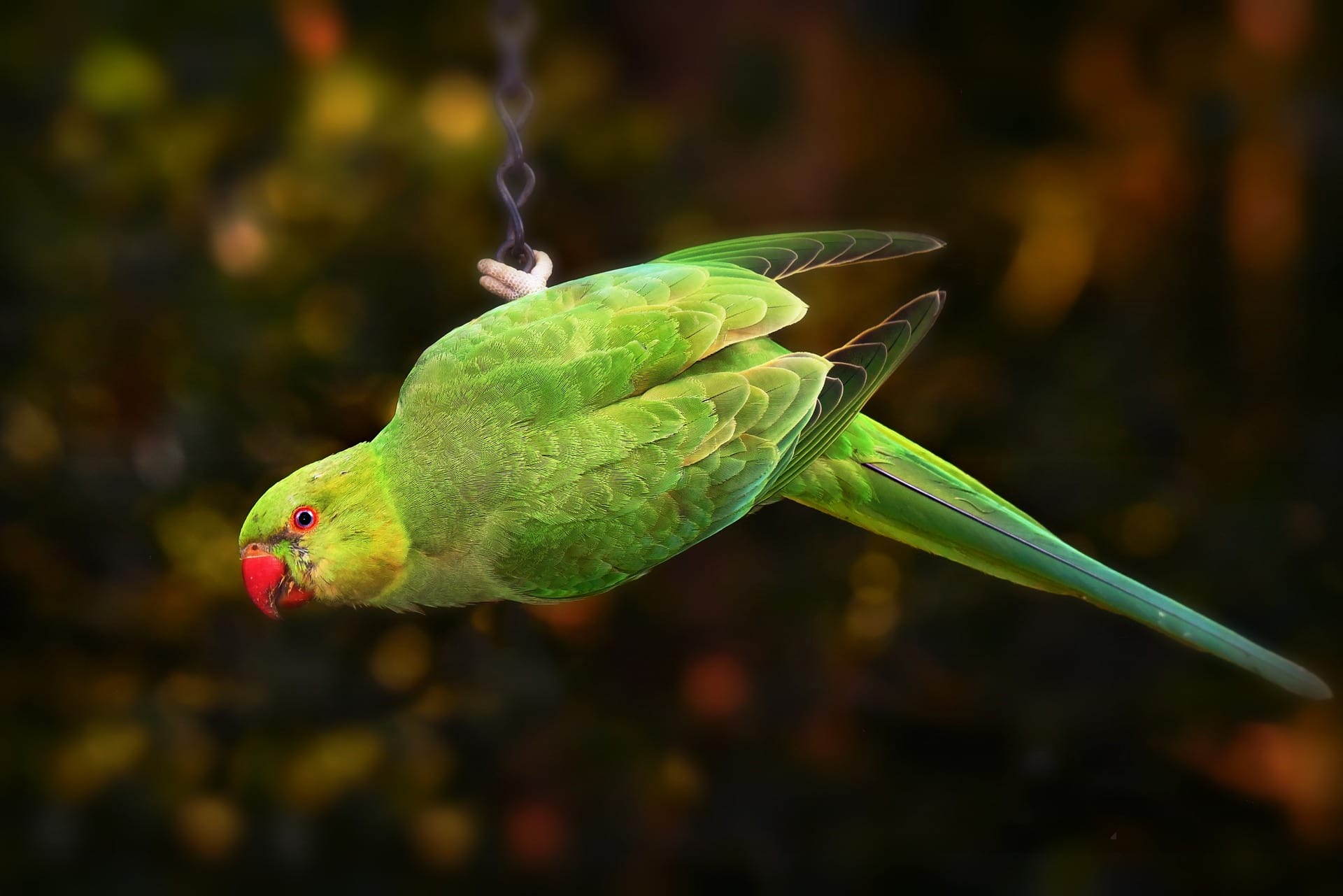 ---
Some websites
https://www.arte.tv/fr/arte-concert/musiques-classiques/ French TV on demand streaming. While it has a strong focus on classical music there are other items.
https://www.nytimes.com/ It is possible to create a free account which will allow a limited number of articles.
https://www.theatlantic.com/world/ Allows a limited number of articles per month. Some of its long reads are, as per the name quite long and detailed.
https://english.elpais.com/ El Pais in English. Not just Spanish news, it covers the globe. Detailed political analysis and sciences