The Blevins Franks Guide to Taxes in France has been updated for 2019 and is available to download, free of charge, from their website. This guide outlines the key taxes UK nationals planning to move to France or already living in France need to be aware of and plan for.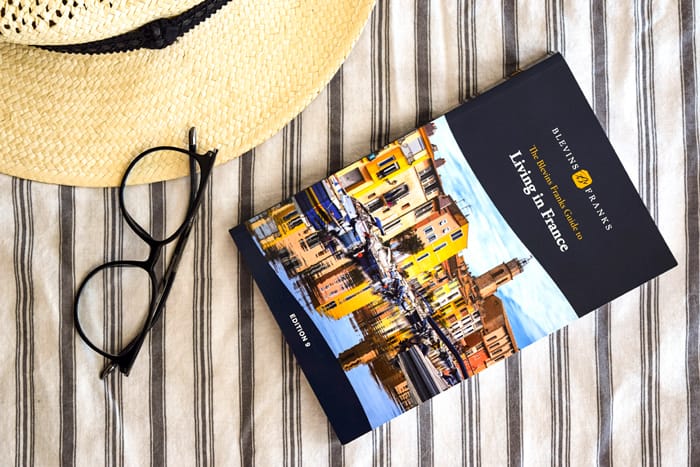 It provides answers to the following key questions, among others:
Where are you tax resident?
Are you paying tax in the right place?
Are your investments tax-efficient for you?
What about selling your property?
What about offshore bank interest?
What are social charges?
Who is going to inherit your assets?
Who is going to pay the tax when you die?
It also includes the French key tax rates for 2019.
Download your complimentary copy of the Blevins Franks Guide to Taxes in France
HERE
For personal tax planning advice, or for general enquires about financial planning in France contact your local Blevins Franks Partner:
Thomas Marron: 06 14 24 61 29 thomas.marron@blevinsfranks.com.