14th Journée au Balcon du Fenouillèdes
---
Event Navigation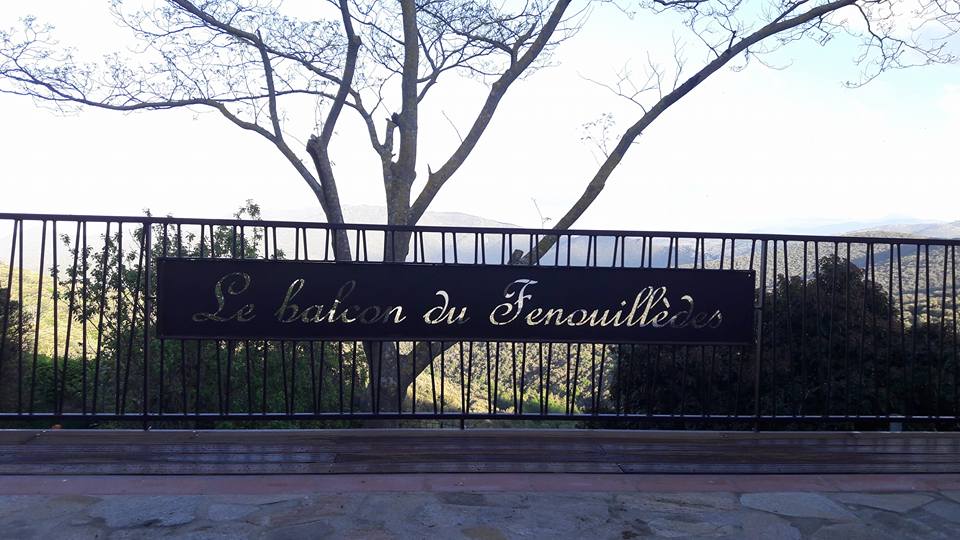 14th annual celebration of the Balcon du Fenouillèdes
On the first Sunday of June, head inland to the mythical Fenouillèdes, bursting with Cathar legends and local charm, for a day of terroir celebrations.
Join the guided panoramic walk from 9.30am and discover the history of the countryside and the cabins dotted across the land.
Once you've walked up an appetite, join the comunal terroir lunch, created using locally produced ingredients.
Enjoy the paintings created during the Terre Ouverte Pratséenne workshop, inspired by the theme: land and water.
In town, throughout the day, there will be street entertainment and activities for the whole family:
« la Boutifanfare »
« Castellers : Pallogos del Conflent »
Clowns, Tago et Sika
Donkey rides / meet the lamas
Wooden games
For more info, call the
Communauté de commune Agly Fenouillèdes
04 68 59 20 13