Bingo for Life
---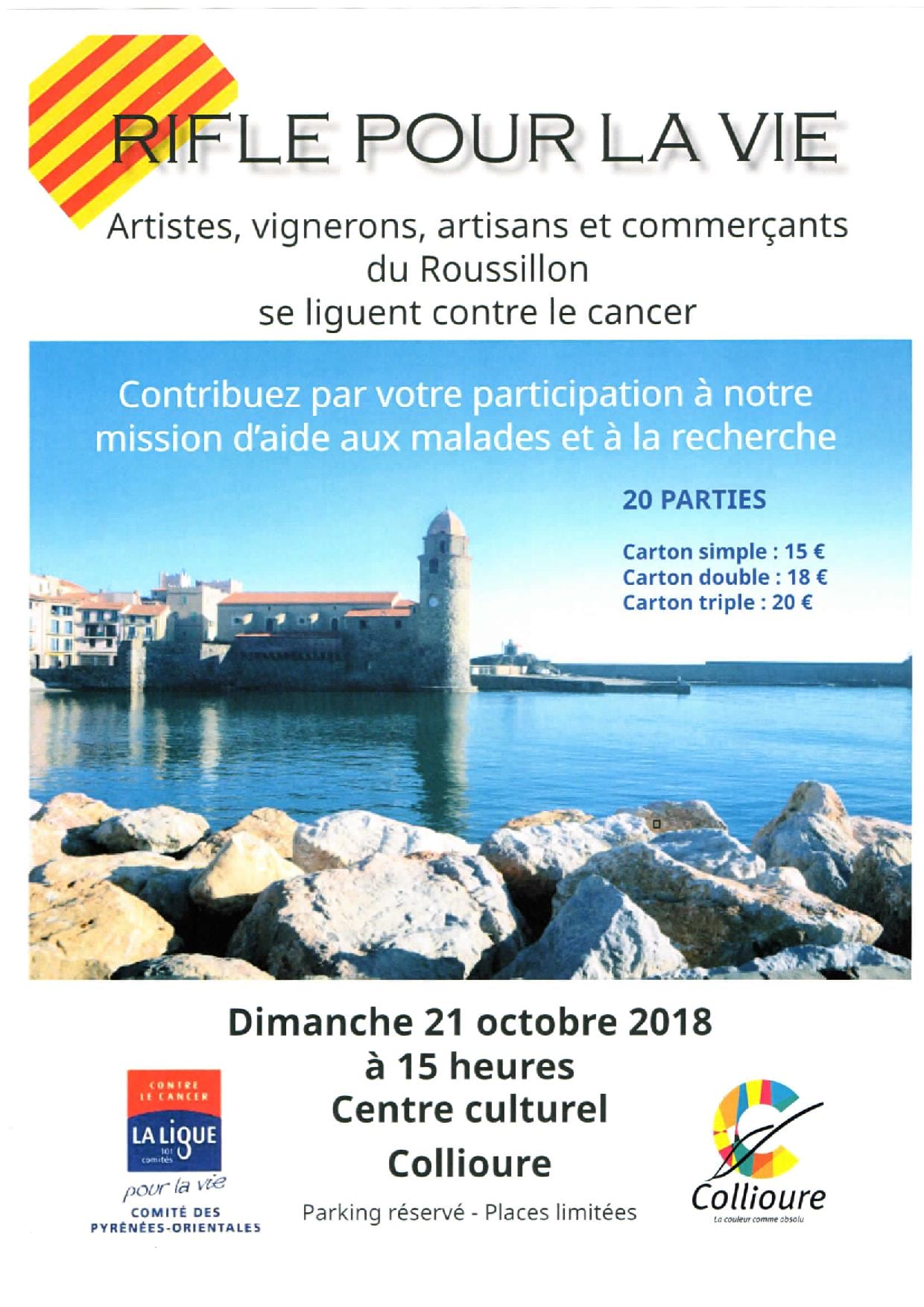 Win Prizes and Save Lives
It's a win-win situation!
The regional branch of France's largest cancer charity, Comité 66 de la Ligue contra le concer, invites you all to take part in a fun, family event that could help to save lives across the country.
Head to the Centre Culturel in Collioure at 3pm on Sunday 21st October (the first weekend of the school hols) for a chance to win prizes from three different categories.
Lucky tickets can win
works of art
meals at restaurants around the region
beauty treatments
massages
and much, much more!
And your chances of winning are pretty high! There will be 20 rounds including 14 quines, 5 tombolas and 1 super raffle… phew!
This year, numbers will be displayed on a giant screen as they are called, helpful for those who still haven't quite mastered those tricky bigger numbers.
Buy a single card for 15€, a double card for 18€ or a triple card for 20€.