Les Collections de Saint Cyprien
---
5th September 2020

-

27th September 2020
Event Navigation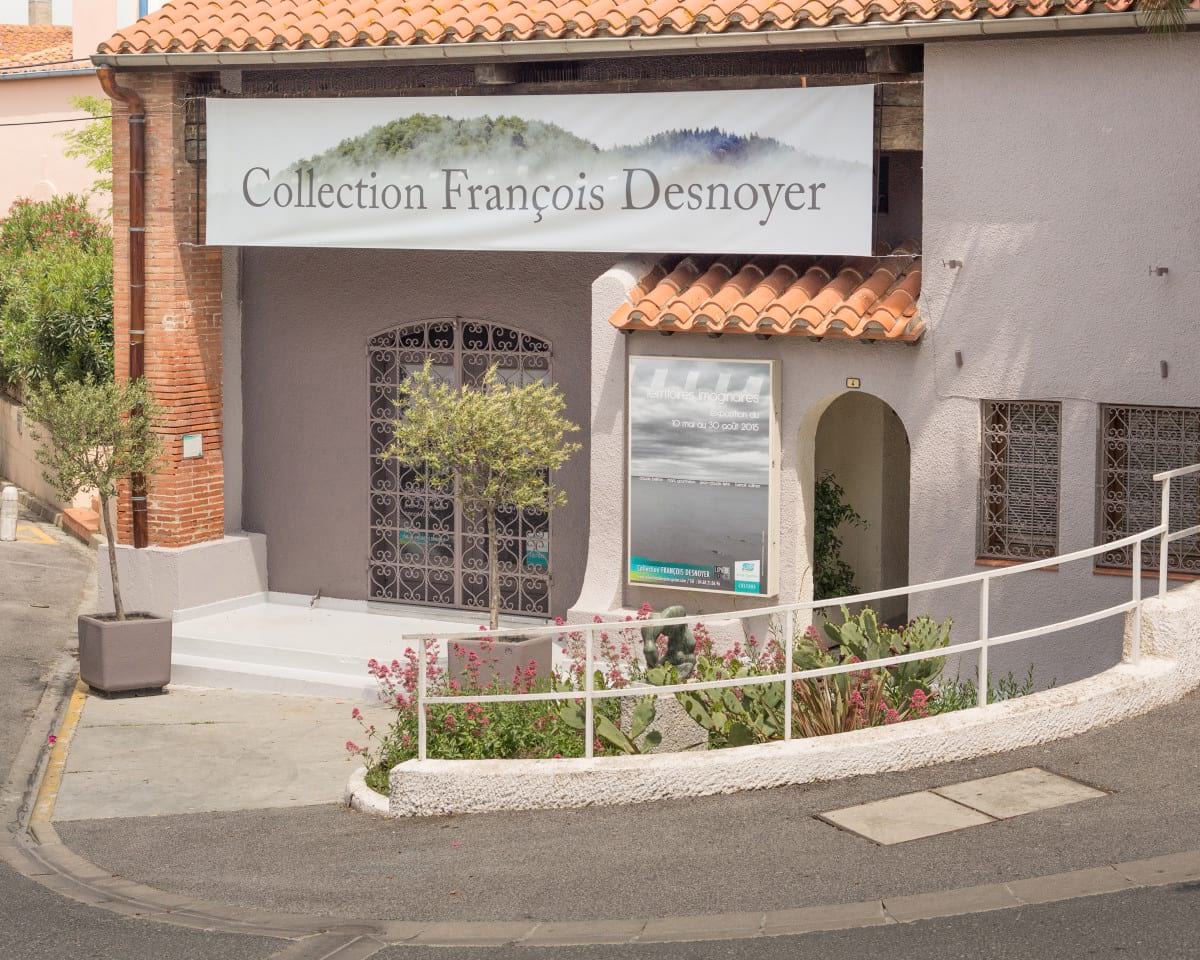 Les Collections de Saint Cyprien
Miles of golden sands, a delightful, busy port with yachts as far as the eye can see, golf club, restaurants open in winter, bars, casino, boat trips and a botanical garden with peacocks strutting their stuff… You could be forgiven for thinking that Saint Cyprien is all about the beach.
But whilst it's true that much of the summer action tends to take place around Saint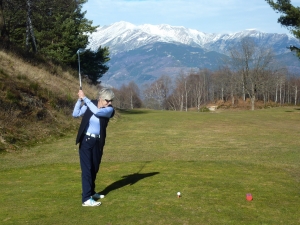 Cyprien plage, don't dismiss the village; a 10 minute drive from the lively beach resort. It's not ancient ('tho it has an attractive church with 17th Century bell tower and interesting 'rentables') or particularly beautiful – but it has some good restaurants and shops and a very original museum, which is absolutely worth a visit.
On his death in 1972, artist Francois Desnoyer left much of his collection of paintings and archives to the 'Fondation Desnoyer' in Saint-Cyprien, later to become the 'Collection Desnoyer'. In 1994, a second museum, this time one of contemporary art, grew up just a short distance from the first. Both museums were given the name "Les Collections de Saint Cyprien". Since then they have concentrated on daring, sometimes shocking exhibitions, mostly following a theme of 'collections'.
With the addition of 700 m2 of extra space, numerous lenders agreed to contribute to the collections, bringing them international status. New, up-and-coming artists regularly exhibit here also, and thanks to the legacy from François Desnoyer in 1972, the permanent collection is added to regularly.
As well as the many works of Desnoyer, you will also find Albert Marquet, Utrillo, Suzanne Valadon, Salvador Dali and many other major artists.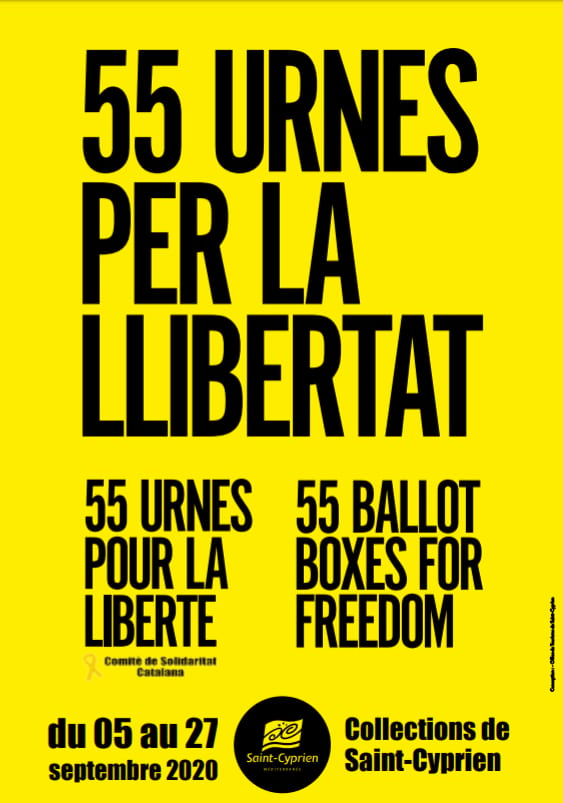 Collection Desnoyer
Rue Emile Zola
66750 Saint-Cyprien
04 68 21 06 96