CANCELLED : CSF Annual Open Meeting
---
15th April 2020 at 09h45

-

14h30

|

22€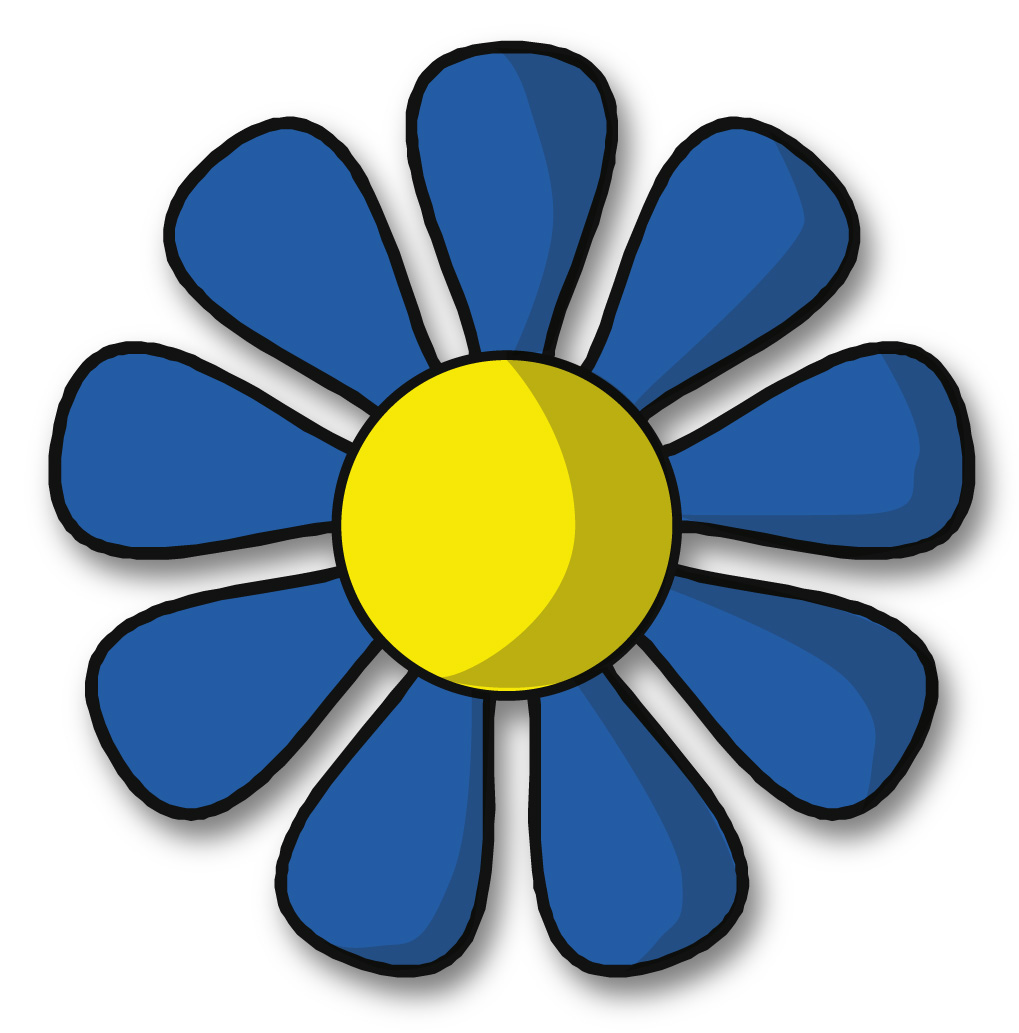 DUE TO THE COVID-19 OUTBREAK THIS EVENT HAS BEEN CANCELLED
Hello Everyone
On Wednesday 15th April we are once again holding our annual Open Meeting. The meeting will be at the Hotel le Mas des Arcades, 840 Av d'Espagne, Perpignan. It's in the Porte d'Espagne area, opposite Darty, on the other side of the roundabout.
Although it's organised by us here in the Sud, our meeting is open to everyone – the more the merrier. We come together to meet up with old friends, introduce ourselves to new faces and to spend some time finding out what's been going on over the past year.
We gather for morning coffee around 9.45am and at 10.15am the meeting starts with a short update of CSF business.
Our guest speaker this year is Doctor Nicolas Van Oudenhove who is the Head of Palliative Care at Perpignan Hospital, where he works with cancer patients.
Lunch will be around 12.15pm. The menu is below and you'll see that you can choose your main course. When you reply, simply state:
how many people are attending
your choice of main course
each additional person stating their name & their choice of main course
The cost of this three-course meal, which includes a glass of wine, is €22.
I really hope you will decide to join us. Just let me know how many you will be and what your main course choice is.
You can pay on the day by cash or cheque. Cheques should be made payable to La Table du Mas and handed to me on arrival.
I look forward to seeing you !
Diana Eastaff