CSF AUTUMN BALL
---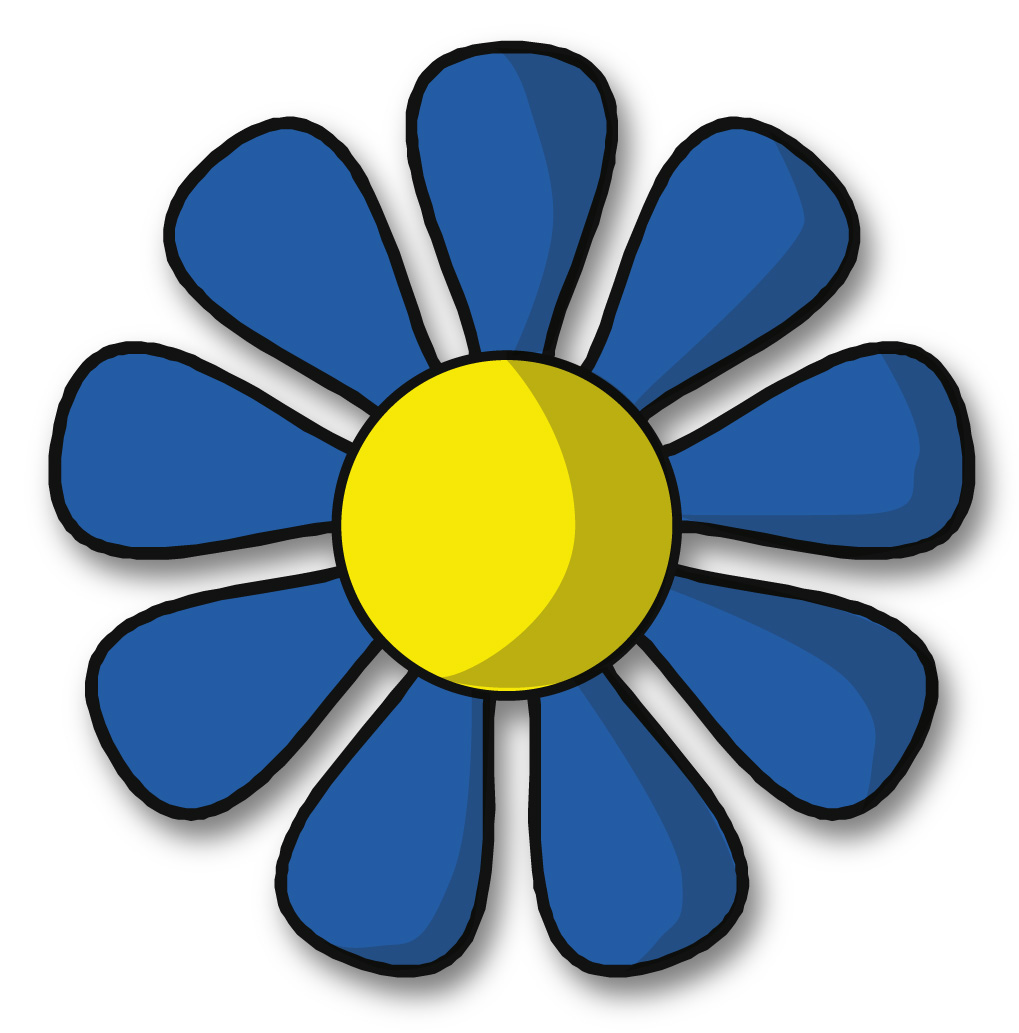 Tickets are now available for this evening of fun and fundraising!  
We've got some super tombola prizes to win and some very interesting « promises » to auction.   
Tickets will be on sale at all the usual CSF venues throughout the next couple of months or you can email a request to the address below.
It might seem a bit far ahead but why not mention it to your friends and make up a table.  Buy your tickets now to avoid disappointment later.