CSF AUTUMN BALL – CANCELLED
---
Event Navigation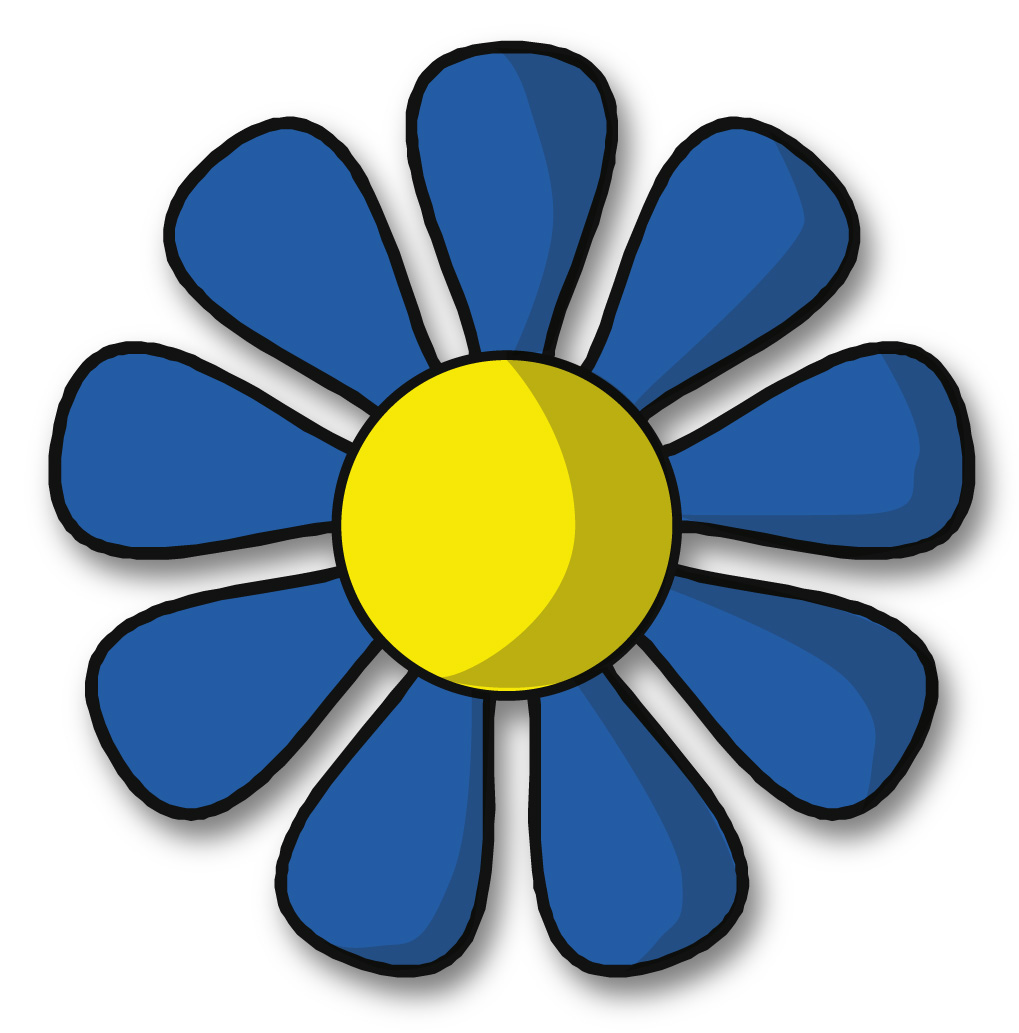 CSF Autumn Ball
We know that we can count on your support at what is always a very relaxing evening, sitting with friends, joining in the fun and winning some prizes.
Out of the money we raise at this event, we split what we make on the Tombola with La Ligue contre le cancer.
If you want to come with a group of friends, we will certainly try and reserve a table for you, as long as you let us know in advance.
There'll be prizes and bottles to be won, an Auction of Promises when you can bid for extra special prizes. There'll be music and dancing too.
Enjoy a tasty tapas meal and beer, wine and soft drinks from the bar. Prices and more details coming soon.
As always, closer to the time, we'd be very grateful for donations to our tombola. Bottles can be filled with anything – wine, water, shampoo, tomato ketchup – plastic or glass.
For the other prizes we are looking for unopened gifts or unused knick-knacks e.g. household items, jewellery, china, scarves, soaps, perfumes, etc. Just bring your donation along to one of the Drop Ins or drop me a line and we can arrange a pick up.