CSF AUTUMN BALL
---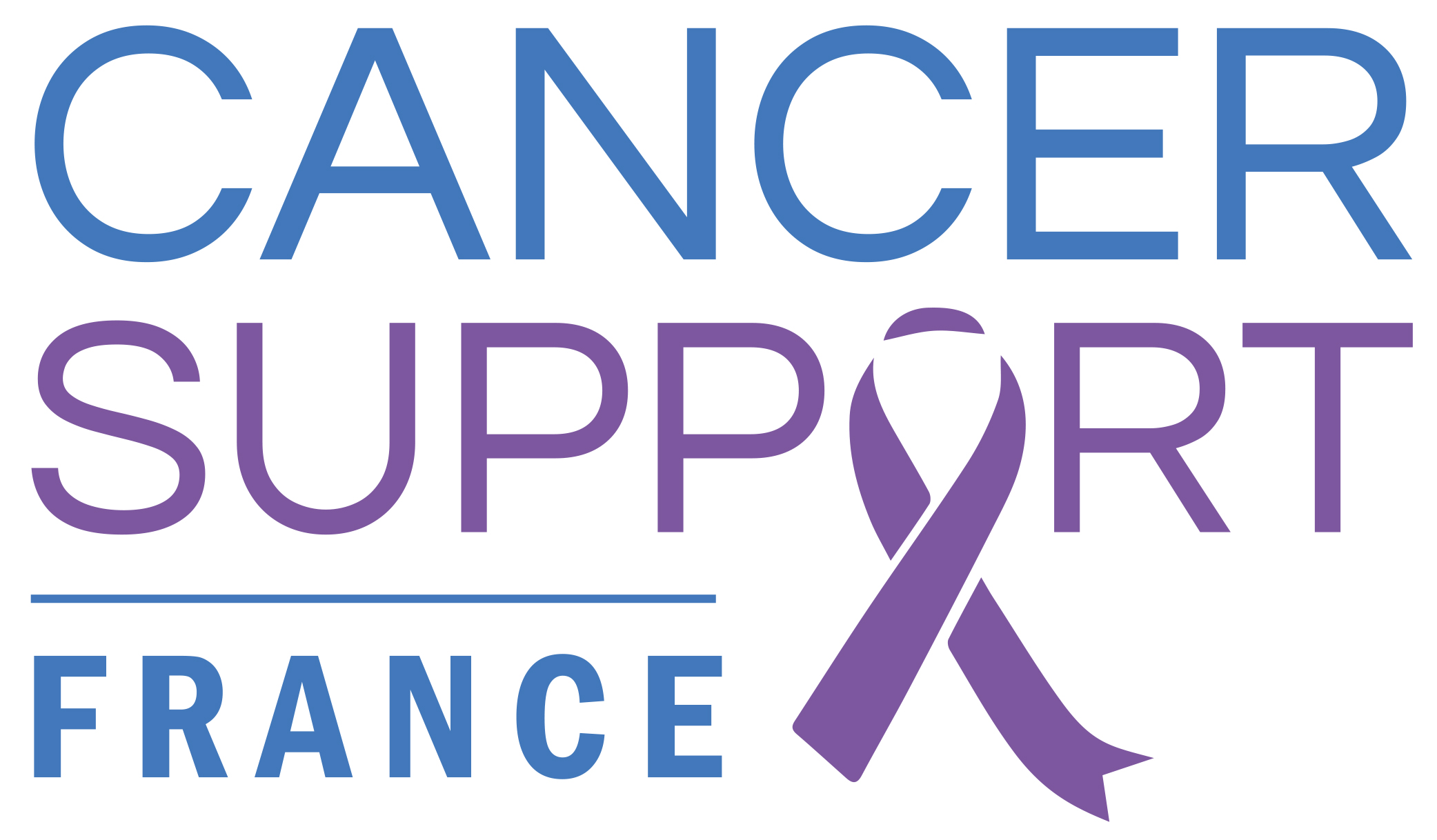 CSF Autumn Ball
The last CSF Autumn Ball dates back to pre-Covid times so we're delighted to confirm that 2023 will see the music and dancing return to the Salle des Fêtes in Bages on Saturday 7th October!
We know that we can count on your support at what is always a very relaxing evening, sitting with friends, joining in the fun and winning some prizes.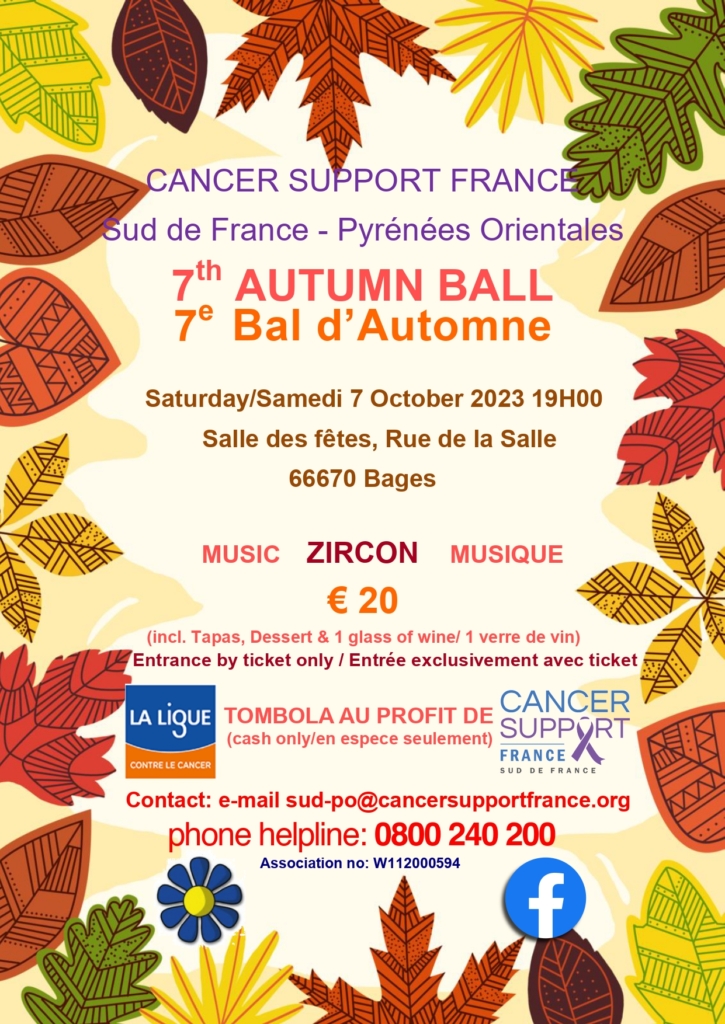 This event is one which we have been holding every autumn until Covid intervened.
There is a super tapas meal included in the price of €20, plus a glass or two of wine and a pudding. People can reserve a table for up to 8 people. It's a fun evening with live music from Zircon and a lots of prizes to be won on the tombola. After the meal there will be dancing! Entry is by ticket only and tickets must be purchased before 2nd October.
As always, we'd be very grateful for donations to our tombola. Bottles can be filled with anything – wine, water, shampoo, tomato ketchup – plastic or glass.
For the other prizes we are looking for unopened gifts or unused knick-knacks e.g. household items, jewellery, china, scarves, soaps, perfumes, etc. Just bring your donation along to one of the Drop Ins or drop me a line and we can arrange a pick up.