CSF NEWSLETTER: APRIL 2021
---
1st April 2021

-

30th April 2021
Event Navigation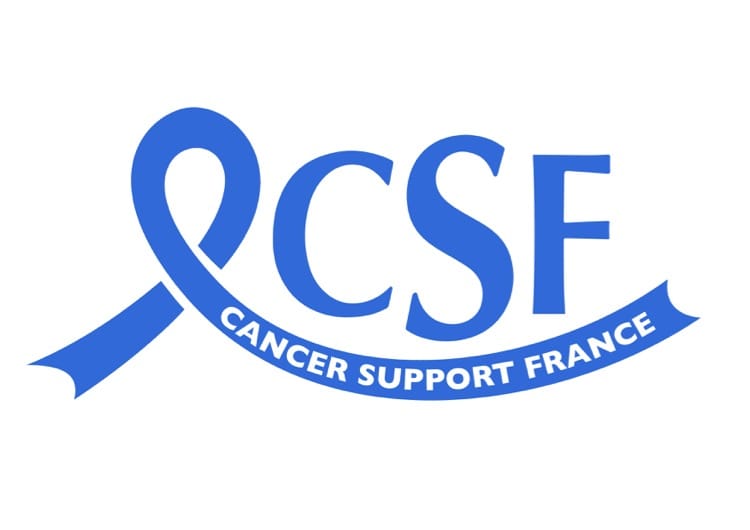 Hello Everyone
With the clocks going forward and the curfew following suit, we now have some lovely light early evenings. The dogs, cars and Karchers are pretty much silent at this time, so how nice to sit outside and watch the sun going down.
For some of us, the luxury of knowing there's nothing that can't wait, is an unexpected bonus at the moment. The other day I found myself rushing around to get things done so that I could dash off to catch the post. Well, to be honest, the birthday card probably won't get there on time and the washing can be hung up to dry later. Q.E.D. relax and chill.
Last month I suggested that you might like to meet up for a coffee and a book swap. We had some response and in fact we were able to arrange a small get-together at a venue which suited everyone in the Eus area. It occurred to me that we could now reach out to those who are perhaps missing our Drop-In in Laroque.
Again, I stress that it would have to be a small group of no more than 6 with a proviso that the weather allows us to be outside and within 10km of people's home address.
Please let me know and even if there are just two or three, we will make the arrangements.
If anyone is interested, you can find Corinne Carroll's Spring Sausage Schedule by going to corinnecarroll.com – orders must be in by April 23!
Looking ahead
Thursday 9 September Activity for Life – Maureillas
Our Walk for Life is definitely going ahead. The date has been fixed and we are starting to organise the sponsored walks. There will be two walks and our musicians have been booked! If you would like to participate in one of the sponsored walks, it's never too early to contact Penny Parkinson (sud-penny@cancersupportfrance.org)
Wednesday 22 – Sunday 26 September Cycle for Life
This year we are travelling from Carbonne 31390 to Fronsac 31199 in the South West of France, travelling through St Julien Sur Garonne, Boussens, Estancarbon and Gourden-Polignan.
There is something for everyone, from shorter flat cycle rides, to longer day rides or even a circular walk taking place on the Saturday before the final push to the end. You can even visit the grottos at :
There will be more information on this over the next few months.
Wednesday 13 October CSF Sud – Autumn Open Meeting – Perpignan
As there will be no Autumn Ball this year, we have moved our April Open Meeting to October 13th.
Let's be positive and put this in the diary!
There will be no changes to the arrangements that were in place for April. We start with coffee, then a brief update on all the CSF news. We are very happy to say that our proposed speaker, Charles Van Oudenhove, is able to be with us. (If you need a reminder, he's a doctor in the Palliative Care Mobile team in Perpignan Hospital where he has been working for the last twenty years. He and his team go wherever they are called in the Pyrénées Orientales – hospitals, clinics, retirement homes or to people's homes – helping doctors and nurses give the best palliative care possible.)
I really hope that by October we will all feel safe enough to venture out and start seeing our friends. This seems to be the perfect opportunity to meet up again after so long.
Please remember
that if anyone is struggling or needing help, the CSF telephone and email helplines are always open. We are there for everyone needing assistance at this time as well as for those affected by cancer. There is also lots of information on our website.
Diana Eastaff