Expo Saint Génis des Fontaines: Anne Reymond
---
21st October 2021 at 08h00

-

29th October 2021 at 17h00
Event Navigation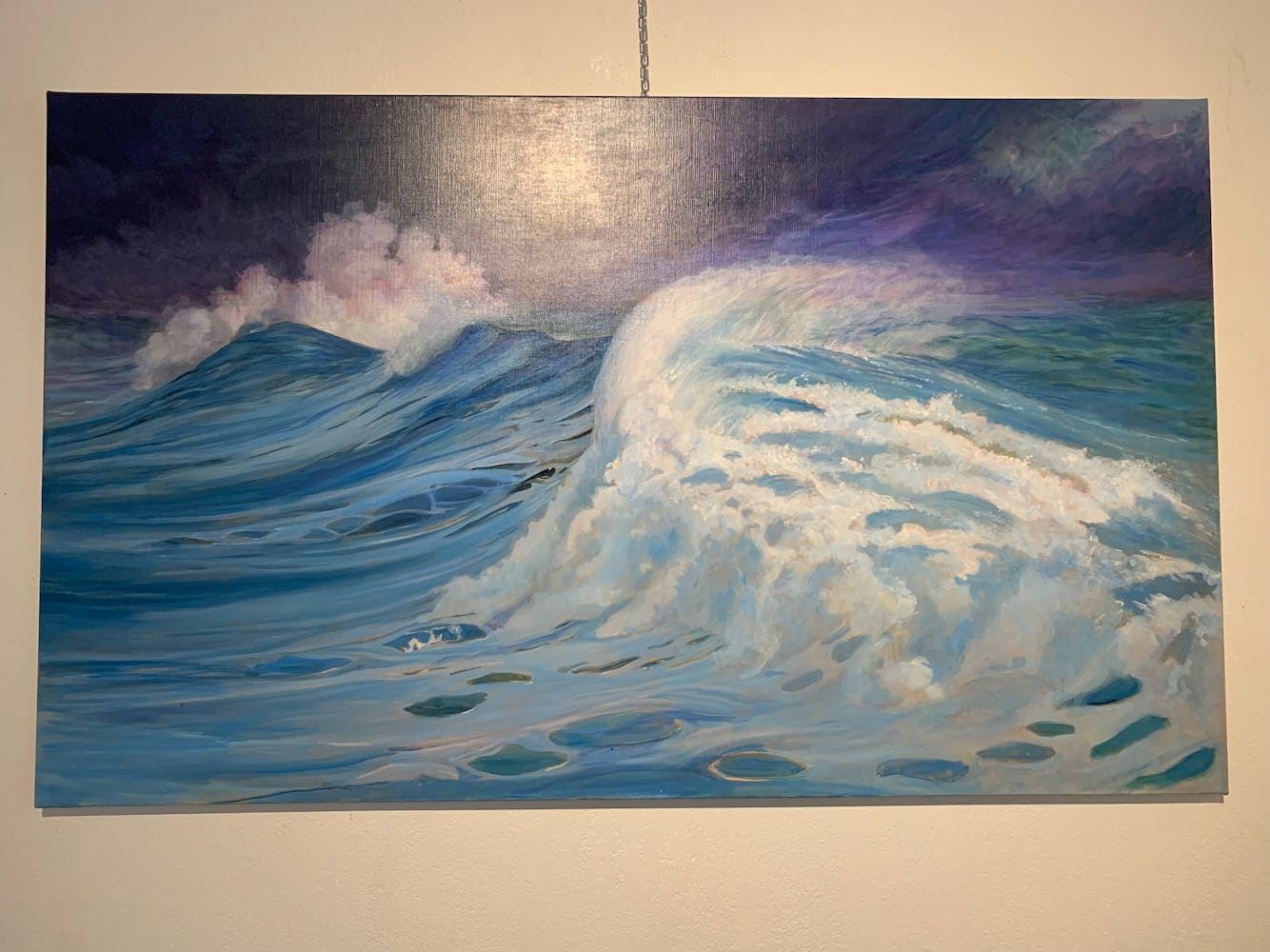 In the intimacy of the cloisters of St. Genis des Fontaines, built from different coloured marble (white from Céret, pink from Villefranche- de-Conflent and black from the Corbières), the imaginations of 13th century sculptors created a series of fanciful men, beasts and plants atop the stone columns.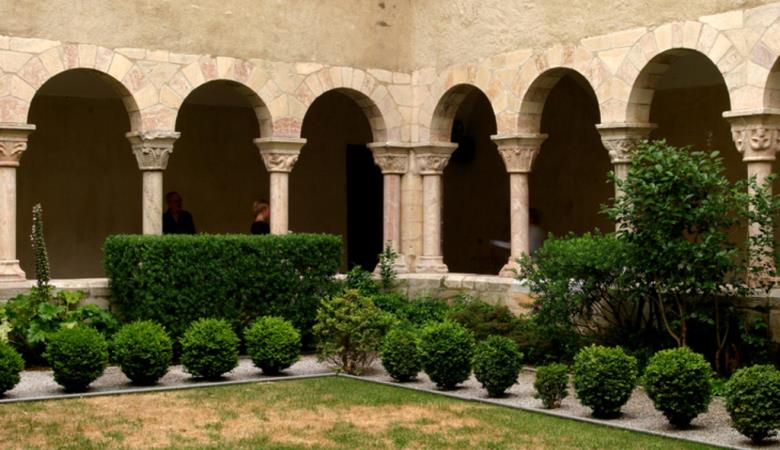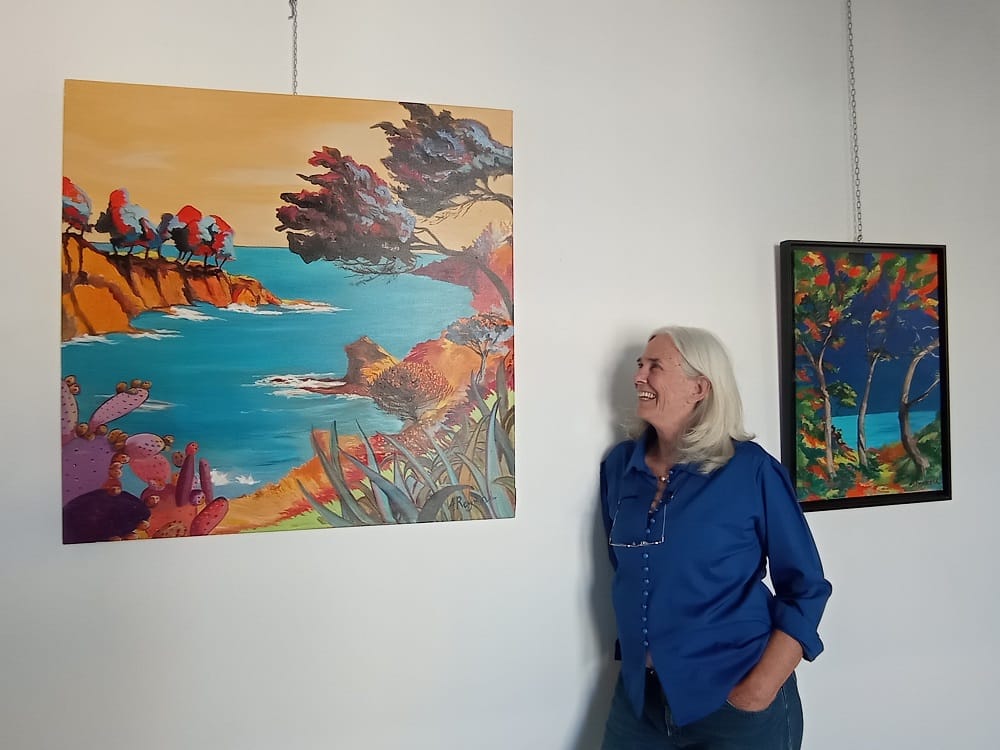 Set against this historical and artistic background, the dynamic artist Anne Reymond greets you at the top of the stone steps in the courtyard behind the tourist Office and takes you on a tour of her fascinating artwork.
What goes on in an artist's head when he or she is creating their next piece of art? Where does their inspiration come from?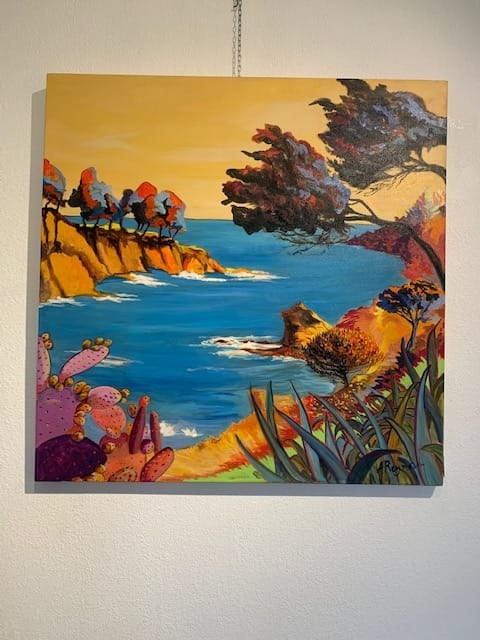 Pop in and see Anne. Full of energy, enthusiasm, this quirky lady will be happy to take you on a guided tour around the 'why' of her art in this spacious gallery – and why not take the opportunity to wander around the cloister at the same time. Win win!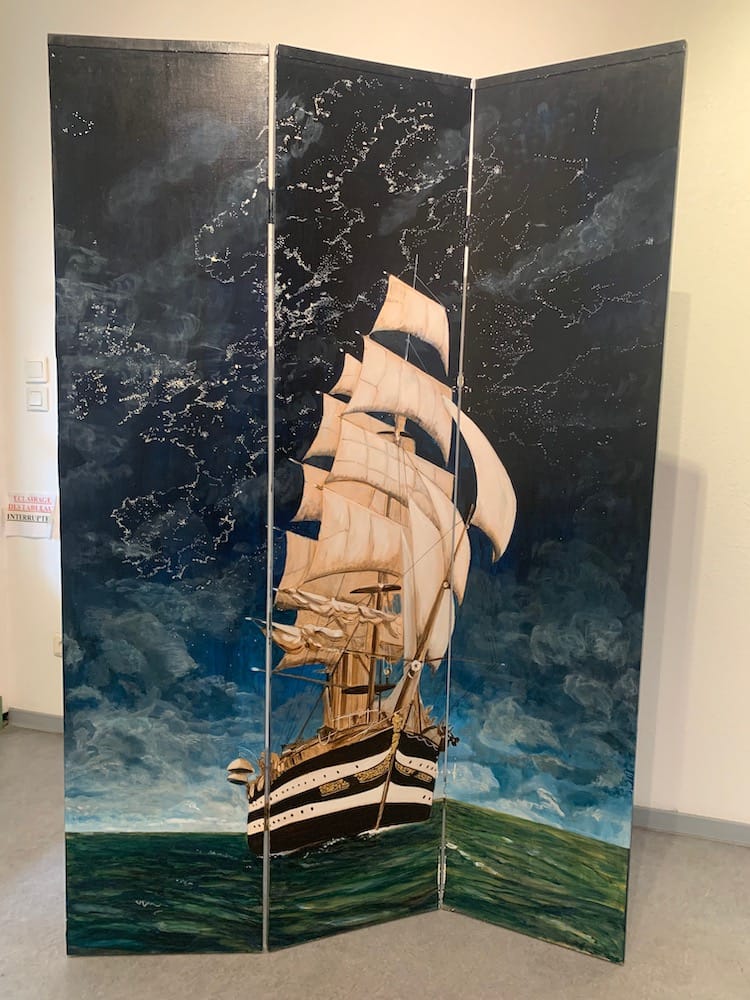 Galerie des Deux Clochers: avenue Georges-Clemenceau. Saint Genis-des-FontainesOpen
Monday to Saturday from 9:30 a.m. to 12:30 p.m. and from 2:00 p.m. to 5:00 p.m.
Free entry.
Presence of the artist until October 22 then reception by appointment on 06 64 47 01 63).