Grizzlys Catalans – Let's Play Ball!
---
12th June 2021 at 13h30

-

16h30
Event Navigation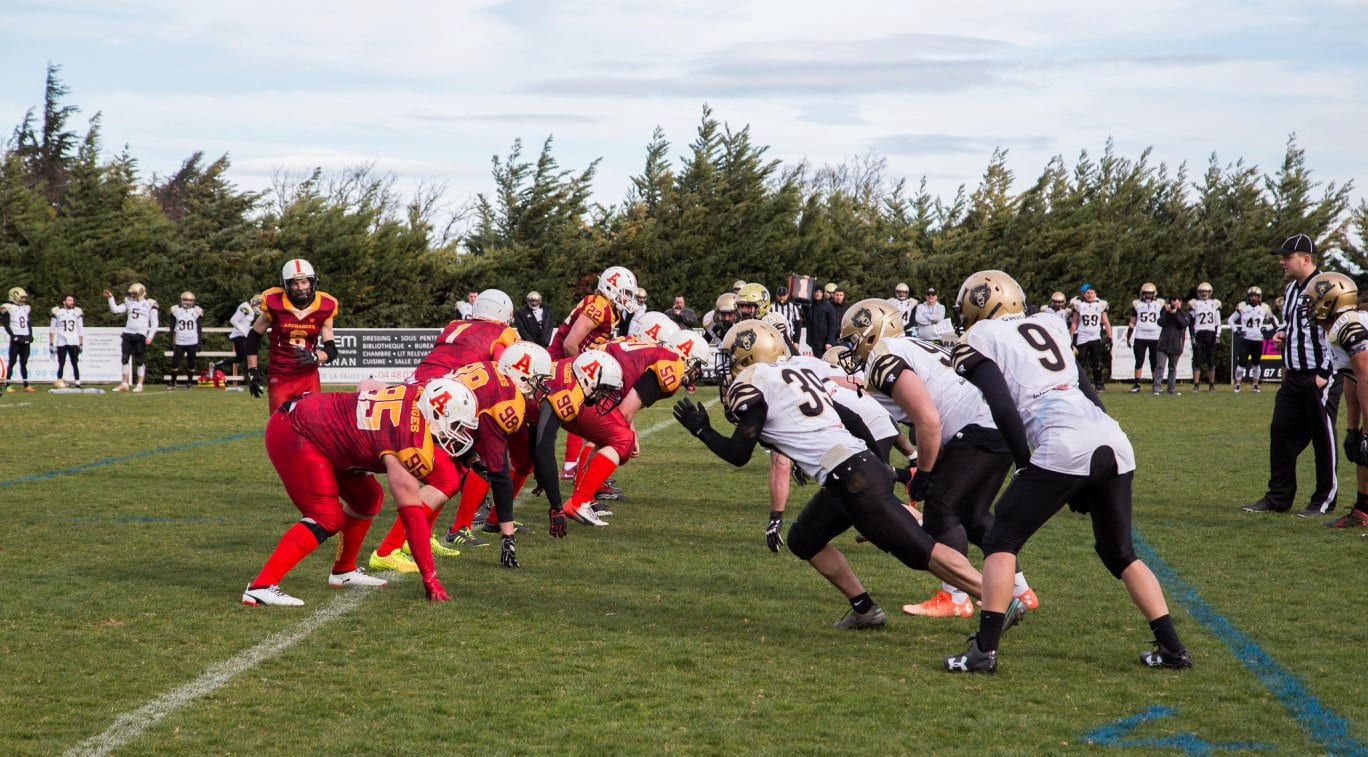 Grizzlys Catalans – Let's Play Ball!
Perpignan is well known for it's ball sports. USAP recently became French champions in rugby union and in rugby league, the Catalan Dragons are sitting just behind table leaders St Helens. But did you know, Perpignan is also home to the Grizzlys Catalans American football club, complete with cheerleading squad to boot!
Presenting the Grizzlys Catalans

Created back in 2012, the Grizzlys Catalans were founded by Laurent Kachour, a former American football of France champion and football enthusiast, Laurent Aliu.
From their humble beginnings as an extra-curricular activity for kids, the club has grown into a formidable foe, with the elite team becoming French champions in 2018.
As in the States, the footballers are not the only sports stars on the field. The Grizzlys Catalans cheerleading squad is also a force to be reckoned with.
The club emphasises that the cheerleading squad are more than just pom-pom girls, who simply shake their tail feathers to make half time pass quicker.
The Grizzlys cheerleaders are athletes, both male and female, with real sporting objectives combining dance, gymnastics and acrobatics.

Recruitment
The club are always looking to recruit new members and as such are running an open day on Saturday 12th June.
Young people aged 9 to 19 are invited to join the Grizzlys from 1.30pm to 4.30pm on Terrain 2 at the Parc des Sports in Perpignan to discover all their is to know about the world of American football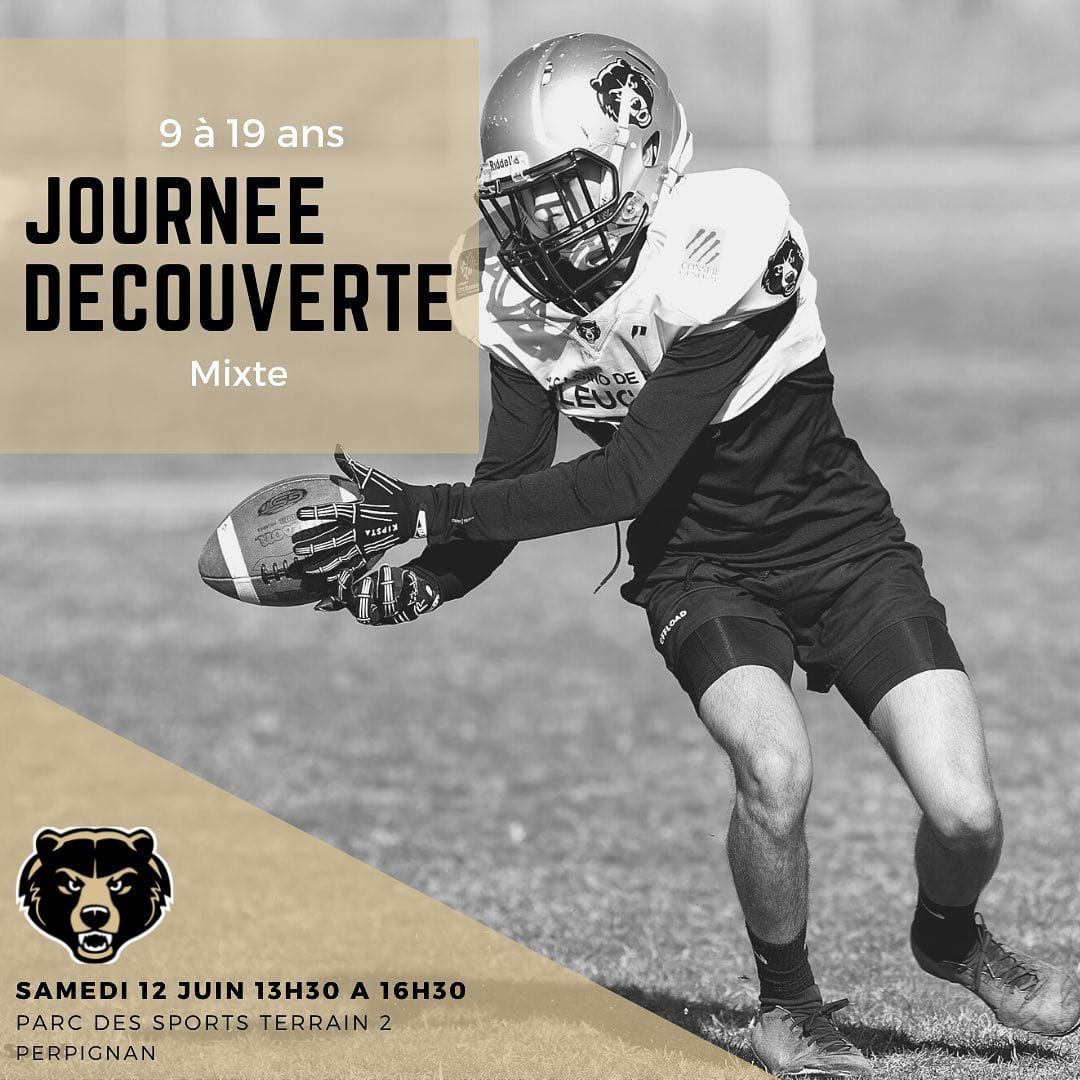 Contact
Tel: 06 17 12 26 65
Email: contact@grizzlys-catalans.fr
Website: www.grizzlys-catalans.fr
Address: Parc des Sports, 88 Avenue Paul Alduy, 66100 Perpignan
For more info