Invitation Collioure in the 1950's
---
Event Navigation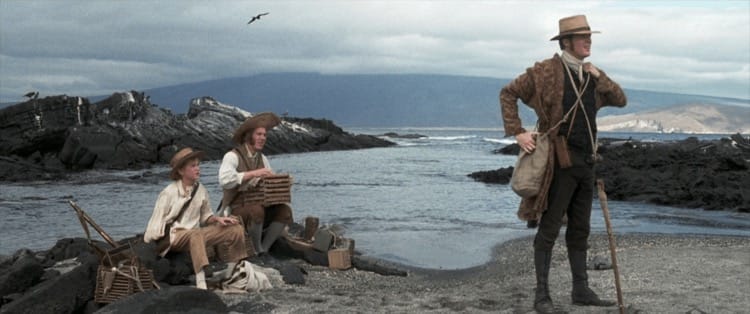 The association Les Amis de Patrick O'Brian invites you to an illustrated talk about Collioure in the 1950's by Nikolai Tolstoy, Patrick's stepson. Nikolai's talk will be based on the diaries of his mother, Mary O'Brian, who wrote about everyday life in their new home, which afforded Patrick the peace and solitude he needed in order to write as well as the friendship and generosity of their neighbours.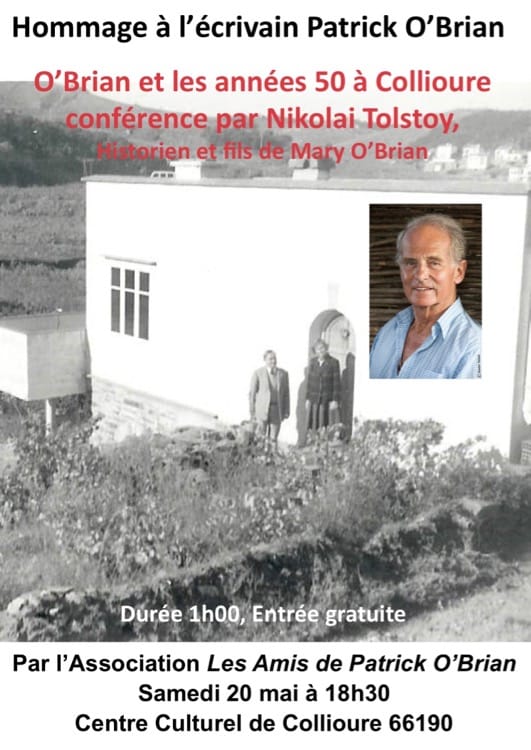 Collioure was O'Brian's home for over 50 years. He became famous as the author of Master and Commander and the 20 Aubrey-Maturin novels set during the Napoleonic wars all of which were written in Collioure.
The association Les Amis de Patrick O'Brian has recently been given the remaining contents of O'Brian's writing room. In cooperation with the Mairie of Collioure and the Commune des communes, the association will make his books and objects available for public view and private study in the new médiathèque.
For an annual membership of 15 € you can help support our efforts to rescue and preserve
part of our literary heritage. Our team will be on hand to answer your questions and sign you up.
Rendez-vous at 18h30, Saturday 20 May in the centre culturel, Collioure. The evening will close with an aperitif offered by Domaine La Tour Vieille: www.latourvieille.com.