By Michael Brady
---
Stephen Maturin – Multicultural Catalan
He had come to The University well prepared as a graduate of the Dublin School of Medicine.
His Irish father and Catalan mother had died when he was young, and he had been raised by his godfather at the family estate in the Province of Lérida, in Catalonia.
For him, the Revolution was exhilarating.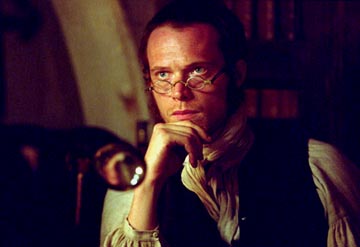 July 1789 was a chaotic month to be a student in Paris, yet Don Esteban Maturin y Domanova was unperturbed.
But his ardour cooled by 1793, as France under Bonaparte opposed Catalan independence.
That shift and the events of 1800 defined his career.
At a concert in Port Mahon, Minorca, he met Jack Aubrey, a British navy officer, who was in need of a doctor for his ship, the HMS Sophie.
So he signed on, under the shorter name of Stephen Maturin. That began a lasting friendship and long duty with the British navy as well as service on land, where he became a spy for British naval intelligence during the Napoleonic wars.
Though busy doctoring on a ship at war, Maturin pursued other interests.
He became a skilled naturalist and a member of the Royal Society, specialising on the studies of birds, beetles and tortoises. He was an accomplished cellist and often played duets with Aubury, a violinist.
The record of the engagements of the HMS Sophie fill 20 volumes, two made into a film and many detailing action off the coast of what now is the Pyrénées-Orientales.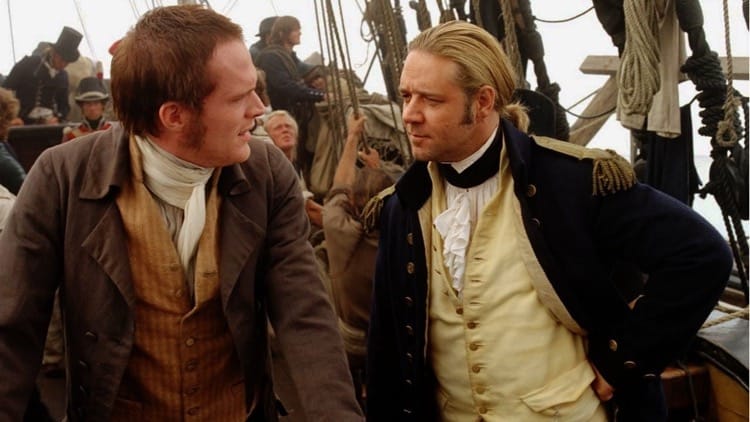 Likewise, several skirmishes on land were in the Pyrénées-Orientales, as when Aubury and Maturin fled French pursuers over the border into Spain at a point about 7 km east of Le Perthus, Aubury disguised in a bearskin.
He even took part in the famous dance of Catalonia, the sardane, when put ashore on the Catalan coast as a spy. '"You danced!" says Jack in amazement.'
It's the stuff of great fiction – which, of course, it is.
Dr. Maturin, Master and Commander Aubury, the HMS Sophie and all the incidents are accurate though fictional portrayals of early 19th century life on board a British navy warship, from the hand of Patrick O'Brian (1914-2000), who lived in Collioure from 1949 on and wrote many of the Aubury-Maturin sea stories there.

CLICK HERE TO BUY…..