Kite Festival, Saint Cyprien
---
27th August 2016

-

28th August 2016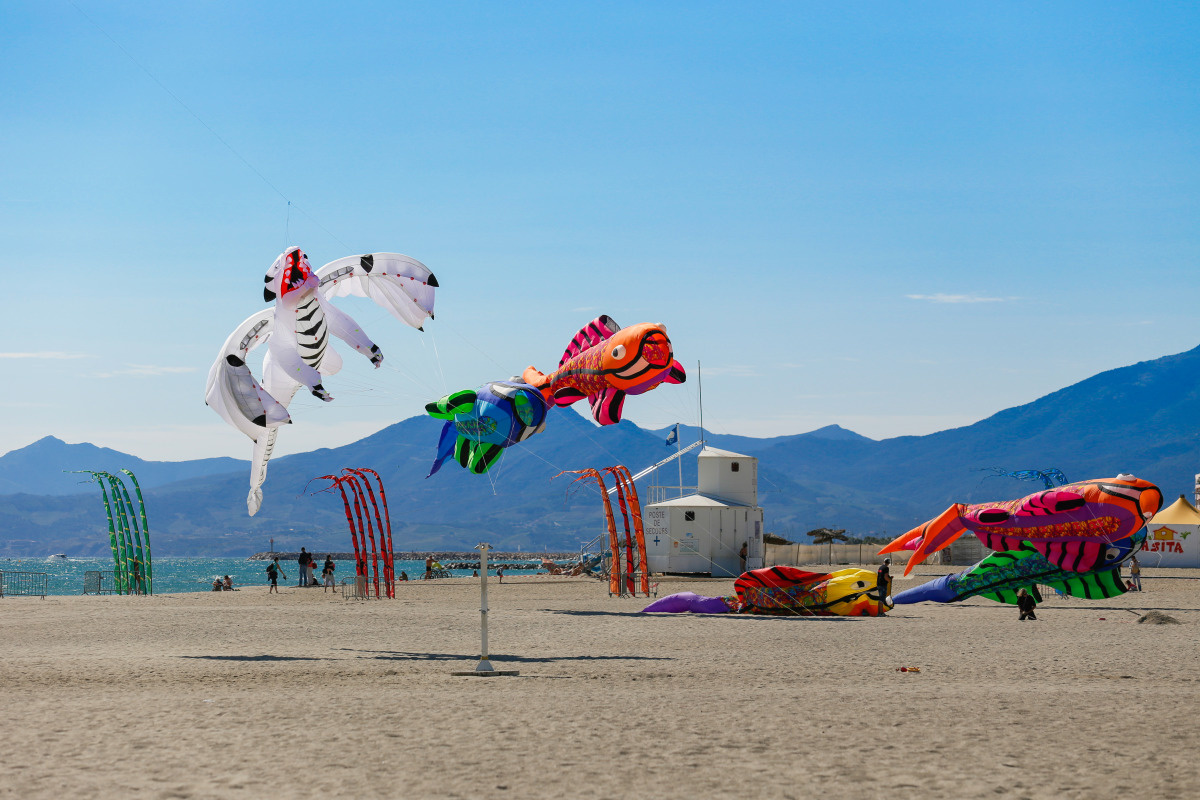 The skies above Saint Cyprien will be filled with a spectacular range of colours and shapes as we celebrate a timeless toy: the kite!
As demonstrated by the wonderful Mary Poppins, kites are a source of endless fun for the whole family. So come one, come all to Port Cipriano, Plage Nord, Saint Cyprien during the final weekend of August. Admire and contemplate the beautiful creations and get involved with various demonstrations. And above all: "Let's go fly a kite!"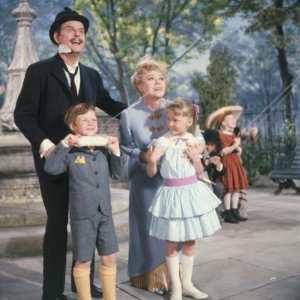 Program
9am-11am : Open flights
11am : Commentated aerial show, including team, pair and solo flights on 2 and 4 string kites
12pm-2pm : Open flights
2pm : Aerial show
3pm – 4.30pm : Open flights
4.30pm : Aerial show
6pm : Mega Closing Finale
Program liable to change according to weather conditions.
Contact 04 68 21 01 33 for more info.