Nederland Dans Theater
---
9th June 2016

-

10th June 2016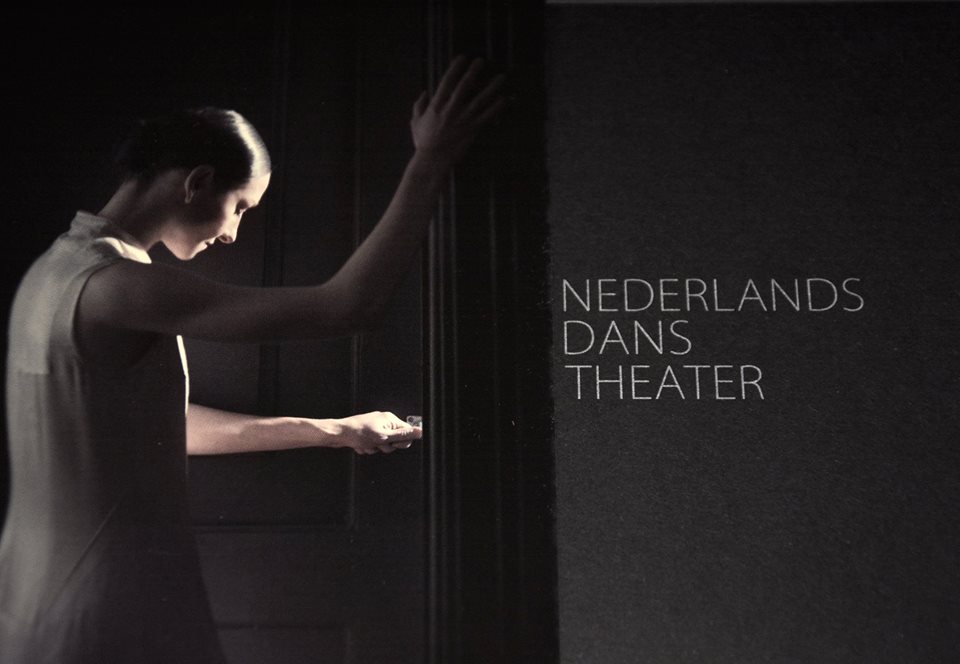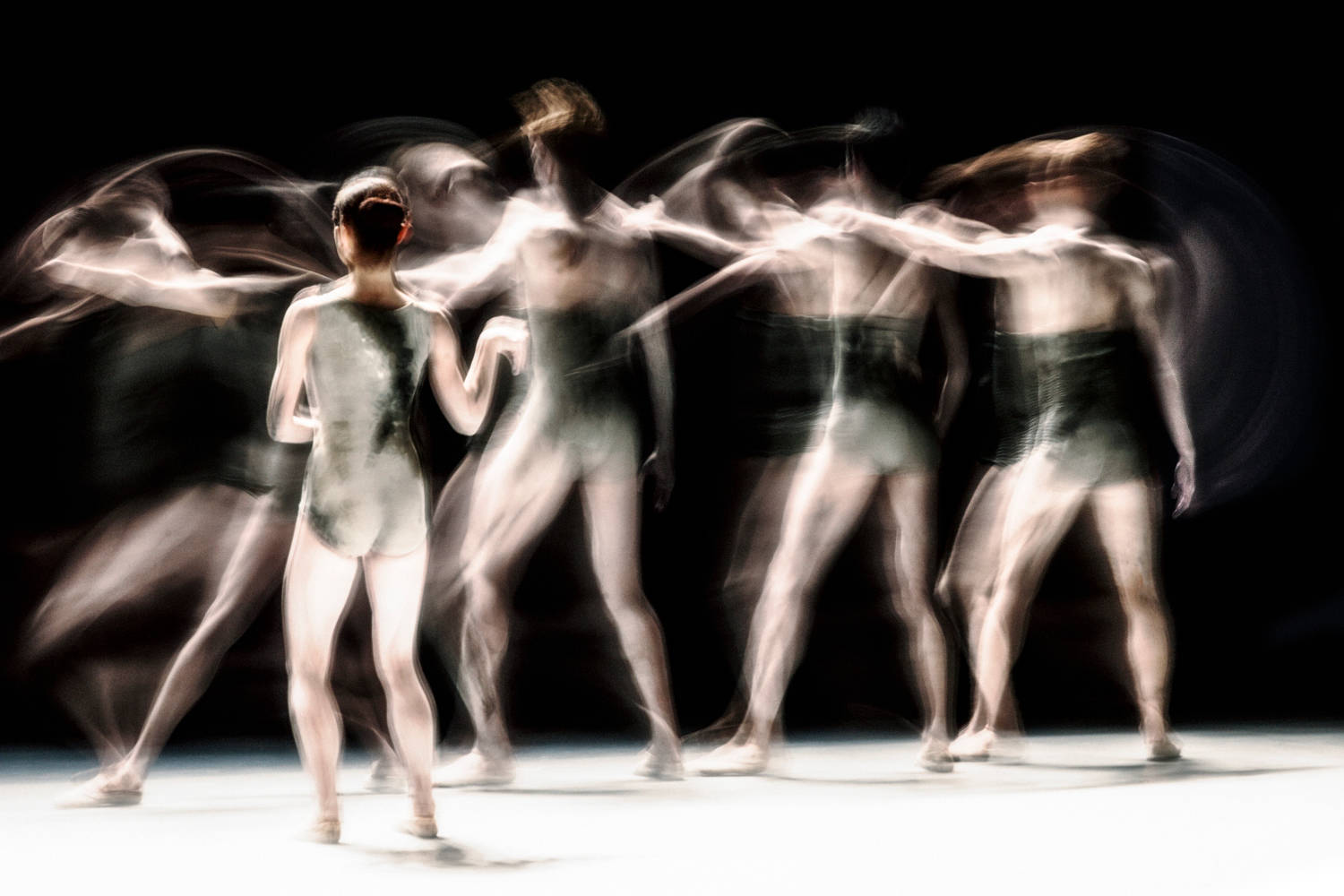 As the end of another culturally rich season approaches for the Théâtre de l'Archipel in Perpignan, Artistic Director, Domènec Reixach, is certainly not resting on his laurels. This weekend, our theatre will host the highly decorated Neederlands Dans Theater 2 over two nights during their world tour.
This ambitious and idiosyncratic dance company is one of the most productive in the Netherlands, if not the world ; performing 6 programs and 9 world premiers in the 2015-16 season alone. Reinventing the classical ballet genre with an avant-garde, non-conformist aesthetic, the NDT has been making waves since its creation back in 1959.
Starting with 18 dancers from the Het Nationaal Ballet (The National Ballet), the company now boasts over 40 exceptional artists, each bringing a unique flavour to the overall scene. With a strong emphasis on talent development the company runs its own in-house acadamy, NDT2, instructing classically trained dancers from around the world over a period of 3 years.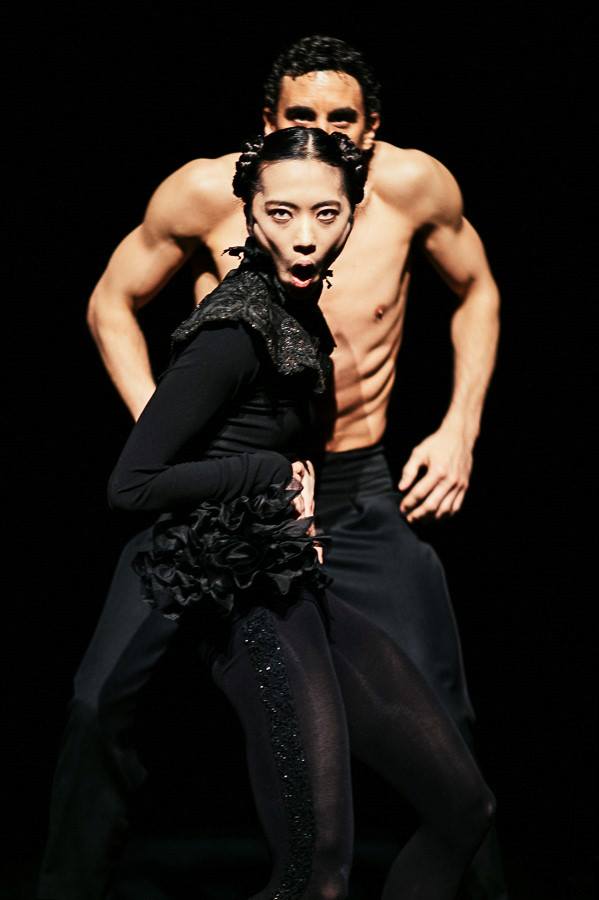 Following this rigorous and comprehensive training, NDT2 graduates progress to NDT1, where they join a star-studded cast of the very highest calibre. NDT1 consists of phenomenal dancers from all over the world, renowned for their versatility, astonishing technique and virtuosic expression.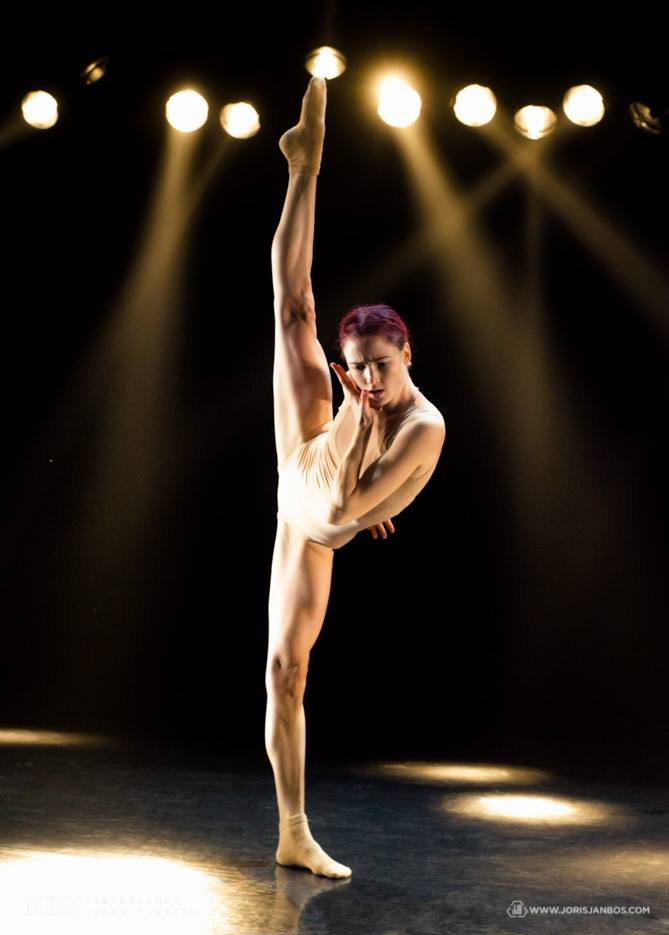 Current cultural director, Paul Lightfoot, continues the innovative pathos of the NDT, combing cutting edge lighting and set design, exciting visual art and original musical scores. This weekend promises to be a veritable feast for the senses, with the NDT2 presenting a repertoire of 3 very different pieces. Starting with I New Then, a romantic choreography, audiences are then catapulted into the impressively physical Cacti, before finally arriving at the latino-influenced Sad Case.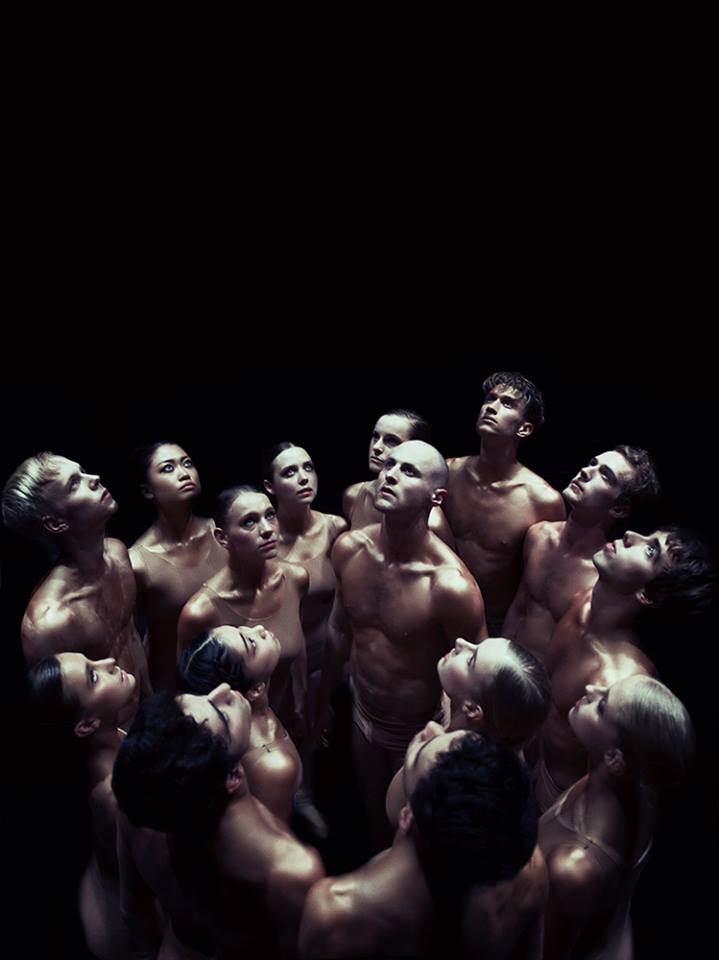 Praised by the Scottish Herald as "showcasing… tremendous poise, precision and technical aplomb", the Théâtre de l'Archipel is proud to be celebrating the very best in young dancing talent: a show not to be missed. Get a taste of the action here and reserve your places here.
Thursday 9th June 7pm
Friday 10th June 8.30pm