New Year's Eve in Collioure
---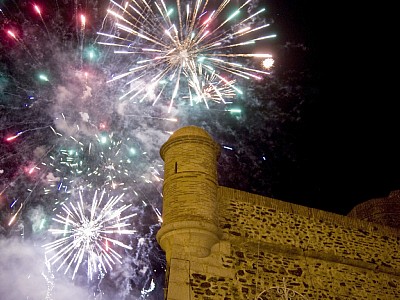 New Year's Eve in Collioure
This year the town of Collioure celebrates its prestigious reputation as muse to some of the greatest surrealist artists of the modern era.
Salvador Dalí, Jean Miro, René Magritte… the list goes on. So don your twirly moustache, dig out your psychedelic shirts (yes, fancy dress is strongly encouraged!) and head to the beautiful beachfront for an evening of New Year frolicking that's sure to get your head spinning.
With the renovation works going on at Château Royal, the Christmas village is in the streets this year, giving the party even more festive cheer. There will also be the usual bodegas (stalls selling food and drink) to keep your energy levels up.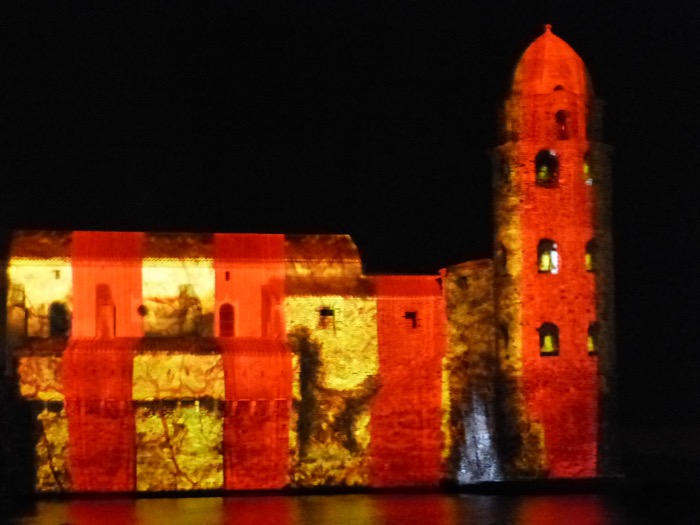 PROGRAMME 2018
18h45 Opening of the bodega
19h15 Maire's speech with apéritif and fanfare: Place du 18 Juin
22h00 Bal with DJ Fred Erikson: Place du 18 Juin
00h00 Fireworks : Port 
00h20 Bal with DJ Fred Erikson : Place du 18 Juin
02h30 End
MORE INFO: 04 68 82 15 47