New Year's Eve in Collioure CANCELLED
---
Event Navigation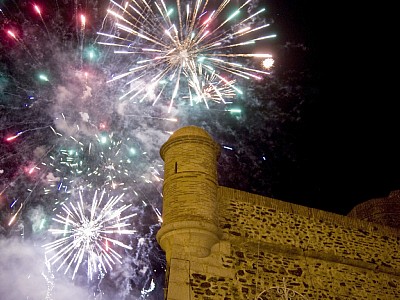 New Year's Eve in Collioure
CANCELLED
This year the town of Collioure is going Fête foraine for New Year's Eve..
So deck yourselves out in your finest fair going attire and head to the beautiful beachfront for an evening of New Year frolicking that's sure to get your head spinning.
With the renovation works still going on at Château Royal, the Christmas village is in the streets again this year, giving the party even more festive cheer. There will also be the usual bodegas (stalls selling food and drink) to keep your energy levels up.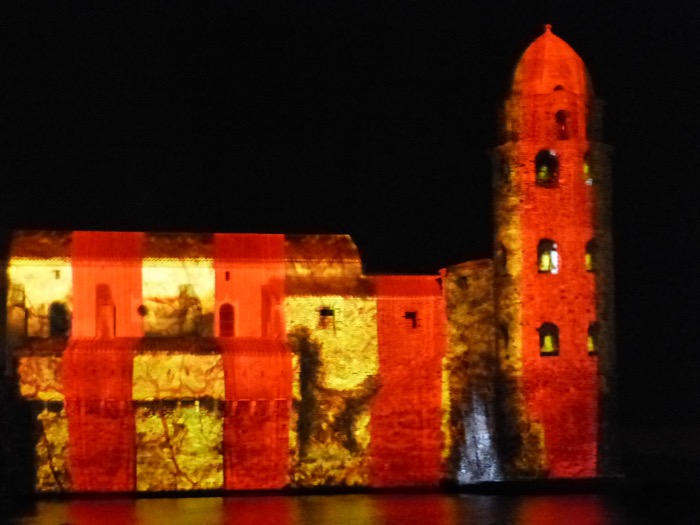 MORE INFO: 04 68 82 15 47