Rock 'n' Bikes, Sorède
---
Event Navigation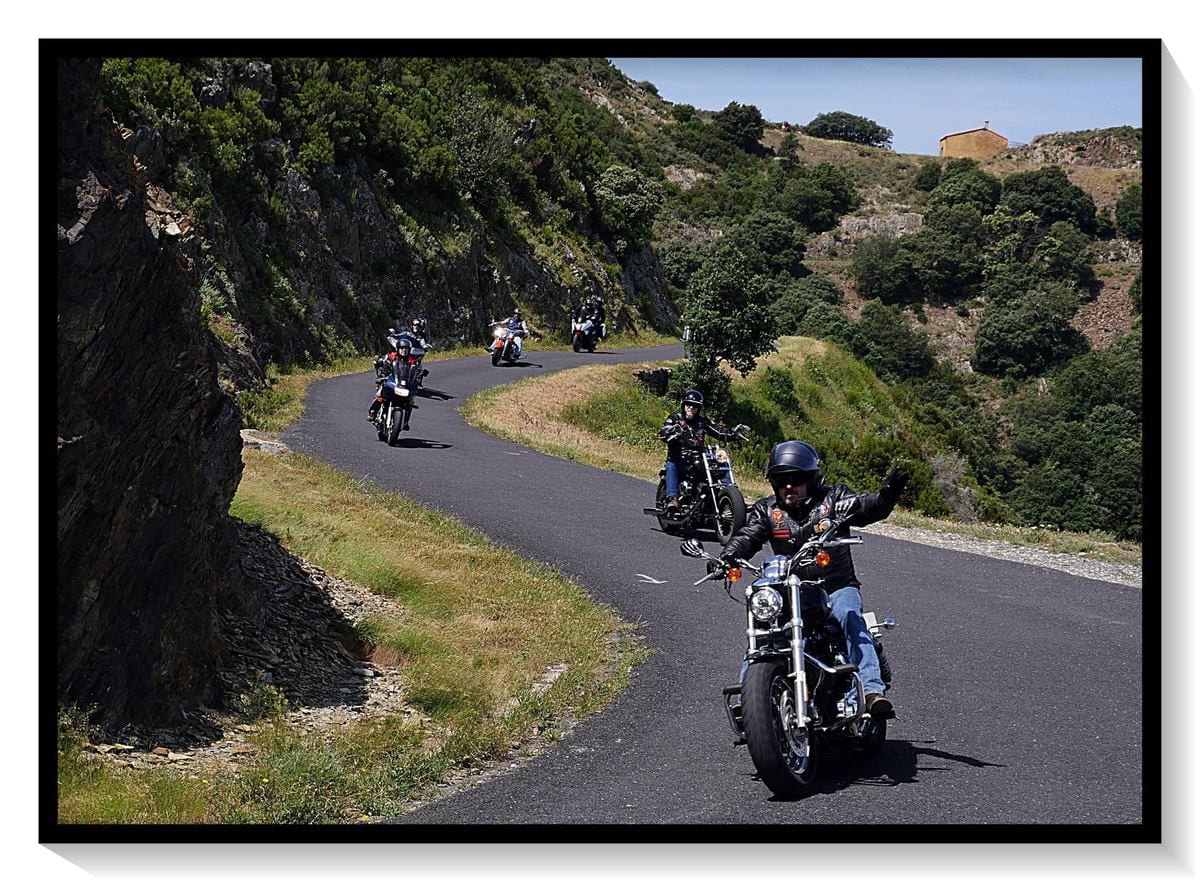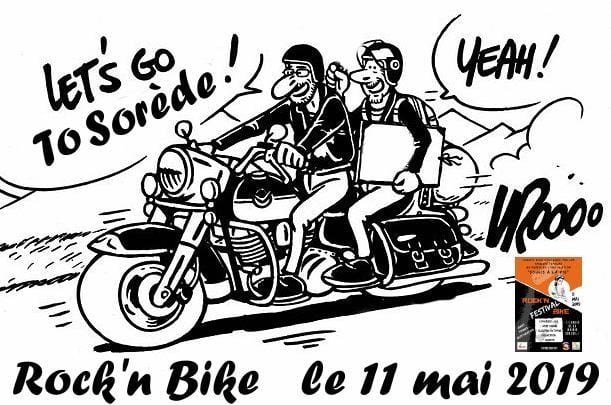 Each year, local motorbike club, The Knights Templar, organise a charity festival to raise money for Souris à la Vie. This charity helps disabled and seriously ill children to have magical days out.
And supporting this worthy cause has never been more fun!
Head up the the gardens of the Mairie in Sorède from 9.30am on Saturday 11th May for a whole day of motorbike, rock 'n' roll entertainment.
Whether you're a biker or not, there's something for everyone!
If you've got hot wheels, take part in the morning group ride, which will take participants through the beautiful surrounding scenery.
If you're without a motorbike, wave them off or welcome them back, it promises to be quite a spectacle.
Then from 2.30pm and well into the night, enjoy live music from local legends such as Route 66, Justine Time, Quaver, Electric Octopus Orchestra and Etat Soeur.