Roots on ze beach!
---
Event Navigation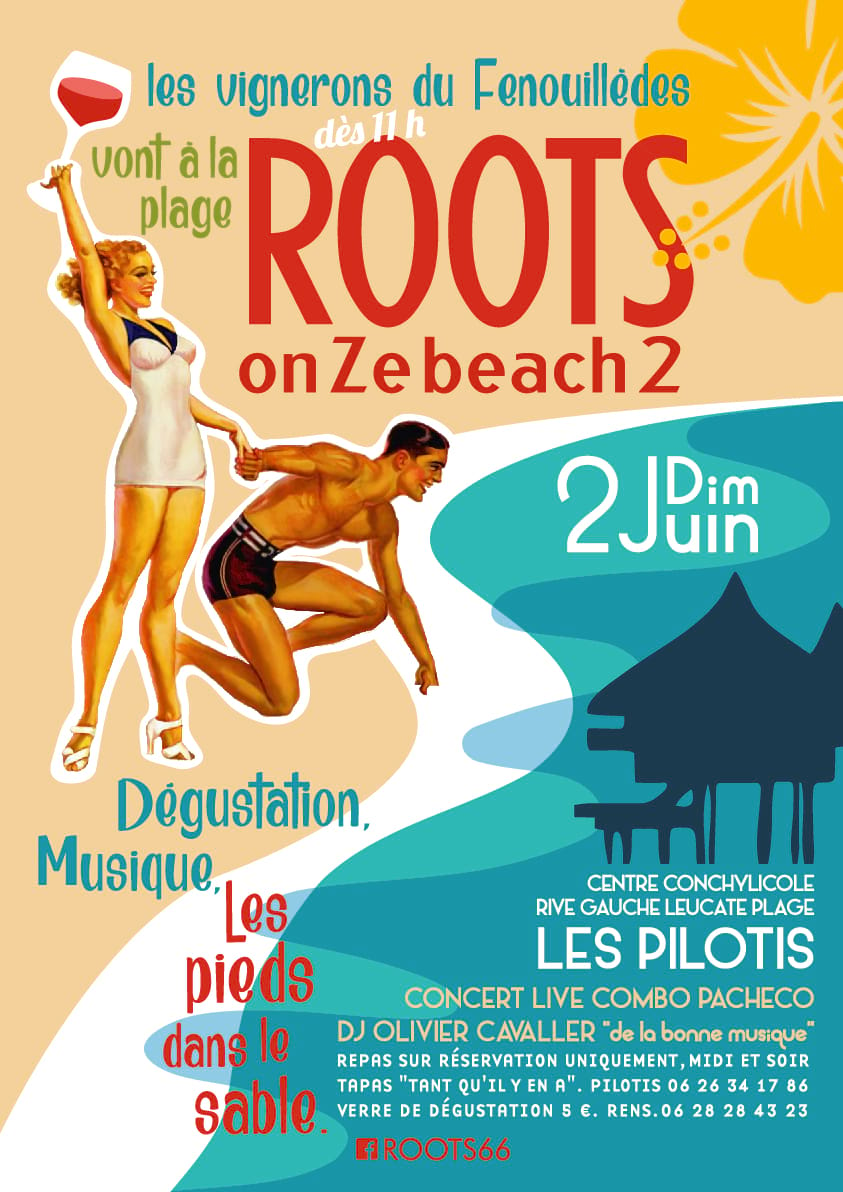 Local oenology club, Roots 66, brings together wine producers from some of the region's finest vineyards for a beach party to kick start the summer.
From 11am to 6pm, grab a re-usable glass for only 7€ and make your way around the 30+ stands in the centre conchylicole in Leucate. Be sure to cracher (spit) unless you have a designated driver!
Make the most of cellar door prices to stock up for summer. You can even open a bottle on site for a small cork fee.
As dusk falls, get your dancing shoes on and enjoy music from DJ, Olivier Cavaller, and band, Combo Pacheco, through to the wee hours (if you're still standing!)
Lunchtime and evening meals available at Les Pilots (reservation essential : 06 26 34 17 86). Otherwise, tapas will be available at various stands around the festival.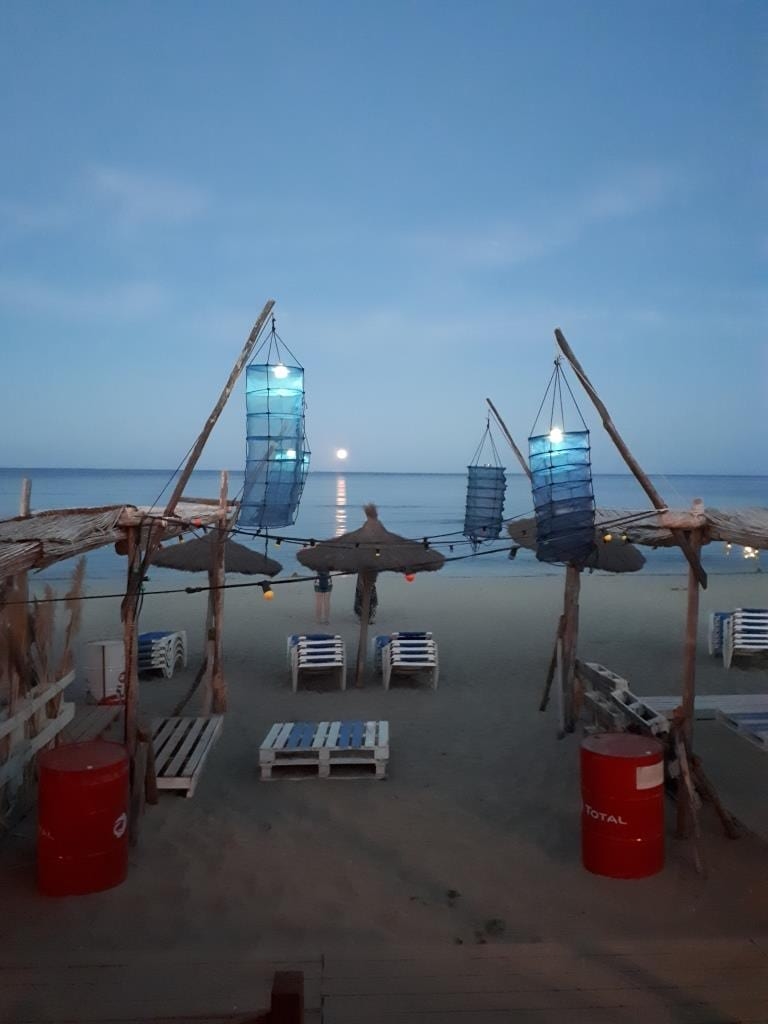 ROOTS 66 WILL HOST MANY WINE EVENTS OVER THE SUMMER.
WATCH THIS SPACE FOR PROGRAMME AND INFORMATION.