Telethon 2018, Maureillas. Vide Grenier.
---
Event Navigation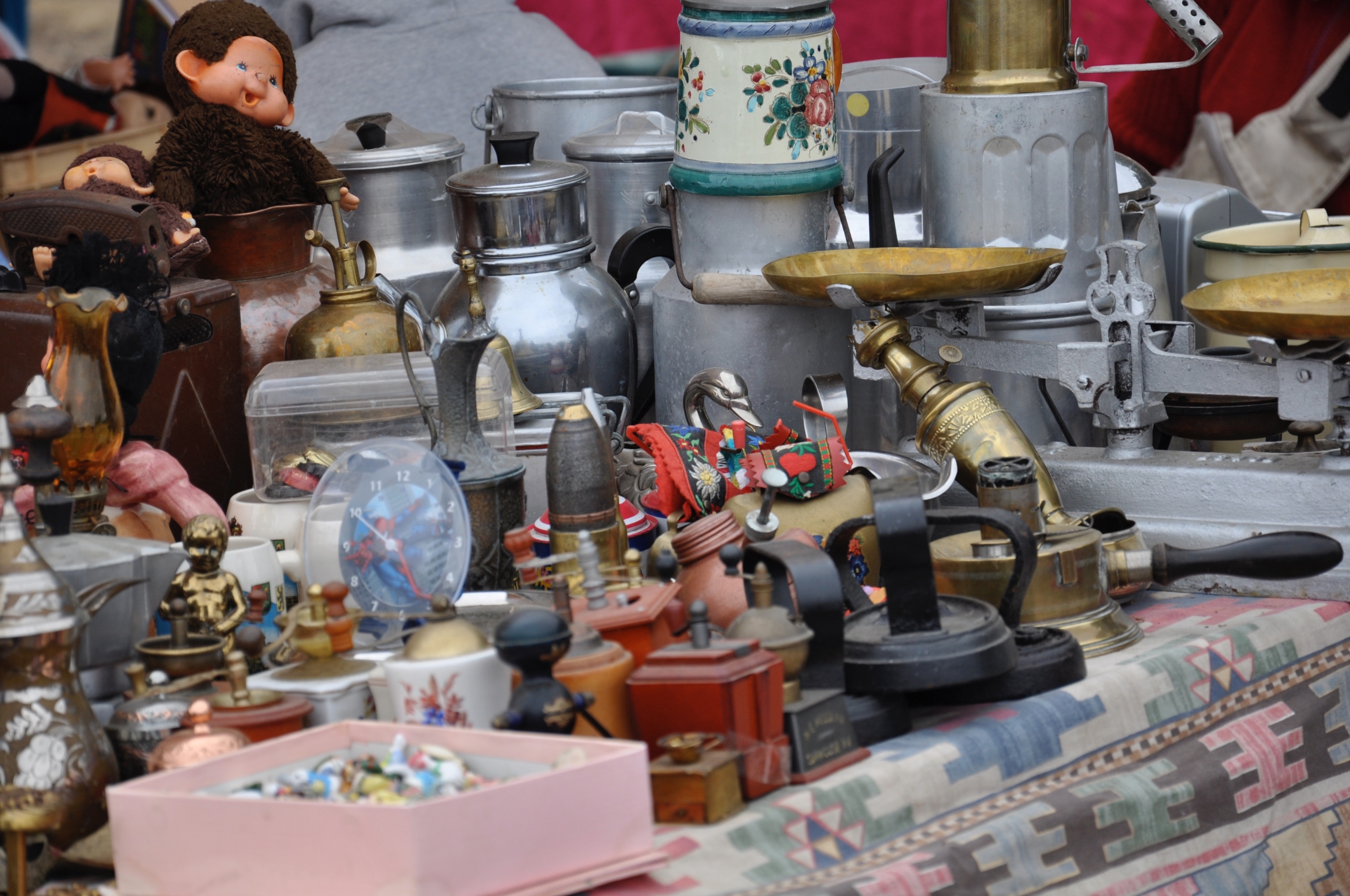 SOMETHING FOR ALL THE FAMILY.
SEE YOU THERE!
WELL YOU HAVE TO ADMIT IT'S BEEN A STRANGE OLD MONTH WITH TWO POSSIBLE DATES TO PROMOTE TELETHON AND BOTH CANCELLED DUE TO POOR WEATHER.
I AM PLEASED TO SAY I HAVE TWO MORE DATES ON WHICH I SHALL BE SELLING LADIES' CLOTHES, VIRTUALLY NEW, FOR AS LITTLE AS 1€ – 8€. SIZE 12 – 18. The proceeds will go to Telethon.
There will be two dates when this is planned to happen, Thursday 15 November and Sunday 25 November. Between 9am and noon.
There will be other stands present to support this worthy cause so please spread the word and invite as many people as possible – Christmas is just around the corner, so it's also an opportunity to buy presents.
Venue – La Place, close to El Tap.
Please put these dates in your diary NOW!