Peace Bell Inauguration
---
11th November 2018 at 08h45

-

11h30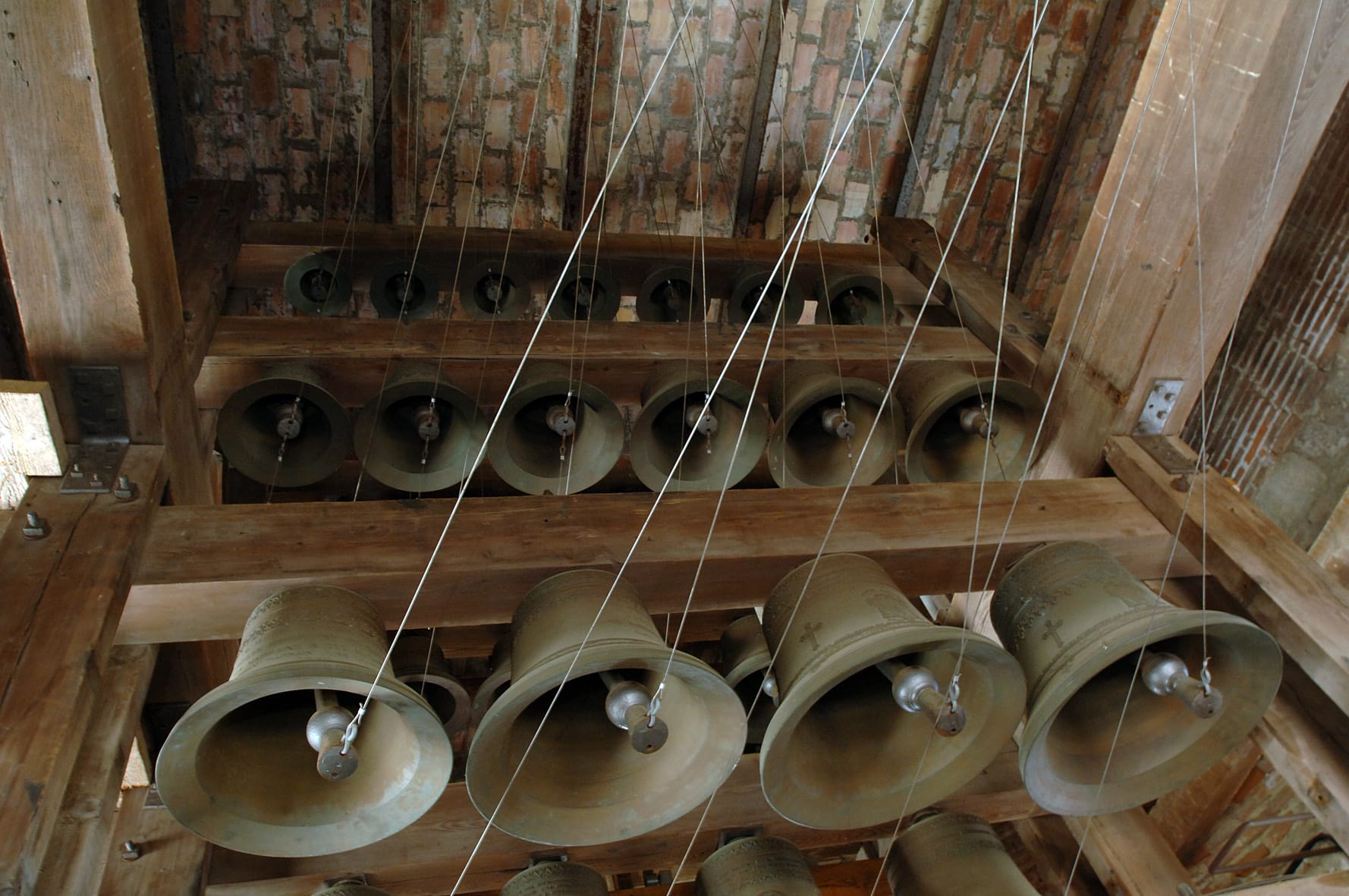 Peace Ball Inauguration and Concert
The new Peace Bell will be inaugurated and blessed on Sunday 11th November during a memorial mass at the St. John the Baptist Cathedral in Perpignan at 8.45am.
Organised by the Amis du carillon de la cathédrale Saint-Jean-Baptiste association, the civil Peace Bell was founded to commemorate the 100 year anniversary of the end of WWI.
Overlooking the gable wall of the early church of Saint-Jean-le-Vieux, its ringing allegory will herald an era of peace and a greater brotherhood among peoples.
Donations are still needed to finance the bell's installation within an iron framework at the top of the bell tower. All donations are welcome and tax deductible. More information can be found here.
Following the memorial mass to commemorate the 100th anniversary of the Armistice, Elizabeth Vitu, bell ringer of the cathedral, and one of her students will give a carillon concert at 10am.
Coinciding with the procession from the cathedral to the Monument aux Morts, the concert will include popular airs, classical works and a piece especially composed for this special anniversary.
At 11am, the four bells will ring together in celebration of the end of WWI.
Remember and celebrate together, honouring all those who gave the ultimate sacrifice for our freedom.