Vins de Femmes, Château las Collas, Thuir
---
Event Navigation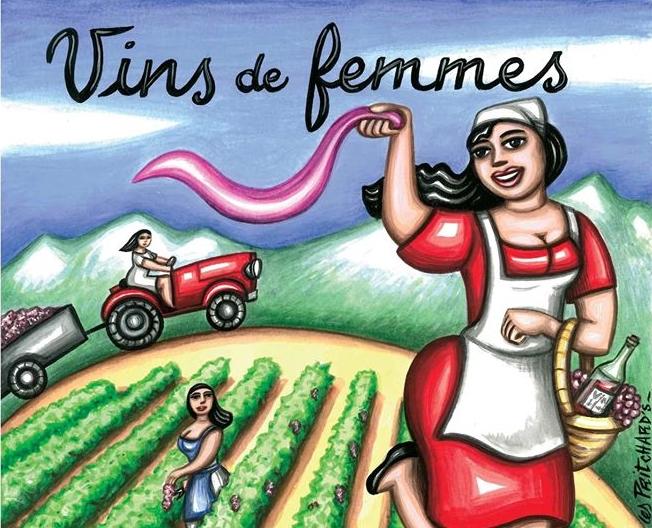 Vins de Femmes – a must for wine lovers!
At Vins de Femmes you can discover some of the region's most exciting female winemakers while raising money for charity at the same time!
Their first event in Montescot raised precious funds for a cause dear to our hearts: Cancer Support France.
Last year, in Le Soler they supported les Blouses Roses, an association that aims to bring a little joy into the lives of hospitalised children and older people.
This year, you can help to support RUBies, a sporting association to help support women affected by cancer through rugby… and you can enjoy a tipple while you're at it!
Discover wines from some of the best local vineyards:
There will also be workshops and surprises as well as renowned rugby players, other local businesswomen and performers.
Sounds like a brilliant event to us… à la vôtre, les filles!
Find out more on their Facebook page.