The Wild Wild West comes to Le Barcarès
---
1st September 2020

-

6th September 2020
Event Navigation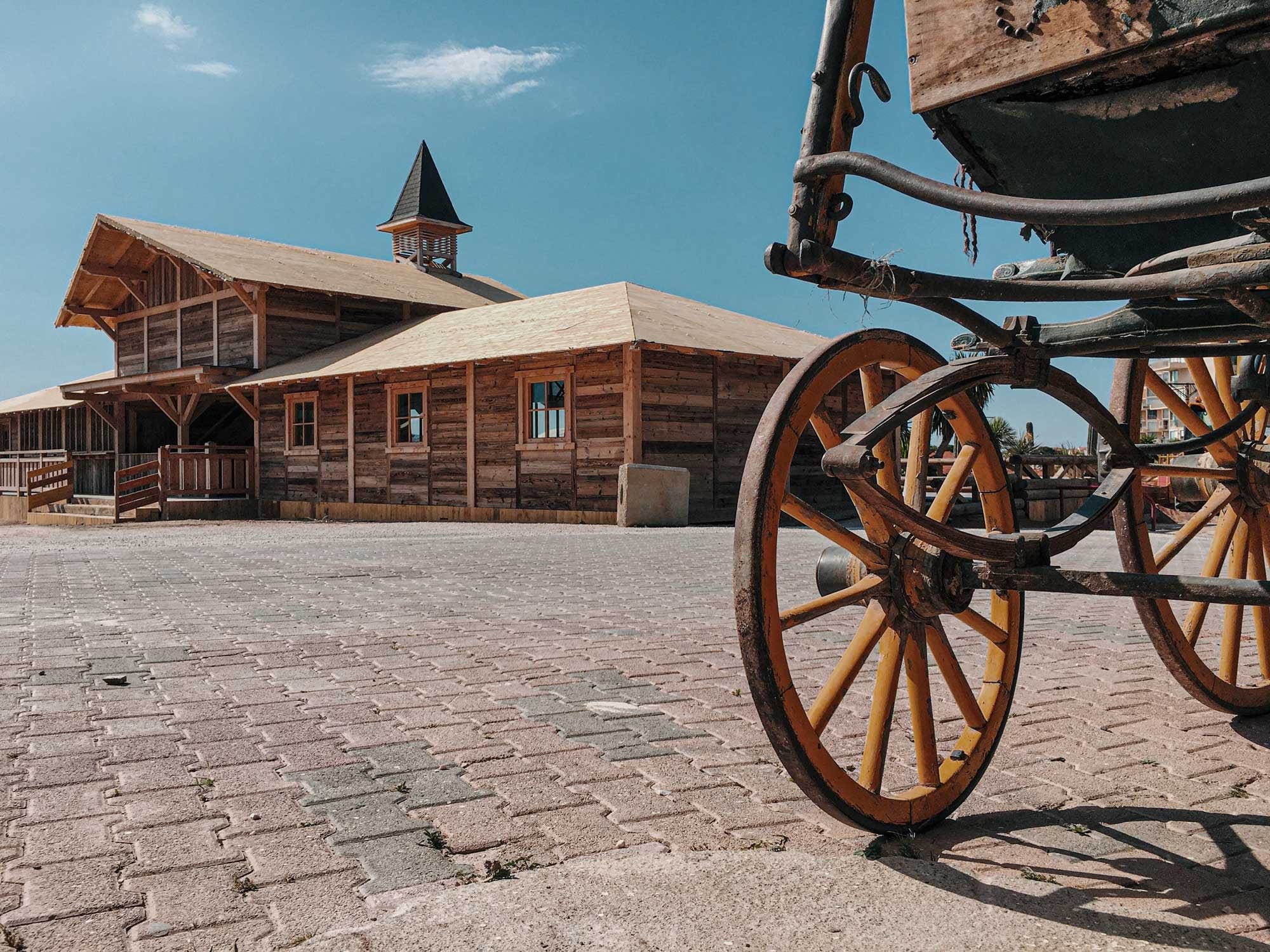 The Wild, Wild West comes to Le Barcarès
The wild wild west has set up shop in the Jardins du Lydia in Le Barcarès.
Better known for its sandy beaches, bustling markets and the annual (although cancelled this year) Electrobeach music festival, the "Barcarès Studio" is delighting visitors with its wild west scenery, shows and shops.
The Barcarès Studio's red sand will be kicked up in to a storm with shows, entertainment and exhibitions every evening, 6pm, from 15th July to 6th September, free of charge!
Wander through the authentic Wild West town, complete with bank, saloon and of course, cacti!
Visit the Teepee museum, create your own dream-catcher, play games and marvel at archery shows… it's all going on in Barcarès, or should we say the wild, wild West, this summer!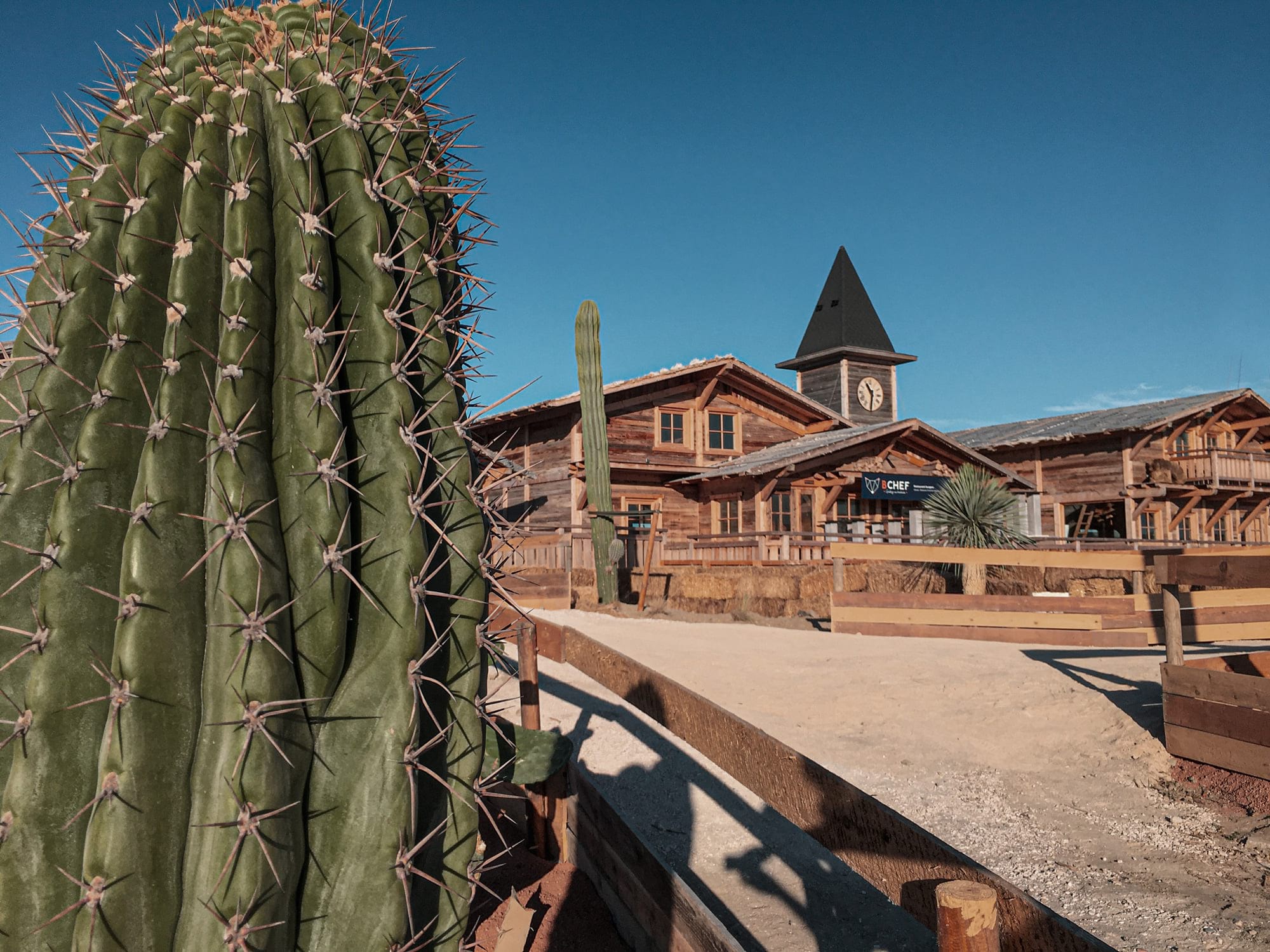 The main attraction however, has to be the mega, 200m² screen!
Erected in the same place as the Christmas market's ferris wheel, the Drive-In cinema has the capacity for 200 cars. The screen itself is the largest under construction in France and each evening an FM frequency is given to cinema-goers so they can listen to the film through their car radio.
Organisers really have thought of everything! Retro-style ushers will help guide drivers to the ideal viewing spot, and be on hand to help throughout the film. There are even car battery booster stations and windscreen wash to make sure your experience is perfect.
Cinema Info
Films begin at 9.30pm (films over 2 hours long will have an intermission)
Adult 9€
Child 4€
Health professionals 7€ (on presentation of proof)
Programme
Fridays: Once upon a time in the West
Saturdays : The Goonies
Sundays: Bohemian Rhapsody