Saturday, November 2nd 2013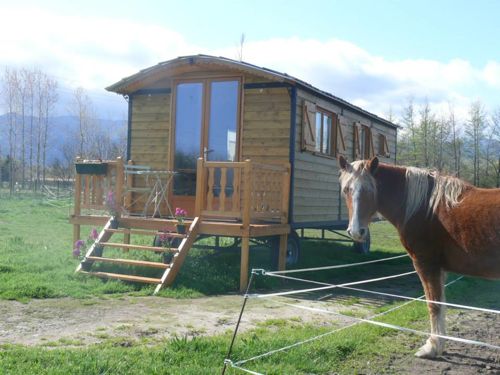 On Saturday, November 2nd, the association "Les Roulottes du Coeur" invites both members and guests to their firstget together with some classical music.
Several artistes will appear on this piece of land, on which, from next spring (2014), families from all over France, will havetheir real holiday offered by our association.
Our main aim is to provide holidays for all. The elderly are our primary concerns. We will be very honoured to meet you at this event, we will show you one of our "Roulotte" which will accommodate those people.
Anicet BOUET
Président des Roulottes du Cœur