AND HERE IS THE NEWS…
….

a light look at the latest local news
Chateau for free – Credit Agricole, the owners of Castelnou Chateau since 1986 are now so desperate for a new owner to take it off their hands that they are willing to hand it over for zero euros. Originally welcoming more than 50,000 visitors a year and offering guided tours, wine tastings and ghost parties, the 10th century building has been closed since last October.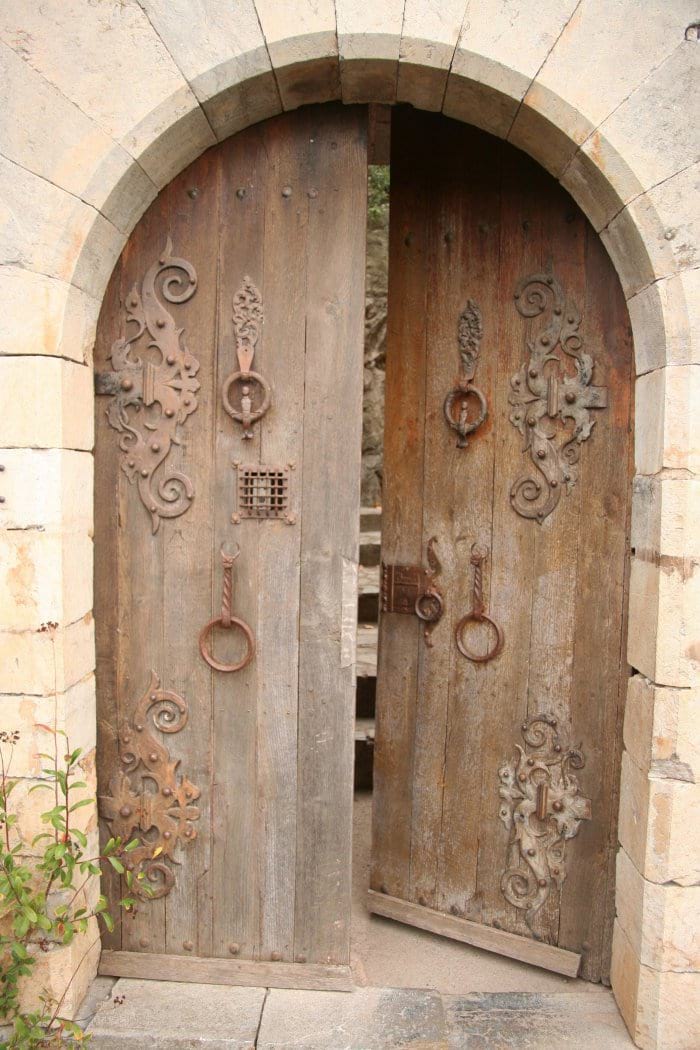 Dieudonné is looking for a venue – The controversial 'comedian', banned from performing in public because of his 'politically incorrect', 'racist', and 'anti-semitic' views (to pick just 3 of the kinder comments on Wikipedia) is looking for a venue. He is due to appear in the Roussillon on 5th July and his management team gets around the ban by booking a venue under a false name, then releasing the details to the spectators by SMS at the very last minute. The owner of Clos Saint-Georges at Trouillas recently received an enquiry from an 'amateur theatrical group' who, due to a double booking, were seeking to book a function room for a 'free' event for 200 spectators. On further investigation he discovered that the group 'Esprit de la Eoret' was in fact a name often used by Dieudonné's team – and the booking has now been cancelled.
Passenger hit by train – A 50 year old lady standing too close to the edge of the platform has been hit by a train at the station of Salses-le-Chateau. Suffering from a head wound, she was evacuated by helicopter to Perpignan hospital.
Complaint re 'Rap' video filmed in Bas-Vernet – A video by Marseille Rapper Elams, which has already been seen by 544,000 viewers on Youtube is the subject of an official complaint to the police. Against a background of the local Sports and Cultural Associations it shows young people wielding weapons – and in particular, a 5 year old boy pointing a gun towards the camera. The scenes of violence, and anti-establishment lyrics, were the topic of a heated debate at a recent council meeting, led by the vice-president of the Front National, Louis Aliot.
Belgian diver drowns – An experienced diver, aged 56, was exploring the Font d'Estramar near Salses (one of the world's deepest chasms) at a depth of 125 metres, when his diving partner surfaced to announce that the security line was broken. After a difficult search, the body was recovered at 3am. This is the second drowning in 2 years and the Mayor has temporarily closed the site, pending a full investigation.
New speed limit comes into force – From 1st July the maximum speed limit on 'bi-directional roads without central barriers' will drop from 90kmh to 80kmh. In the P-O, 55% of fatal accidents take place on these roads – the worst one being the D618 between Céret and Argelès where 16 people have been killed between 2010 and 2016. Perhaps one day they will implement speed limits, defined lanes and the obligatory use of indicators on roundabouts….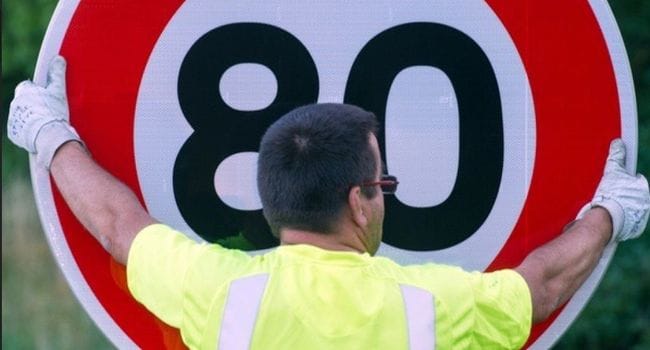 Combat helicopters on manoeuvres – Apart from the usual swallows, Asian hornets, mosquitoes and wasps, you will now be able to spot Gazelles, Cougars, Caymans, Pumas and Tigers in the skies above the department. These are Military Combat helicopters from the 5th Regiment, based in Pau, which are participating in a training exercise which they have called 'Vermeillle 2018'. Plane-spotters wanting a close-up view are invited to an Open Day at Port Vendres Rugby Stadium on the afternoon of Wednesday 4th July.
And finally….. in International news, it seems that the carbon dioxide shortage hitting production in the UK's food and drink industry has claimed another casualty; expect long queues and panic-buying at the supermarkets as it has just been announced that Warburton's bakery has temporarily halted production of Crumpets.