TELETHON 2016
There are several events planned for this year's Telethon, complete details of which can be obtained at the local Mairie but three in particular which we would like to bring to your attention are:
Sunday 20 November 5pm
Concert: Musiques Classiques
> Flutes, Piano
presented by 'Musiques à Maureillas' in aid of the French Téléthon charities.
Eglise St. Etienne, Maureillas
Sunday 27 November 5pm
Eglise St Etienne, Maureillas
Concert: Voix Classiques
Vocal ensemble, soloists, piano
presented by 'Musiques à Maureillas' in aid of the French Téléthon charitie
Saturday 3rd December 2pm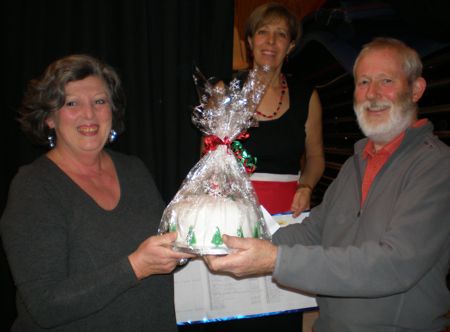 British Tea Rooms
– Salon de Thé Britannique at the Foyer Municipal, Maureillas, Route de las Illas.Doors open at 2pm with the Grand Tombola with fantastic prizes at 5pm.
– In aid of the Téléthon charities.
– Come along and enjoy a variety of cakes and savouries with a nice cuppa.
– Musical entertainment organised by Musiques à Maureillas, including a Xmas choir, and more.
– There will also be other activities going on, car washing; various stands with a mix of French, Catalan and British products; Christmas cakes will be on sale as in previous years (orders taken by contacting Jo Brace on giobrace@gmail.com (Price 14euros);
– Fashion Accessories by Maureillas Sans Frontieres
– Bunyetes (doughnuts Catalan style) and Marie-Louise's renowned Hot Chocolate.
A great afternoon's entertainment for all the family for a great cause.
Look forward to seeing you there.