Thursday 11th December 2014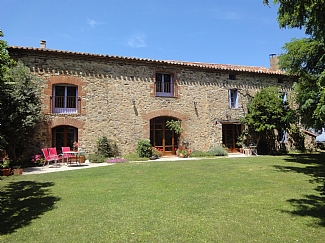 Recent yoga days raised nearly 200 euros for Saheli Sangh, community based organization which works with the female sex workers of Budhwar Peth, the only female sex workers collective in Pune, established in 1998, with the voluntary efforts of sex workers and social workers from this area.
Now I have to work out how to get the money to them!
I am planning another charity yoga day that you might be interested in on Thursday 11th December.
It will be a chance to relax, laugh with friends and de-stress before Christmas
10-12: Dynamic yoga
12-2: Shared vegetarian lunch, everyone to bring a contribution to share
2-4: relaxation, breath, simple movement, meditation (some or all of those things!)
For the day to go ahead I will need six people at least to say they are committed to come. The price will be 20 euros for the day, or 10 euros for either morning or afternoon. If there is anyone else you know who would be interested please pass the information on. If you would like to come, please let me know by email, thank you very much.
Namaste
Marian
Marian teaches yoga in Ceret and is particularly interested in the use of yoga as a tool for health and healing. For more information contact Marian on marianthornley@hotmail.co.uk or phone on 04 68 22 72 94