Around and about with Tony Goodman
Film
Administration consumed Monday, wolfed it down like a massive anaconda. Tuesday was just as bad. Paperwork finally sorted we settled in for The Parasite, a very clever film.
Winner of this year's Palme d'Or, it's an insightful social commentary on the gulf between classes, some clever dark comedy. A tale of human ingenuity and our basic drive to survive.
Directed by South Korean Bong Joon-ho, who also directed Institute Jean Vigo's The Host. Cinema Castillet has extended its run but don't linger.
Back to School
Our regular language exchange sessions have started with Catherine. Ten minutes of conversation then 30 minutes each of French and English comprehension.
Catherine focuses on English language medical texts, our chosen text is Agatha Christie's Cinq Petits Cochons (Five Little Pigs) translated by Jean-Michel Alamagny.
For us slowly reading a beloved whodunit provides pronunciation, grammar and vocabulary in an easy to digest format.
Wine
Rummaging in the corner cupboard for something to accompany a mid week poulet rôti, I came across a bottle of Chateau Valmy's Les Roses Blanches de Valmy 2016. Viognier, rousanne, marsanne and grenache blanc.
Pale Welsh gold colour, nice hint of oak and vanilla. A refreshing reminder of how well oak works with white wines in the hands of a master. Slightly buttery suggesting it could easily enjoy another year or two.
Considering the work involved 18.50€ is about right.
Music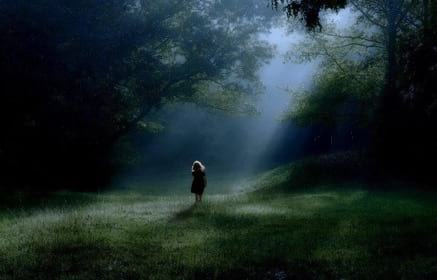 Chateau de L'Esparrou (the website is temporarily unavailable but the link included for when they're back up and running), nicely tucked just behind Canet Sud produces some superb wines and supports regular concerts and screenings which we have attended.
This month they are hosting four nights of films and music on the theme of La Nuit (the night). On Friday 11th is a concert of Berlioz Les Nuits d'Été at the Theatre Jean Piat. Julia Deit-Ferrand (Mezzo-Soprano) 8.30pm 12€ concessions available. Tickets can be reserved and paid for at the door.
City break
In June we enjoyed a few days in Zaragoza. Tapas, art and history. The full report is in the latest P-O life. The visit was great fun however it was summertime warm so I made a diary note to remind friends and family when the weather cooled to take a few days, take the train and visit. Now would be perfect.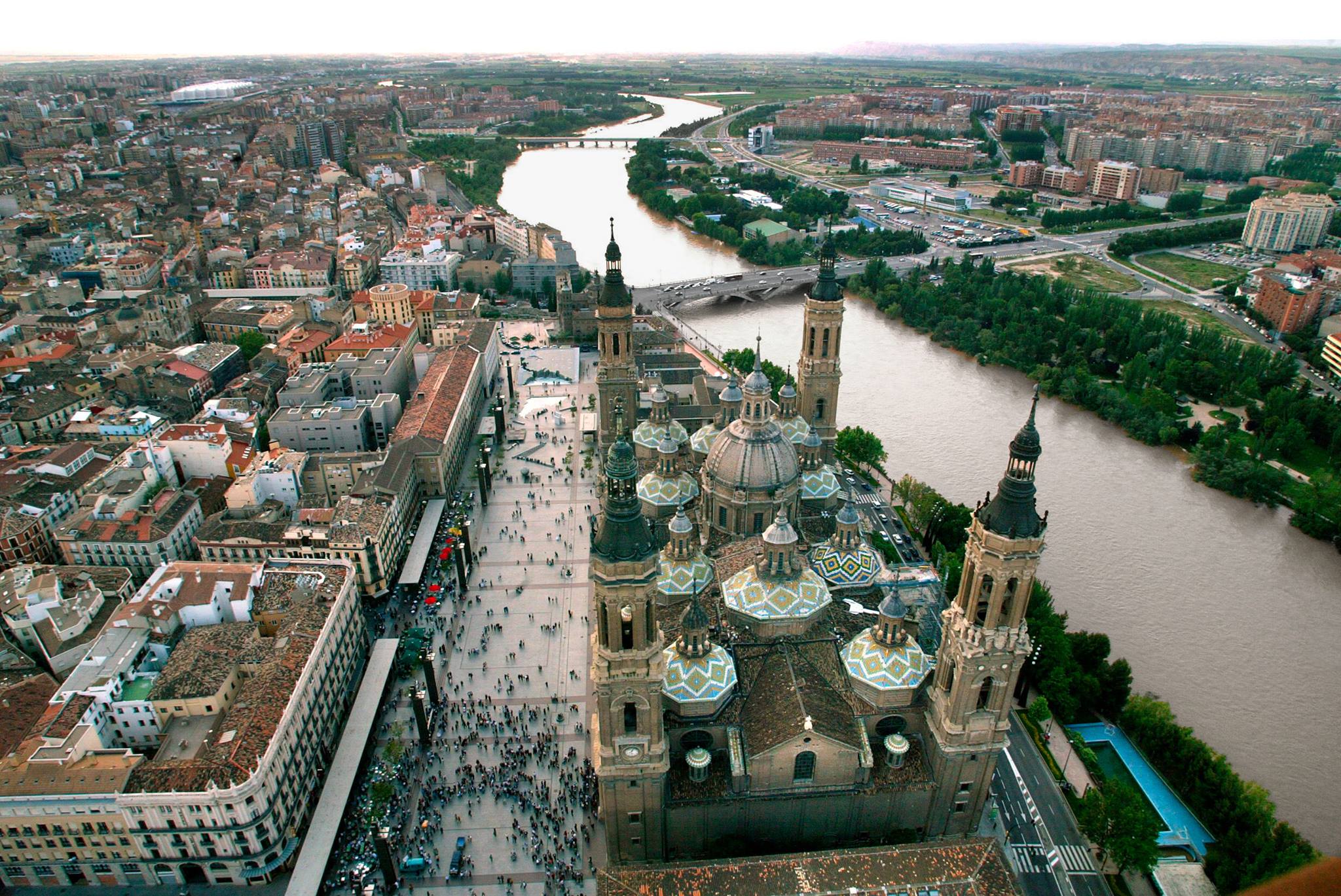 Clean Mountains
Its cooler so it's a great time to pack a back pack, lace up the boots and enjoy the extraordinary views provided by our crisp clear mountain air.
Unfortunately the less-aware or less-caring find our hills to be perfect dumping grounds for their trash. They have no problem driving miles into the hills, along green peaceful trails and scattering their waste.
Its not for everyone however we carry gloves and a small stout garbage bag and if its safe spend five minutes picking up a few bits and bobs to feed to the recycling chute when we get back. Some people don't deserve to live or visit here.