Ciné plein air – open air cinema in Perpignan
---
16th July 2020

-

13th August 2020
Event Navigation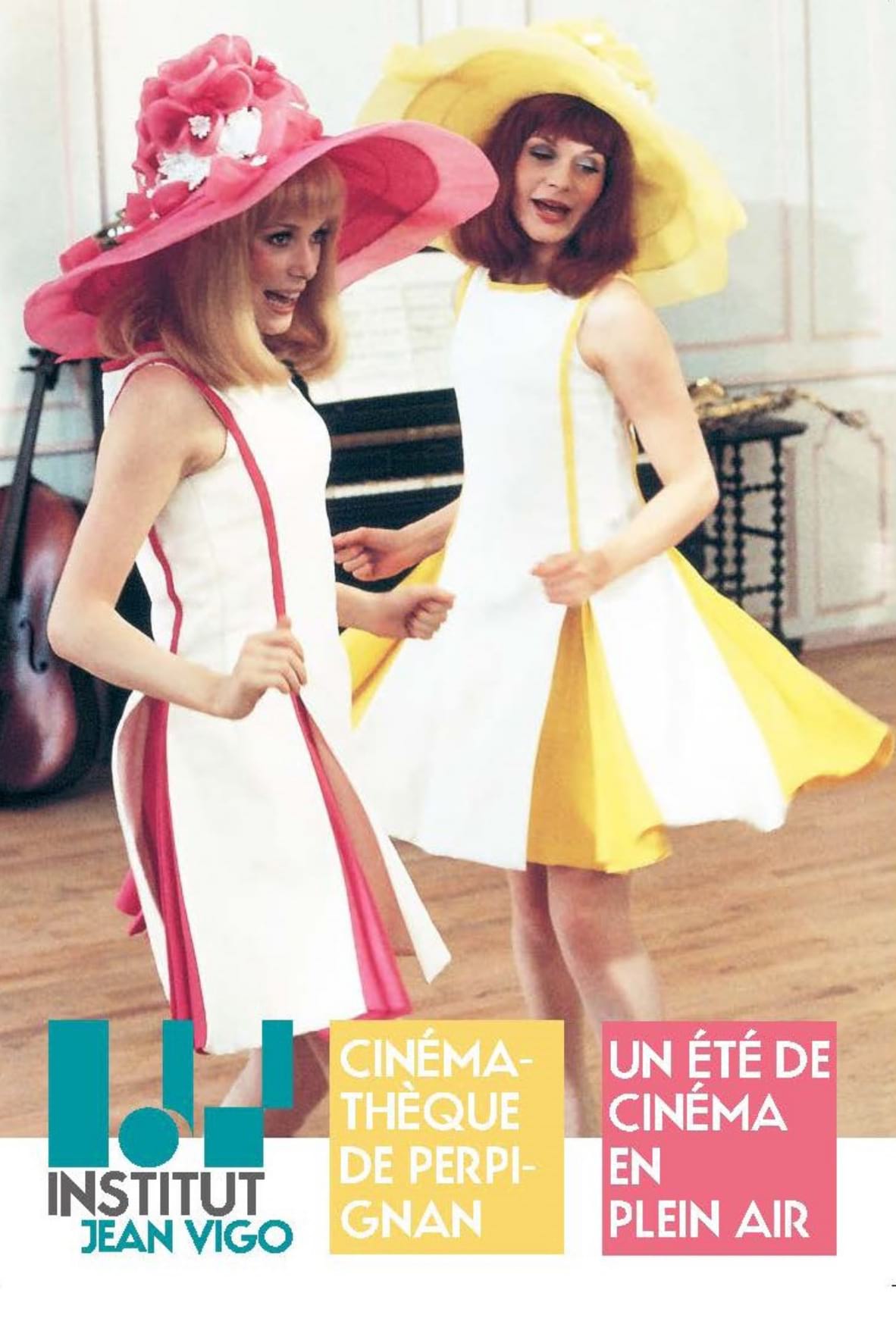 Ciné plein air
With the lingering threat of Covid 19, and on a brighter note, the warm summer evenings, now is the perfect time to enjoy cinema under the stars!
Every Thursday from 16th July to 13th August (except 30th July), combine the big screen with the open air in the cour de l'Arsenal of the Insitit Jean Vigo in Perpignan.
Sit back and watch family-friendly, cult films from the 50s to today, projected onto the big screen as night falls, with the majestic Casa Musicale as a backdrop.
Kick-start the evening at 8pm with a pre-programme screening of images of old Perpignan from the Institut's archives… and other surprises!
Then, under the lanterns, enjoy the main feautre from 10pm with tasty treats and refreshments (including, of course, pop corn!) available from the food truck and stalls on site.
Tickets only 5€ – to be reserved in advance (see links below)
VOSTFR
All films are shown in VO (version original = original language in which it was filmed) with STFR (sous-titres français = French subtitles)
Programme
Thursday 16th July: Les Demoiselles de Rochefort, Jacques Demy, France, 1967
Two sisters leave their small seaside town of Rochefort in search of romance. Hired as carnival singers, one falls for an American musician, while the other must search for her ideal partner.
Watch the trailer here / Book tickets here.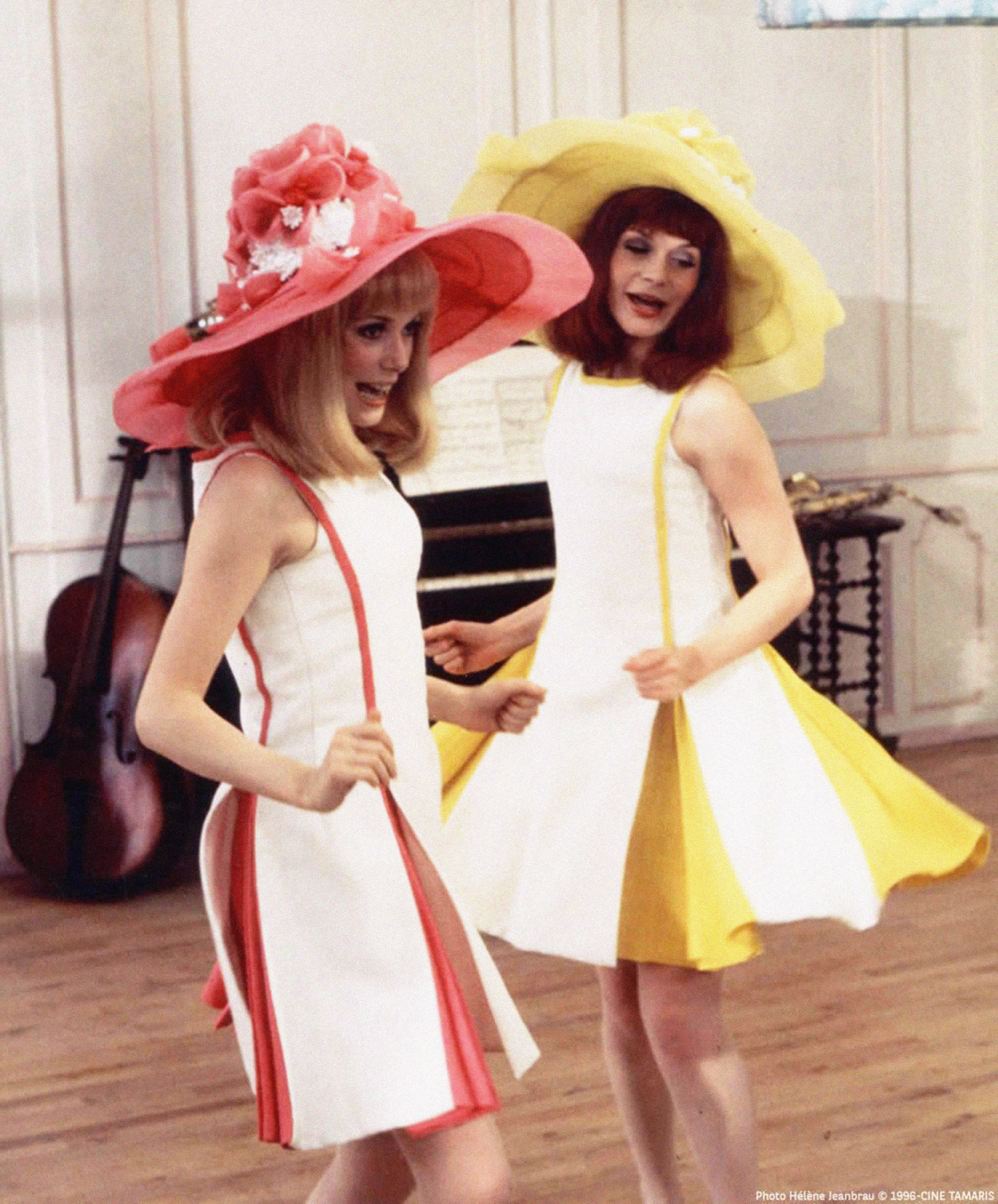 ---
Thursday 23rd July: Dernier train pour Busan, Sang-Ho Yeon, Corée du Sud, 2016
While a zombie virus breaks out in South Korea, passengers struggle to survive on the train from Seoul to Busan.
Watch the trailer here / Book tickets here.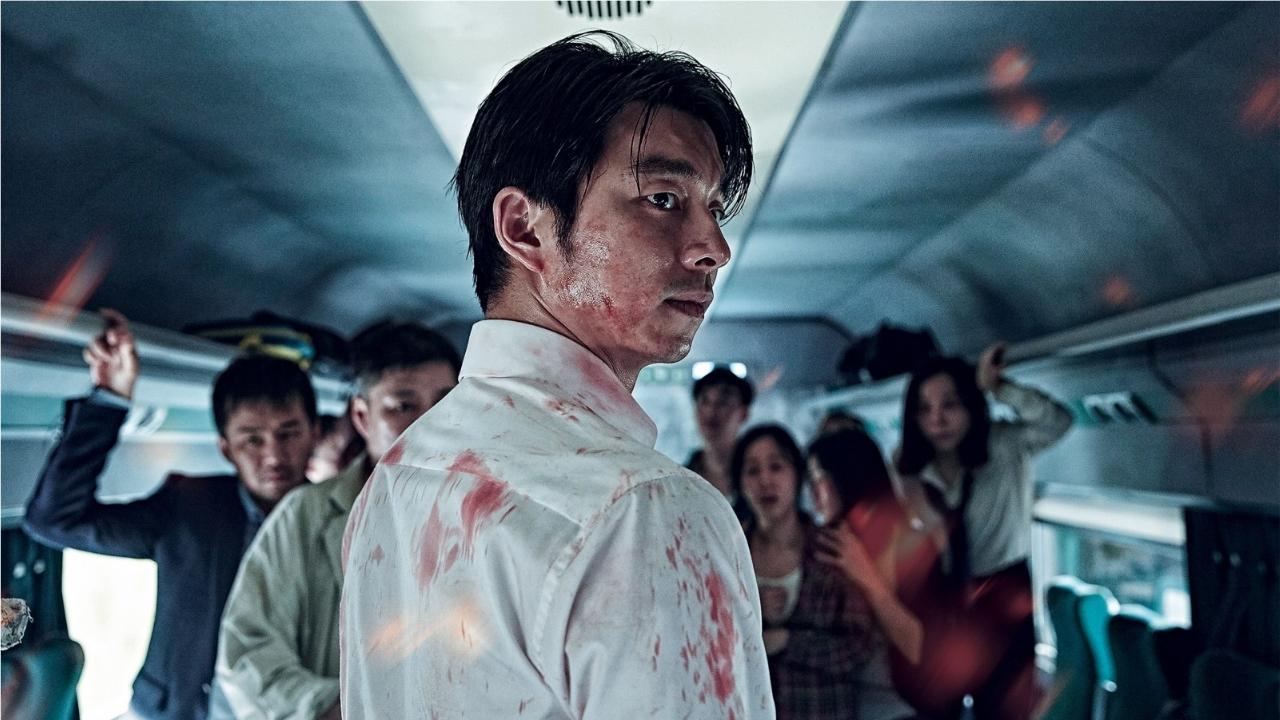 ---
Thursday 6th August : Some like it hot, Billy Wilder, USA, 1959
After two male musicians witness a mob hit, they flee the state in an all-female band disguised as women, but further complications set in.
Watch the trailer here / Book tickets here.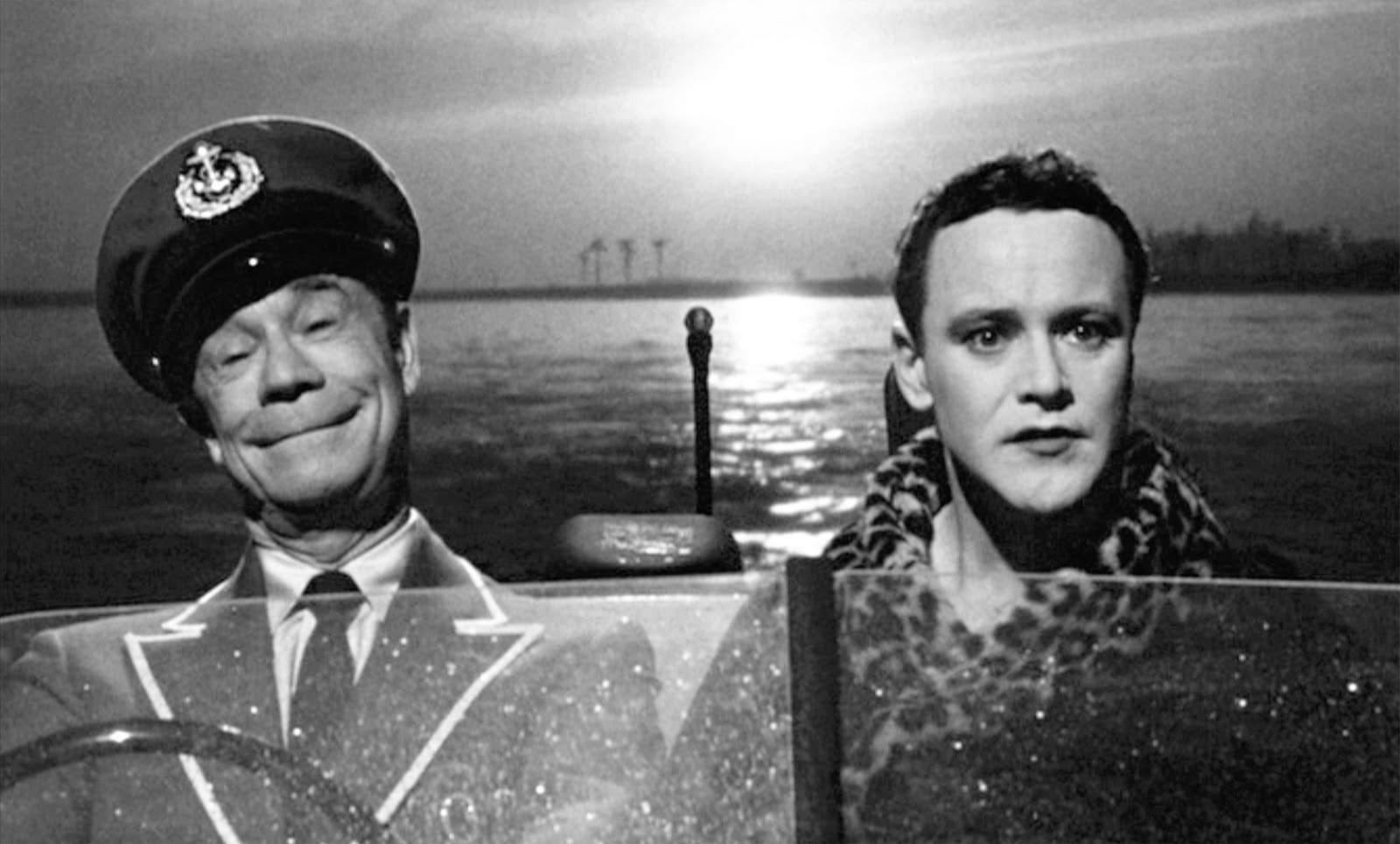 ---
Thursday 13th August : Moonrise Kingdom, Wes Anderson, USA, 2012
Set on an island off the coast of New England in the 1960s, as a young boy and girl fall in love they are moved to run away together. Various factions of the town mobilize to search for them and the town is turned upside down – which might not be such a bad thing.
Watch the trailer here / Book tickets here.