CSF NEWSLETTER: MARCH 2022
---
1st March 2022

-

31st March 2022
Event Navigation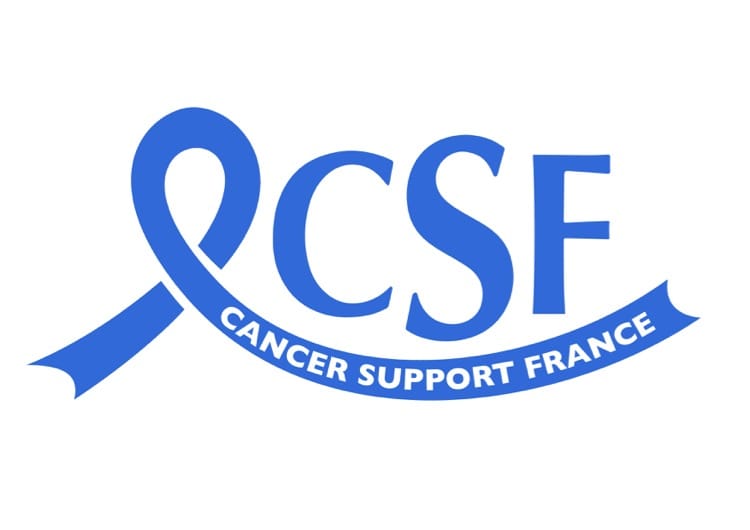 Hello Everyone
There are still fields of gold, fields of dark pink and fields of creamy white but the yellow flowers of the mimosa are already fading and the cherry and almond blossoms are scattering their petals. My lop-sided almond tree has thrown off her petals, revealing leafy green shoots. Proudly showing them off, she stands quivering in the wind, one side fully-branched and beautiful, the other bare. If I have to buy a fruit tree again, I certainly won't be taking any advice from the garden centre assistant!
Drop Ins
Please don't forget your Pass Sanitaire.
Wednesday 2 March, Pablo's Bar – Céret, 10.30
Sorry to be late with my Newsletter this month. No doubt the regulars amongst you didn't need reminding and you turned up as usual for coffee, chat and books.
Wednesday 16 March, Villa Lafabrègue – Prades, 10.15-12
This is a super venue for this Drop In. Look it up on Google or come along and find out for yourselves. There's coffee, tea and books and why not pop into Prades for lunch. It's only 5 minutes walk to the centre of the town. The address is 15 Avenue Louis Prat, 66500 Prades.
Monday 21 March, Café des Artistes – Laroque des Albères, 10.30
We were lucky last month, we were able to be outside. Bring your books for swopping but please, no hardbacks or non-fiction. We also welcome novels in French. Books for children too but again, no hardbacks please. Come and browse, have a coffee and bring your friends.
I will email if rain is forecast!
Looking ahead
Wednesday 18th May, Quiz Night, Eus, 7pm
We have booked the Maison de Temps Libre again this year for our Quiz Night. Four or six teams compete to win a prize. It's a fun evening so come along and test your general knowledge
There will also be a Tombola and we are looking for donations for prizes. I will be at the Laroque Drop In on the March 21st and I can receive your donations there. Otherwise please do email me so that we can organise a pick up.
Thursday 8 September, Activity for Life, Maureillas las Illas
We're pleased to announce that our Walk for Life will be at La Farga again. This is always a very well-supported event with two walks to choose from – an easy one and a not so easy one. There will probably be a game of pétanque and various stalls.
We walk in the morning and then enjoy a picnic lunch together. Sometimes there is music too. More details to come but, please, make a note of the date!
Wednesday 16 November, Bien Etre Event, Villa Lafabrègue – Prades
Our Bien-Être event will be held at the Villa Lafabrègue, the venue we use for one of our monthly Drop Ins. Our aim is to invite experts in the various fields of well-being for mind and body. We are going to put this event together over the next few months and will let you have all the information as soon as possible. For now, just make a note of the date please.
Please remember
that if anyone is struggling or needing help, the CSF telephone and email helplines are always open. We are there for everyone needing assistance at this time as well as for those affected by cancer. There is also lots of information on our website.
Diana Eastaff