Flamenco! Warm up your castanets!
---
Event Navigation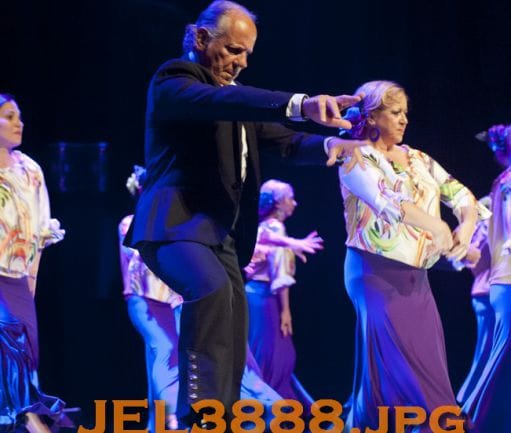 Saturday May 27th will see flamenco association Coeur de Jasmin presenting their annual production, " Hecho a Mano" at the Theatre de l'Etang at St.Esteve.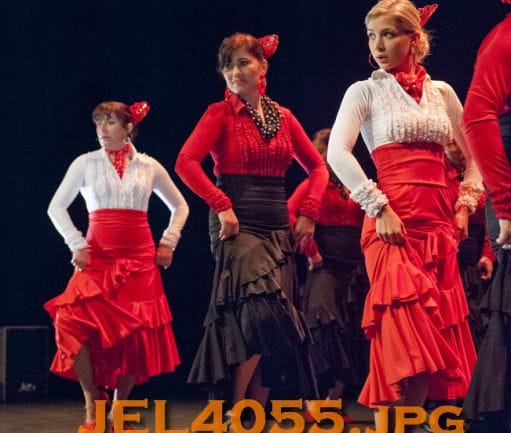 The pupils of this well-established association, will be joined by guitar association Couleurs Sevillanes and Cie.Cecile Barra, with her professional flamenco group from Nimes .
Choreographer Floriane Beges is showcasing the pupils of all ages in a production full of joy and colour.
Curtain up at 20.30. Tickets cost 15 euros and are available from 0613149563.