OSAR perform Mozart's Requiem
---
1st April 2022

-

3rd April 2022
Event Navigation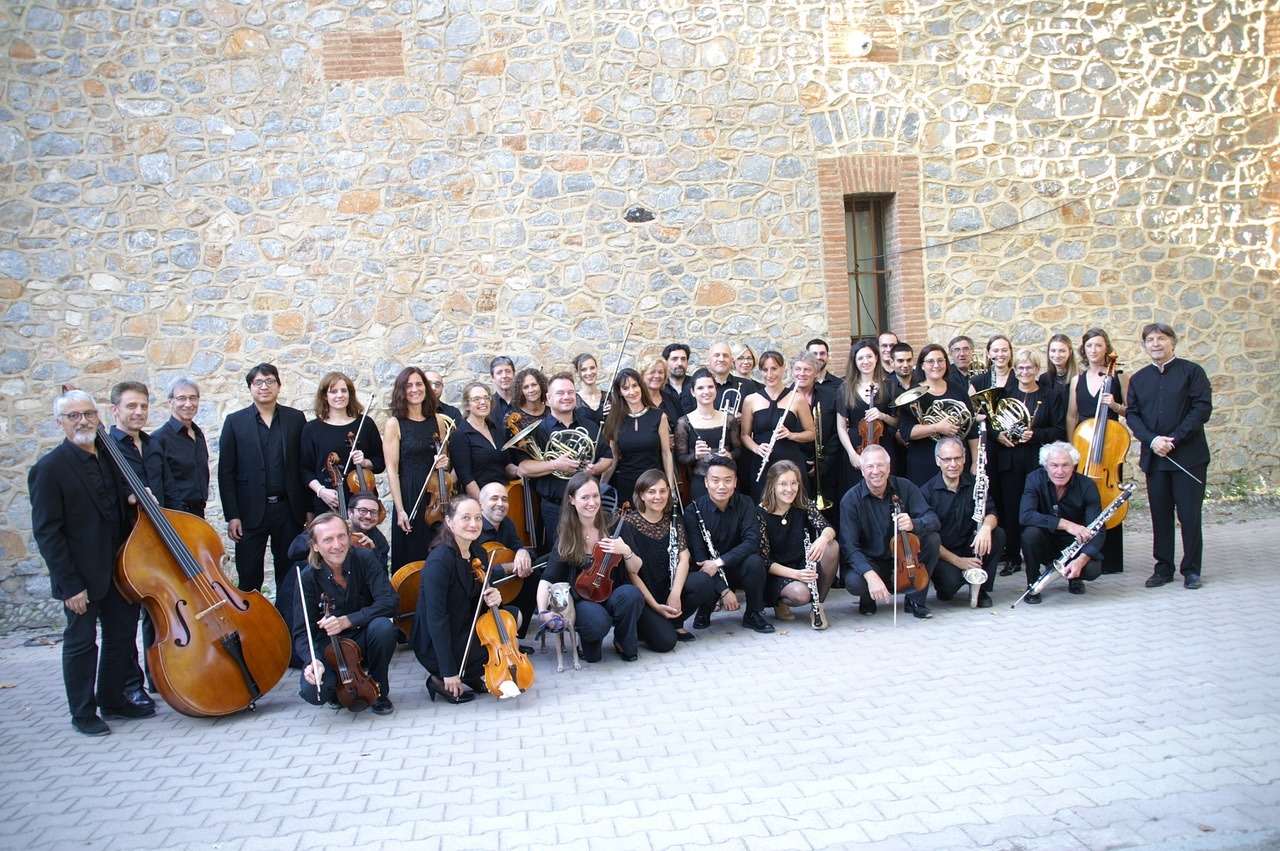 OSAR perform Mozart's Requiem
The Orchestre Symphonique d'Alénya Roussillon (OSAR) is pleased to present Mozart's Requiem, in a production that includes no fewer than 110 artists, including:
Delphine Megret (soprano)
Alice Gontero (mezzo-soprano)
Hugues Tranchant (tenor)
Josep Cabré (baritone)
Tutti Canti Choir from Saint Cyprien (choir director: Eloïse Aymerich)
Aeolia from Tarnos (choir director: Emmanuelle Lamarque)…
and of course, the OSAR musicians, under the baton of Bernard Salles, for this chef d'œuvre of sacred music.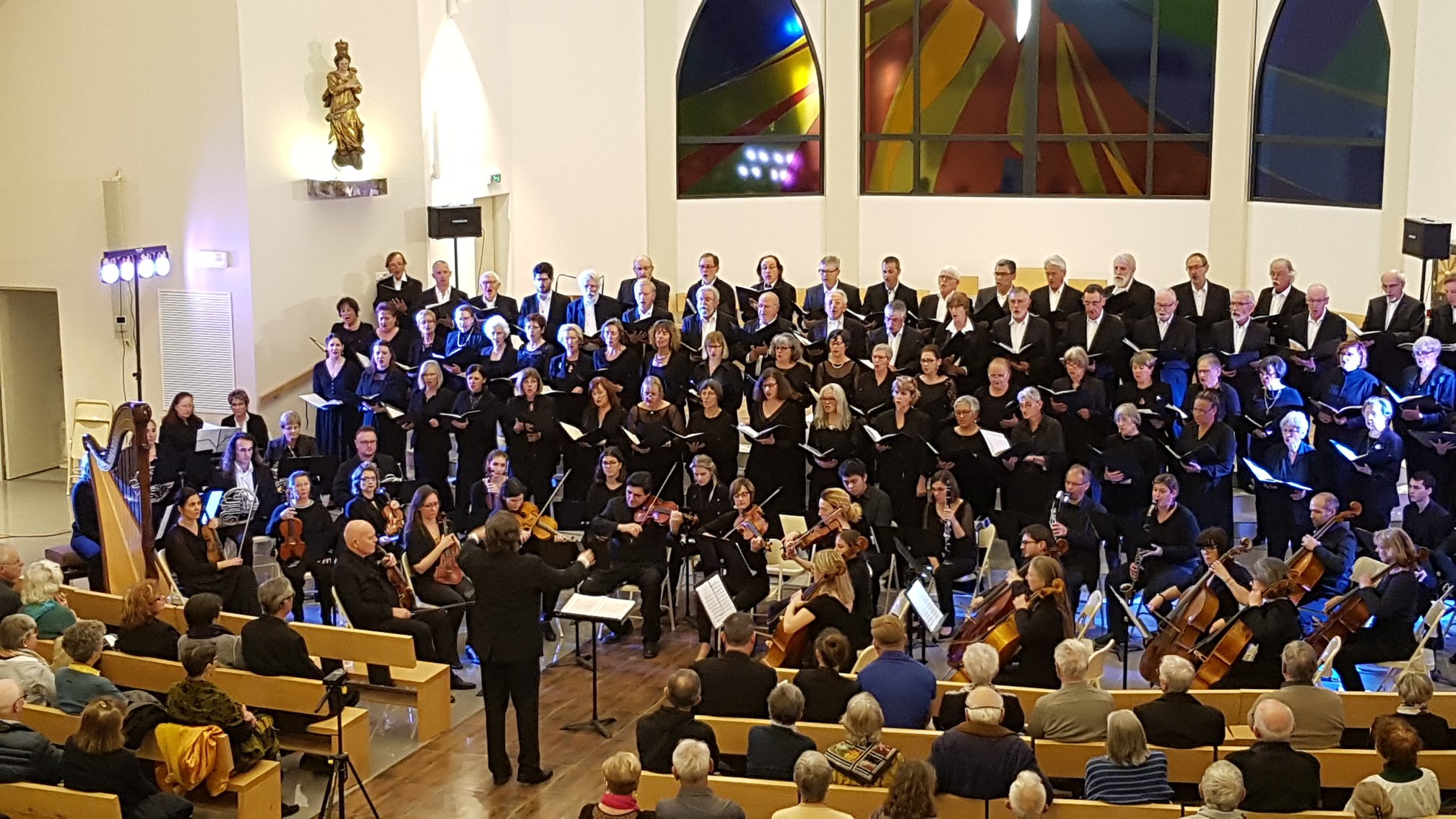 For the first part of the concert, the musicians will interpret a piece which premiered in 2013: the Seven Last Words of Christ on the Cross by Bernard Salles.
This piece is inspired by the statue of the Dévot Christ in Perpignan Cathedral, and is written for orchestra, vocal soloists and a narrator who reads the words of Christ in Aramean.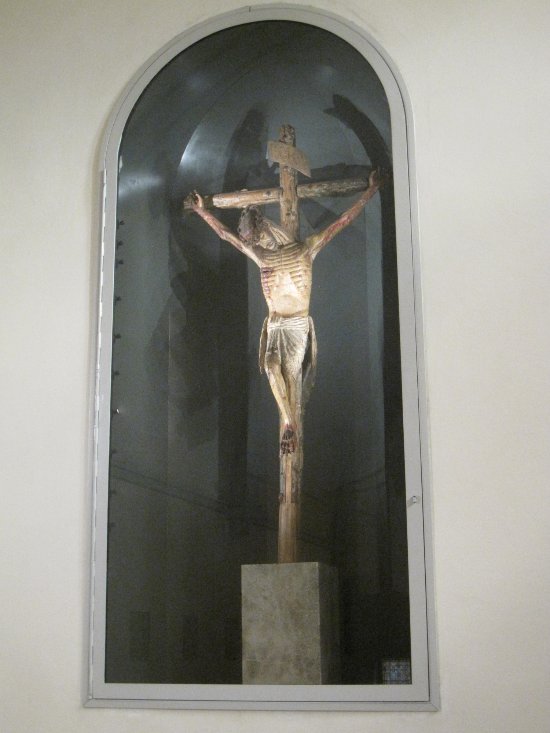 Programme
B. SALLES, Les Sept dernières paroles du Christ en Croix
W.A. MOZART, Requiem
Performances
Friday 1st April, 8pm Collioure Church (12€ / free for under 12s)
Saturday 2nd April, 8pm, salle des Echards, Le Boulou (free)
Sunday 3rd April, 6pm, Prades Church(12€ / free for under 12s)
Contact
Tel (English spoken) : 06 83 16 28 13
Email : orchestre-osar@outlook.com
Website : www.osar66.fr
For more info
Follow them on Facebook