OSAR : a new musical venture in the P-O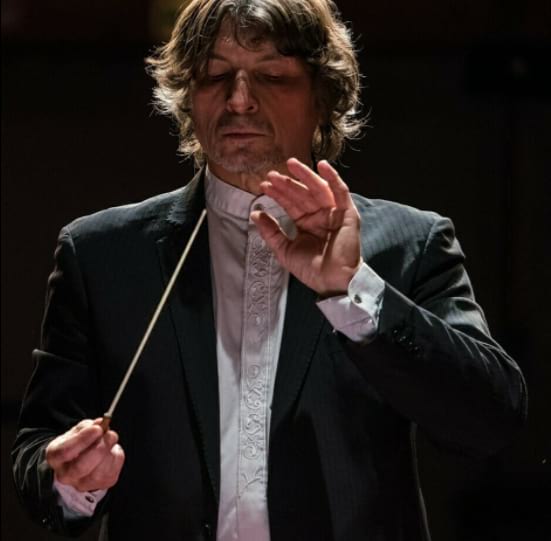 OSAR (Orchestre Symphonique d'Alénya-Roussillon) is a new musical ensemble bringing together musicians from across the Roussillon.
Created by Bernard Salles, a French-Catalan conductor, the orchestra has around 50 amateur members who are supported by professional players.
Its goal: giving amateur musicians the opportunity to work to a high level whilst sharing their passion with a new audience.
DO YOU LOVE MUSIC? OSAR ARE RECRUITING!
The dynamic new orchestra are looking for amateur musicians and pupils/former pupils of music schools to join their growing ensemble.
Rehearsals take place every Thursday from 8.30pm to 10.30pm at the Cave Ecoiffier, Alenya.
Call 06 83 16 28 13, visit them on Facebook or email orchestre-osar@outlook.com for more info (English spoken!)